Hot topic:
The Julie Ruin are streaming their new record 'Hit Reset'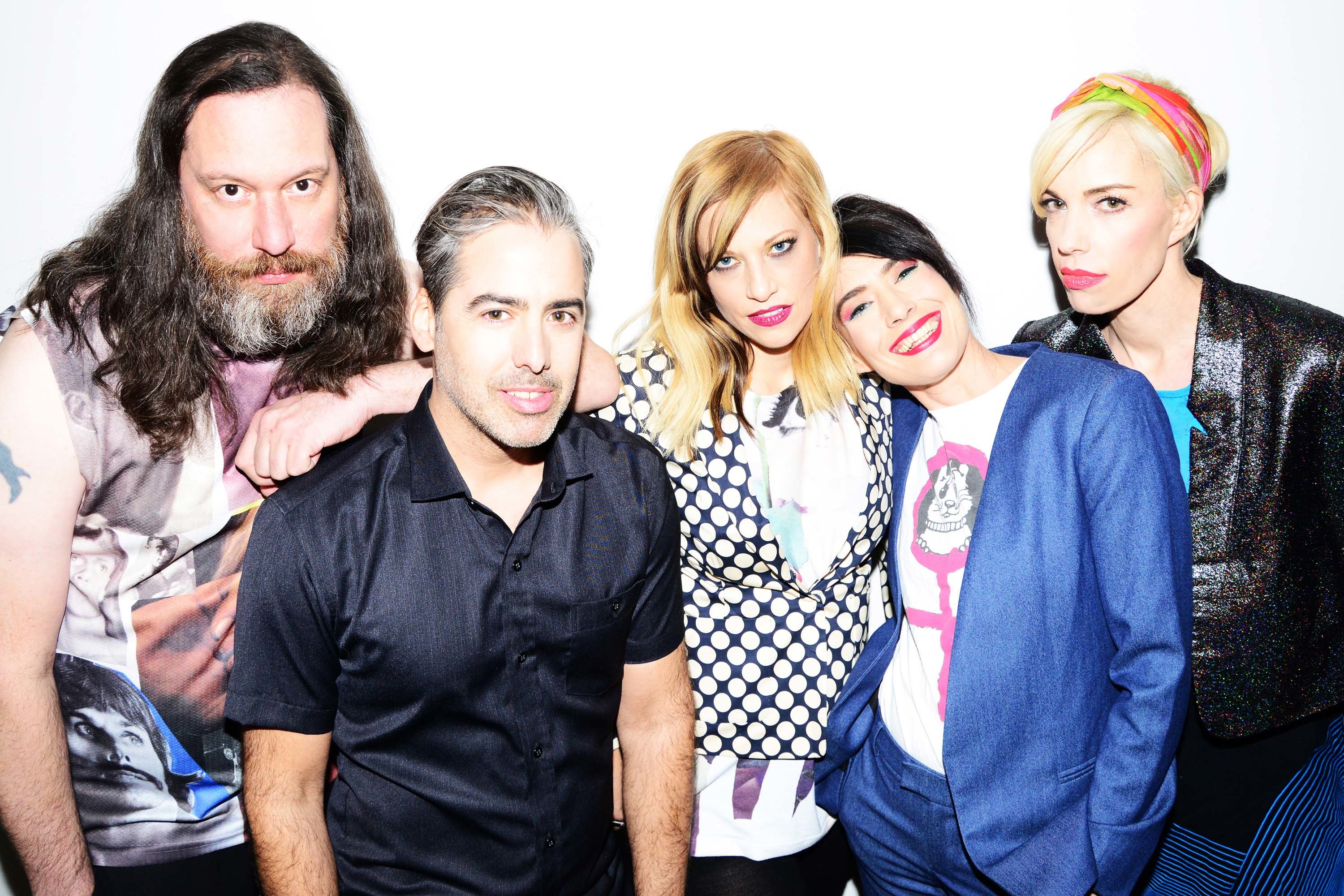 Kathleen Hanna and co's second record comes out next week.
The Julie Ruin are streaming their second record 'Hit Reset' in full, a week ahead of release.
The follow-up to 2013's 'Run Fast' comes out on July 8 via Hardly Art, and refines the scuzzed-up chaos of the debut. Speaking about The Julie Ruin's second record, frontwoman Kathleen Hanna - who has also played in Bikini Kill and Le Tigre - said: "I was way more honest lyrically on this record because we'd been on the road together and I felt more confident taking risks in front of my bandmates," adding "I've written about my personal bouts with illness, abuse, sexism and how hard it is for me to walk away from people even when they are toxic Tasmanian Devils before, but not in this way."

The Julie Ruin previously shared 'I Decide' and 'I'm Done'.
Stream the band's 'Hit Reset' in full below via NPR.
More like this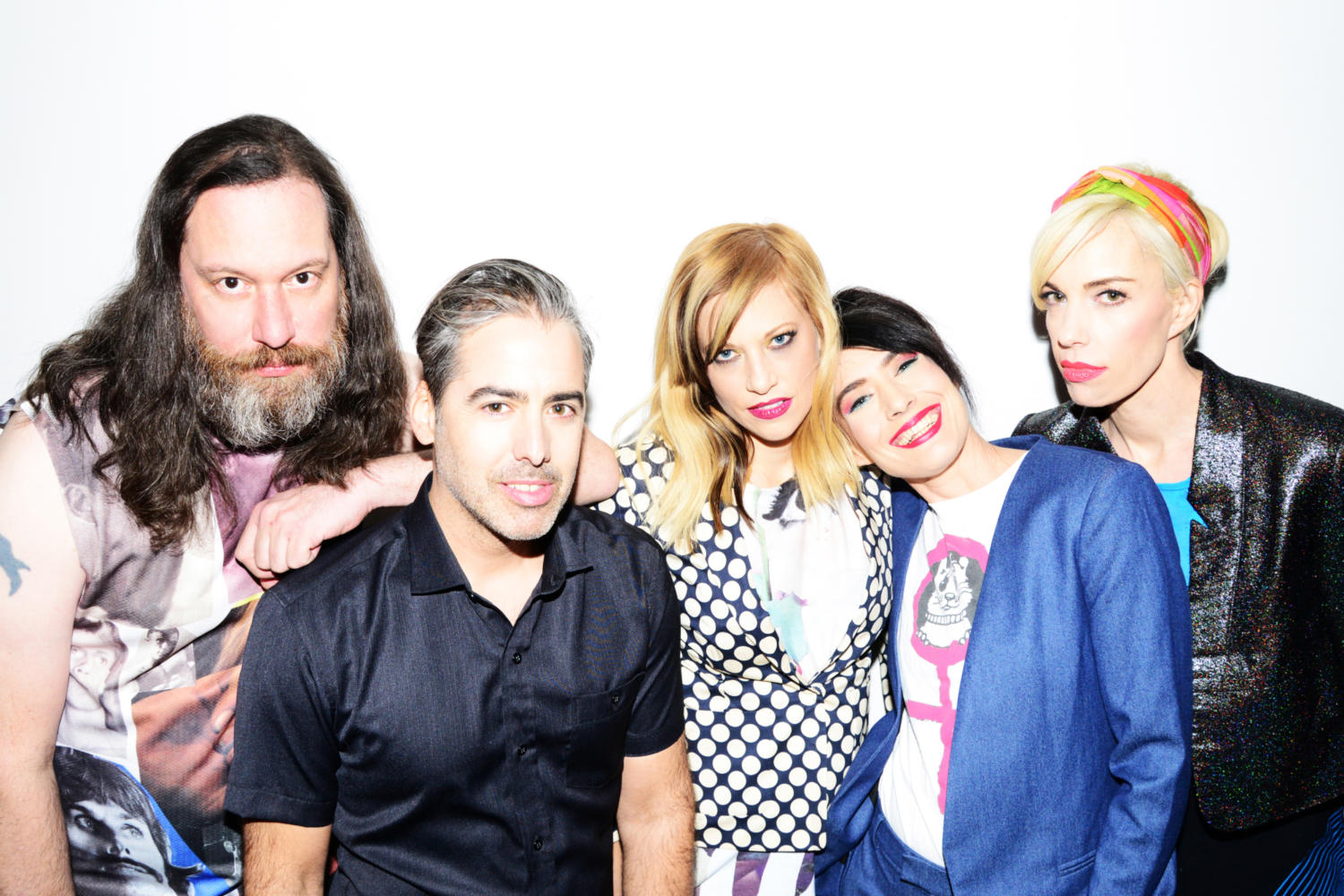 'Hit Reset' came out last month.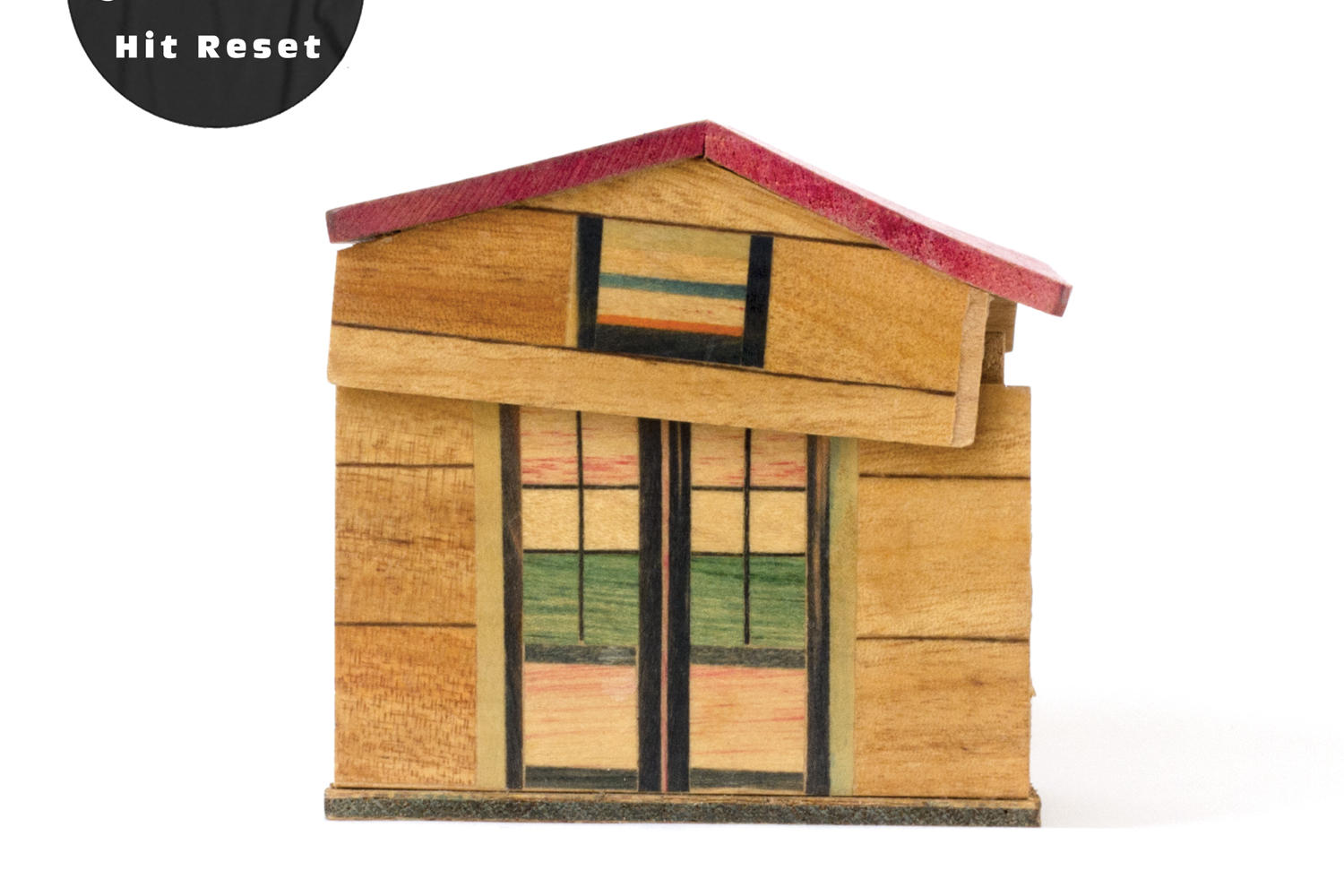 A racing sense fun propels much of The Julie Ruin's latest.