Have You Heard?
Pixies - Um Chagga Lagga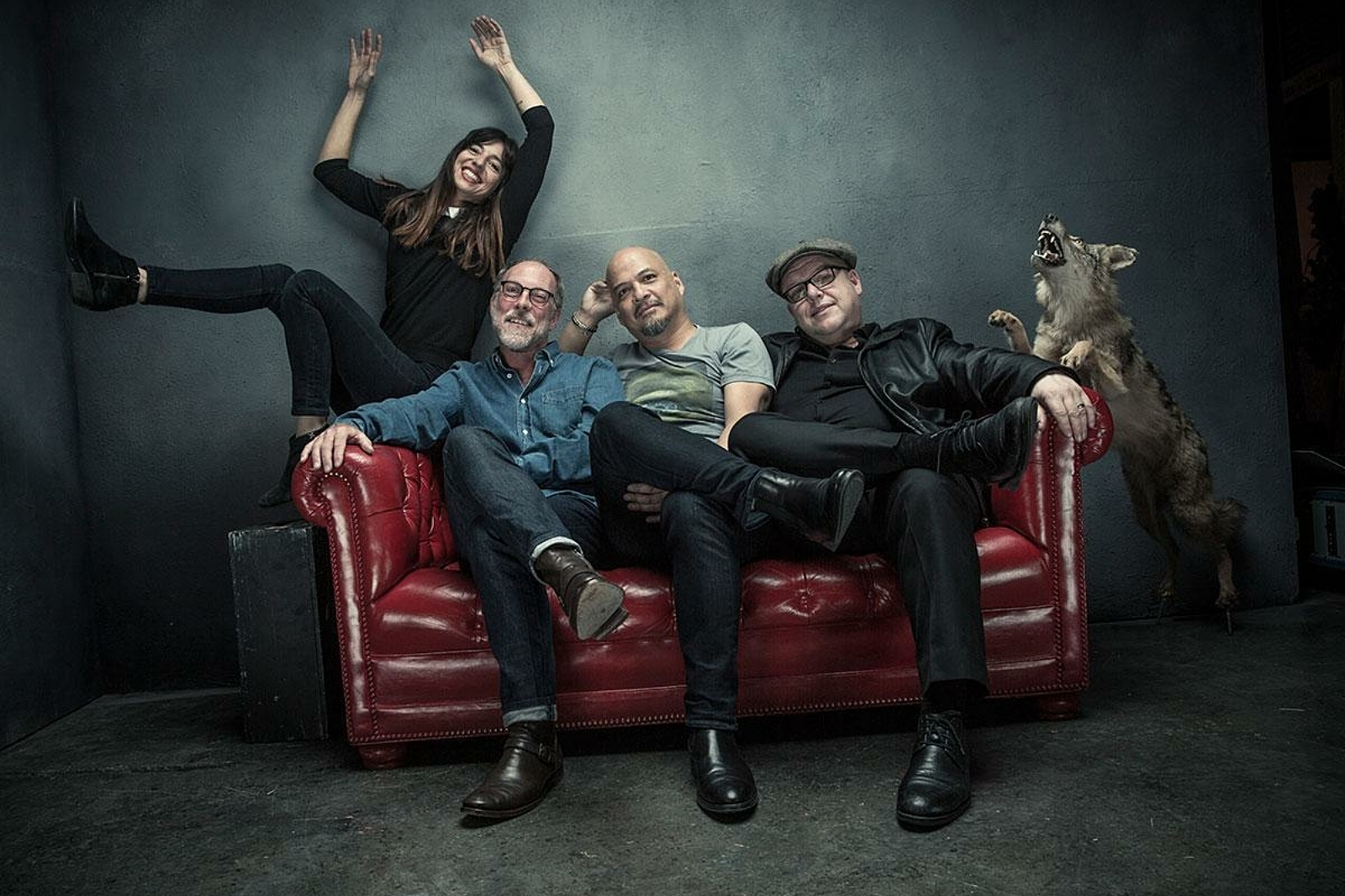 A rickety, rollicking, smoke-spitting machine.
As fire-breathing introductions go, they don't come quite as red hot as Pixies' welcome letter from new bassist Paz Lenchantin. 'Um Chagga Lagga' is as nonsensical as that title - a rickety, rollicking, smoke-spitting machine, spewing its wares across a scorched desert.
It finds the new form Pixies impossibly tight from the get-go, the one-two of Paz and Dave Lovering's rhythm section clattering along at breakneck pace, never stumbling or stuttering. Atop it all, Pixies sound fuller than ever before, a roaring wildfire of careering riff after riff.
"I just keep on walkin'," screams Frank Black, "It's starting to hit me - they're coming to get me!" Taking everyday paranoia and turning on it with a flamethrower, it's a gripping return from one of the best to ever tread the stages, and a whisky-soaked touch-paper on their next incarnation.