Gotta catch 'em all:
El-P from Run The Jewels enrages Pokémon fans, launches Pokémon rap remix challenge as an apology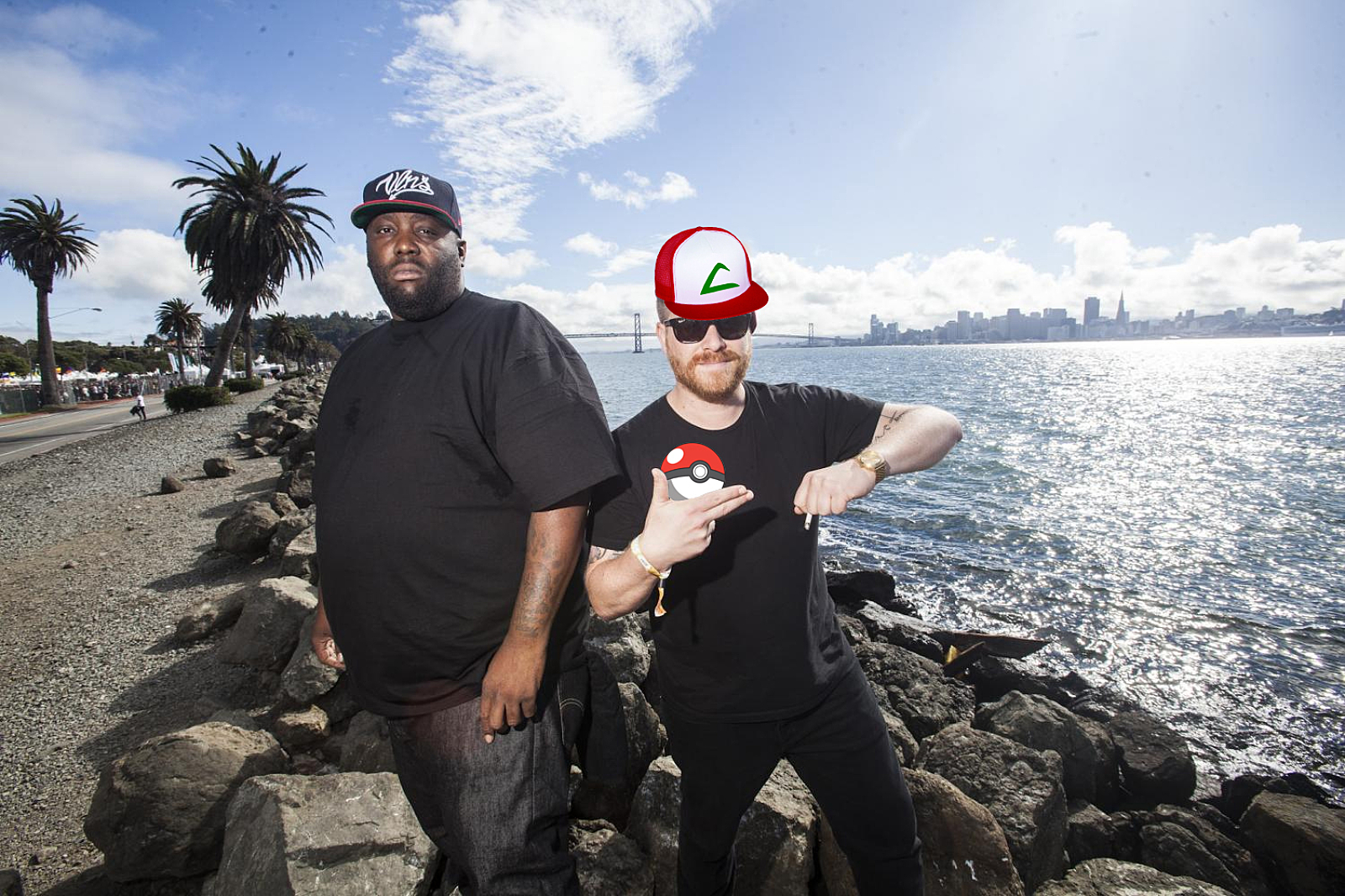 He's not too keen on that new Pokémon Go game, you see.
Never come between a man and his Pokémon Go - an ancient proverb that El-P would have done well to remember this weekend.
Taking to Twitter, the Run The Jewels man expressed his disapproval of that new craze that's flooding social media with pictures of 3D Pokémon in your local supermarket.
Obviously, nerds being nerds, people weren't too happy with his dismissal of the greatest advancement in catching imaginary beings in a decade. That didn't change El-P's stance one jot, though. He's a confident bloke, you see.
This is when things get really weird, mind. El-P then took to Instagram to offer up a new, Pokémon-themed, er, 'freestyle'. He then encouraged people to remix it. Obviously, loads of people actually took him up on the offer.
Watch the original freestyle, and hear a couple of the remixes, below. It's all a bit too much. We're off to the pub to catch a Pikachu. Or whatever it is you do.