Sole Singer:
Death Grips' new video is just of a knackered looking shoe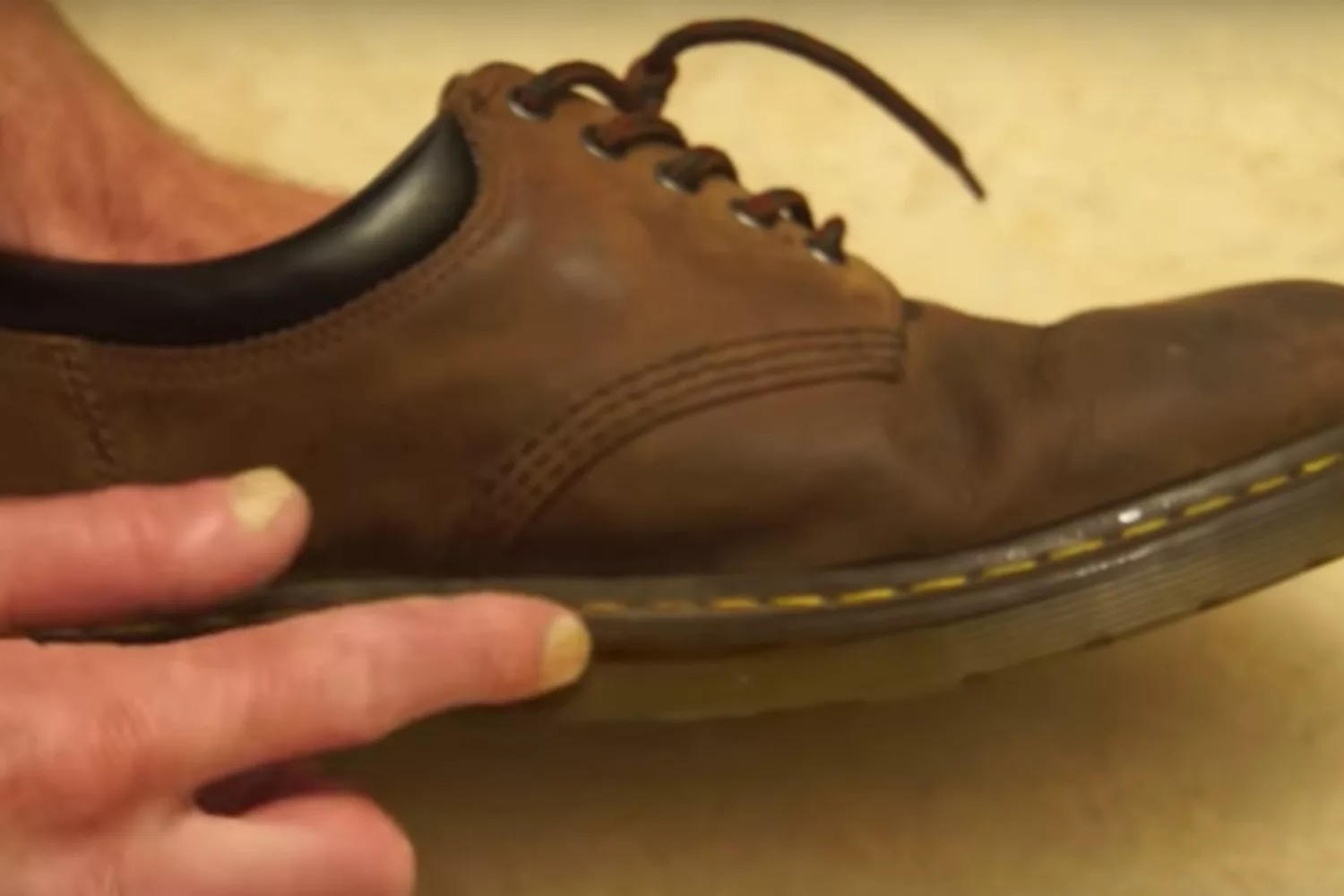 The experimental group's video for 'Giving Bad People Good Ideas' features a lipsyncing leather boot.
As social media fads go, Dubsmash and other lipsyncing apps are pretty dull; it's not particular fun to pretend to sing along to sonic equivalents of alcopops and even less fun to watch them. Cue Death Grips, ever the opposite of dull, to make a lip-syncing video to beat all the rest.
Shot for 'Giving Bad People Good Ideas', the video sees a knackered old shoe being controlled like a puppet, with its split end mouthing along to the insane frenetic vocals of MC Ride. By the end, the shoe has been contorted into a mess of ripped leather and hung by its own shoelace.
The track is the opener on May's LP 'Bottomless Pit', which was relatively concise and accessible but still filled with aggressive, intense onslaughts of sonic energy.

Get your copy of the latest issue