Running order
Nao's debut album is out this month, here's the tracklisting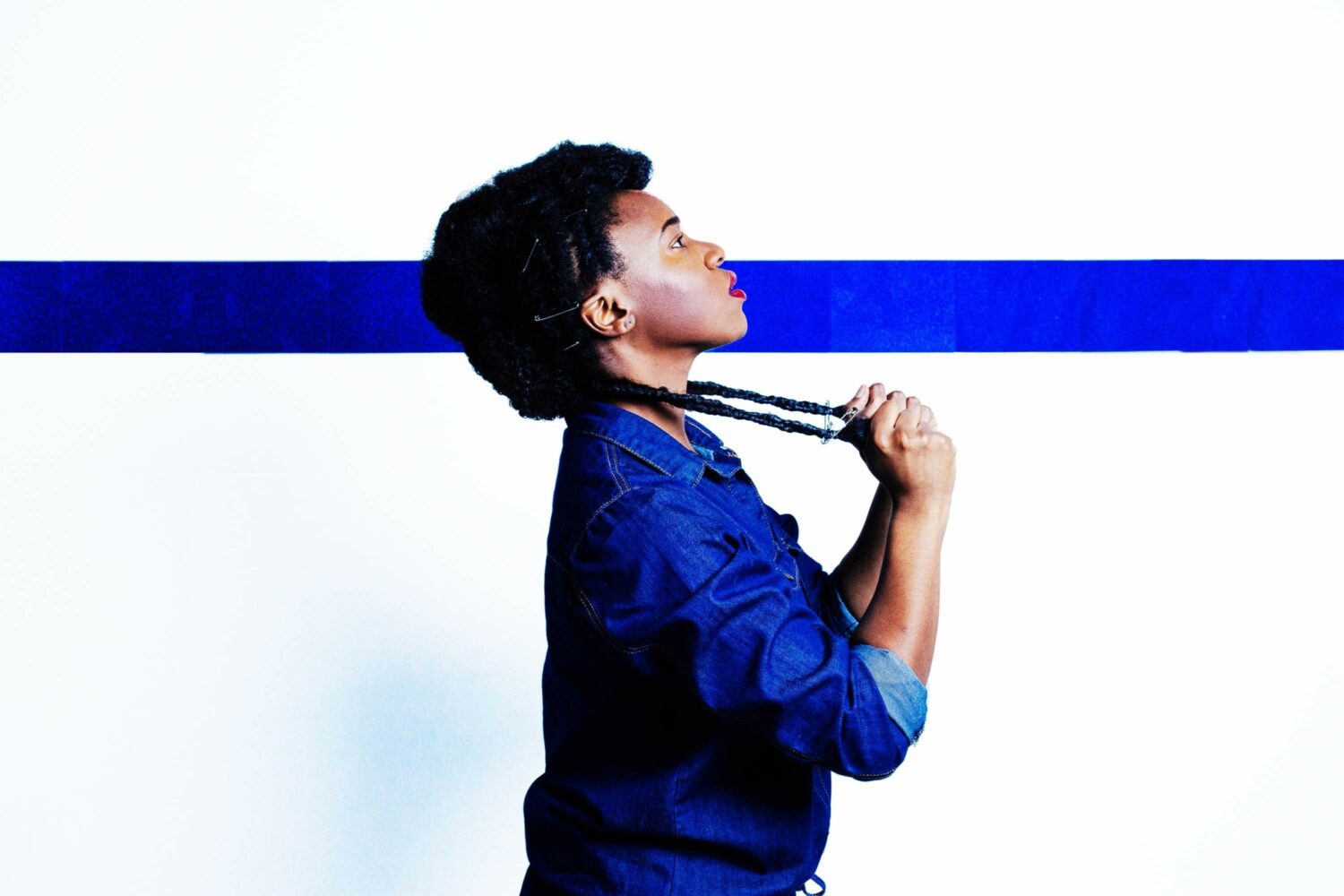 'For All We Know' is out on 29th July, and features A.K. Paul!
Nao releases her highly anticipated debut album 'For All We Know' later this month (29th July), and has finally revealed its tracklist.
'For All We Know' is going to be a bloody massive 18 songs long, and includes hits 'Fool To Love' and 'Girlfriend'.
A certain A.K. Paul is also set to feature, working with NAO on 'Trophy'.
A tour has already been announced to celebrate the release of the album, with the singer playing some pretty roomy venues in the UK, including Shepherd's Bush Empire.
View the tracklisting of 'For All We Know' below, and stream 'Girlfriend'.
01 Intro (Like Velvet)
02 Get to Know Ya
03 Inhale Exhale
04 Voice Memo 161
05 Happy
06 Voice Memo 162
07 Adore You [feat. Abhi Dijon]
08 In The Morning
09 Trophy [feat. A. K. Paul]
10 Bad Blood
11 DYWM
12 We Don't Give A
13 Give Me A Little
14 Fool to Love
15 Voice Memo 4 (Say Yes)
16 Blue Wine
17 Girlfriend
18 Feels Like (Perfume)