Listen:
AlunaGeorge's new album 'I Remember' has a release date!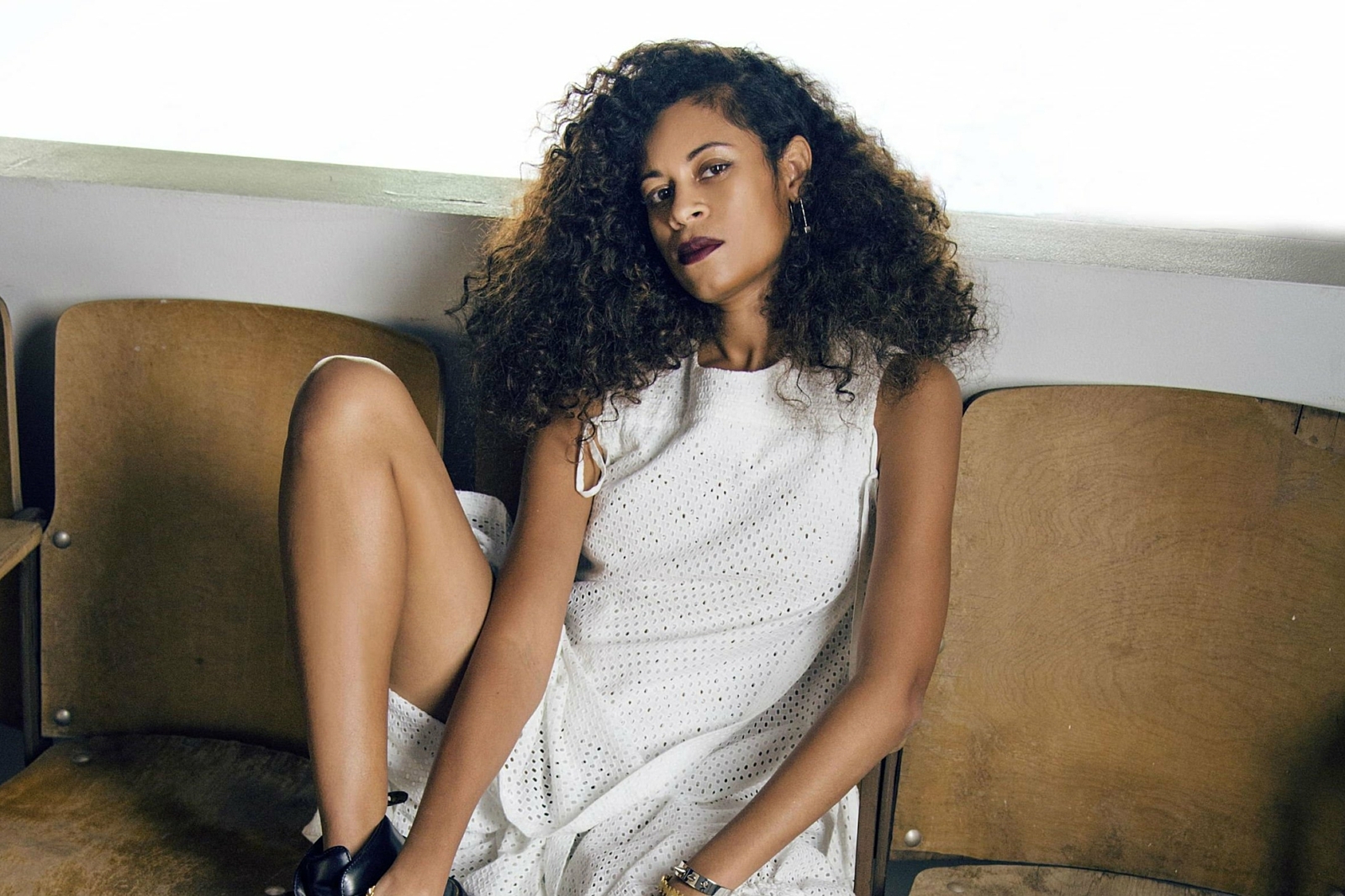 With the record landing in September, the band have shared another new single, too.
AlunaGeorge have firmed up details around that new album of theirs. Their second record 'I Remember' now has a release date of September 16th.
Written between London and L.A, the follow-up to 'Body Music' . So far, they've shared 'I Remember's the Flume-featuring title track, along with massive pop banger 'I'm In Control' and single 'My Blood'.
Now there's another new preview to feast your ears on, in the shape of 'Mean What I Mean'. It features guest appearances from rappers Dreezy and Leikeli47, and it's a fast-swerving giant of a track.
"'I Remember' feels to be a real step up," said Aluna, speaking to DIY earlier this year. "I think we've set the bar higher, for sure."

Read the DIY interview with AlunaGeorge here, and listen to new single 'Mean What I Mean' below.
£7.00
Buy Now
More like this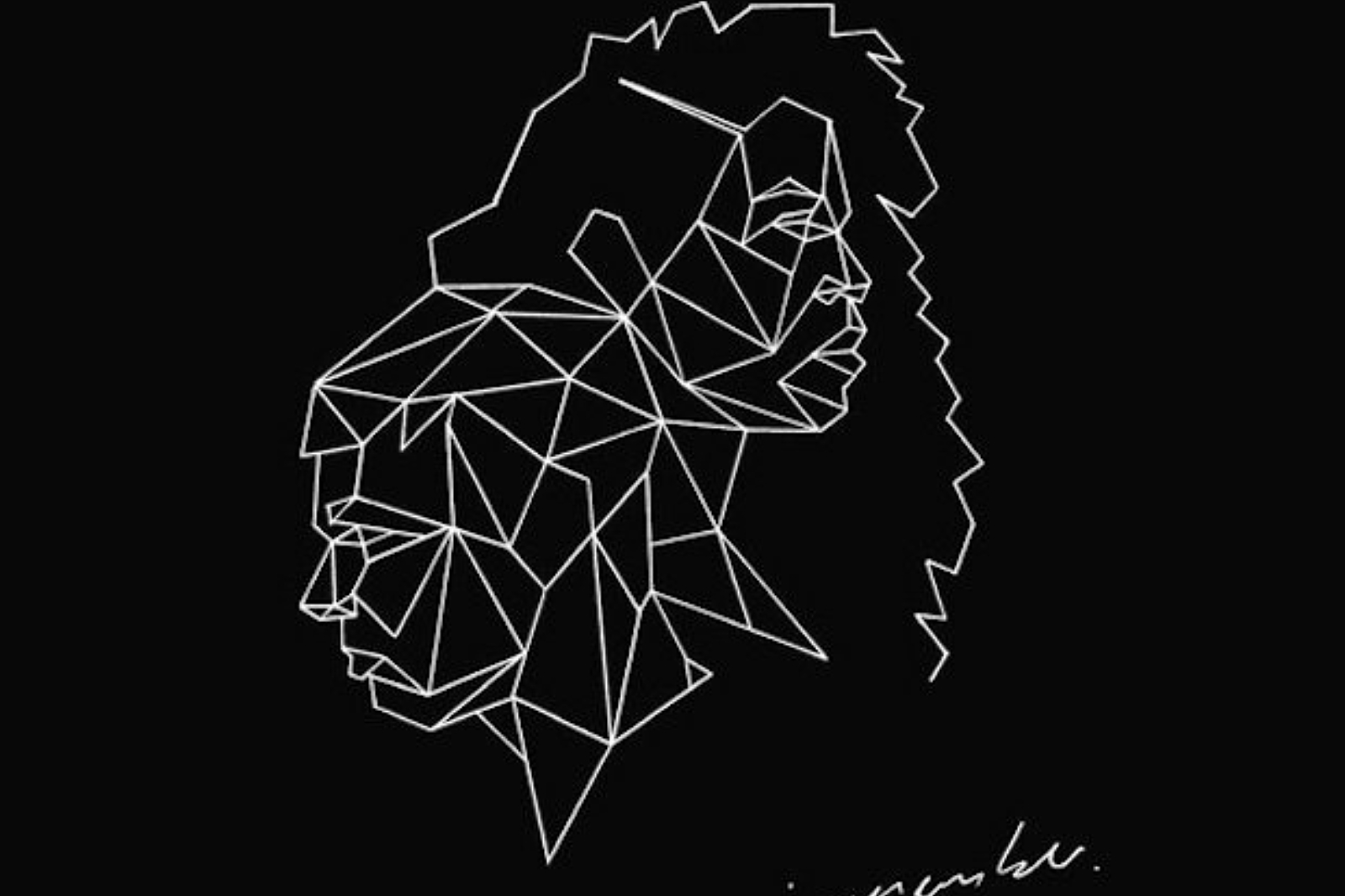 Packed full of bangers, 'I Remember' is a bold next step in AlunaGeorge's evolution.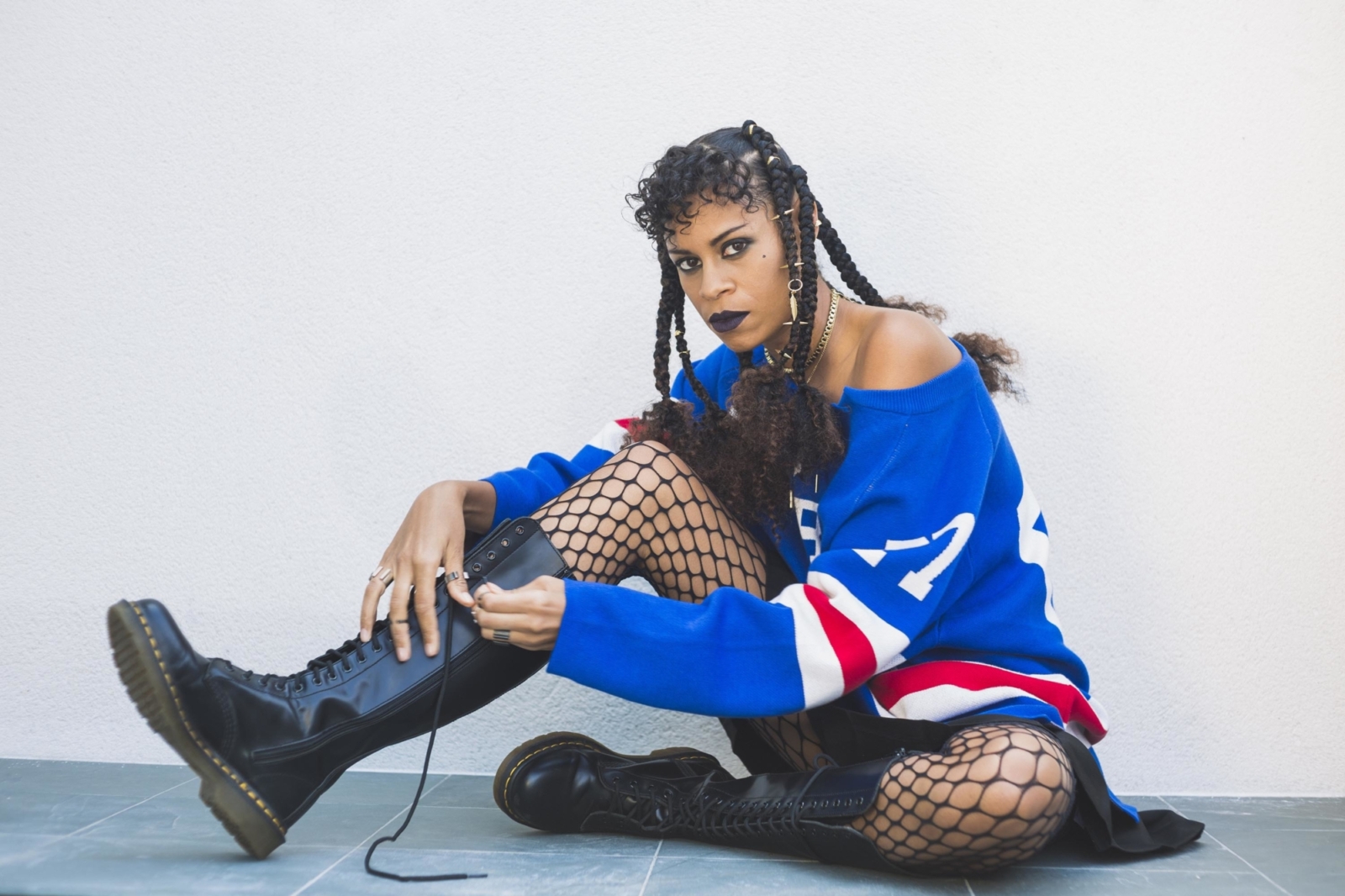 It may be three years since AlunaGeorge released their debut, but with 'I Remember,' they're feeling stronger and more confident than ever.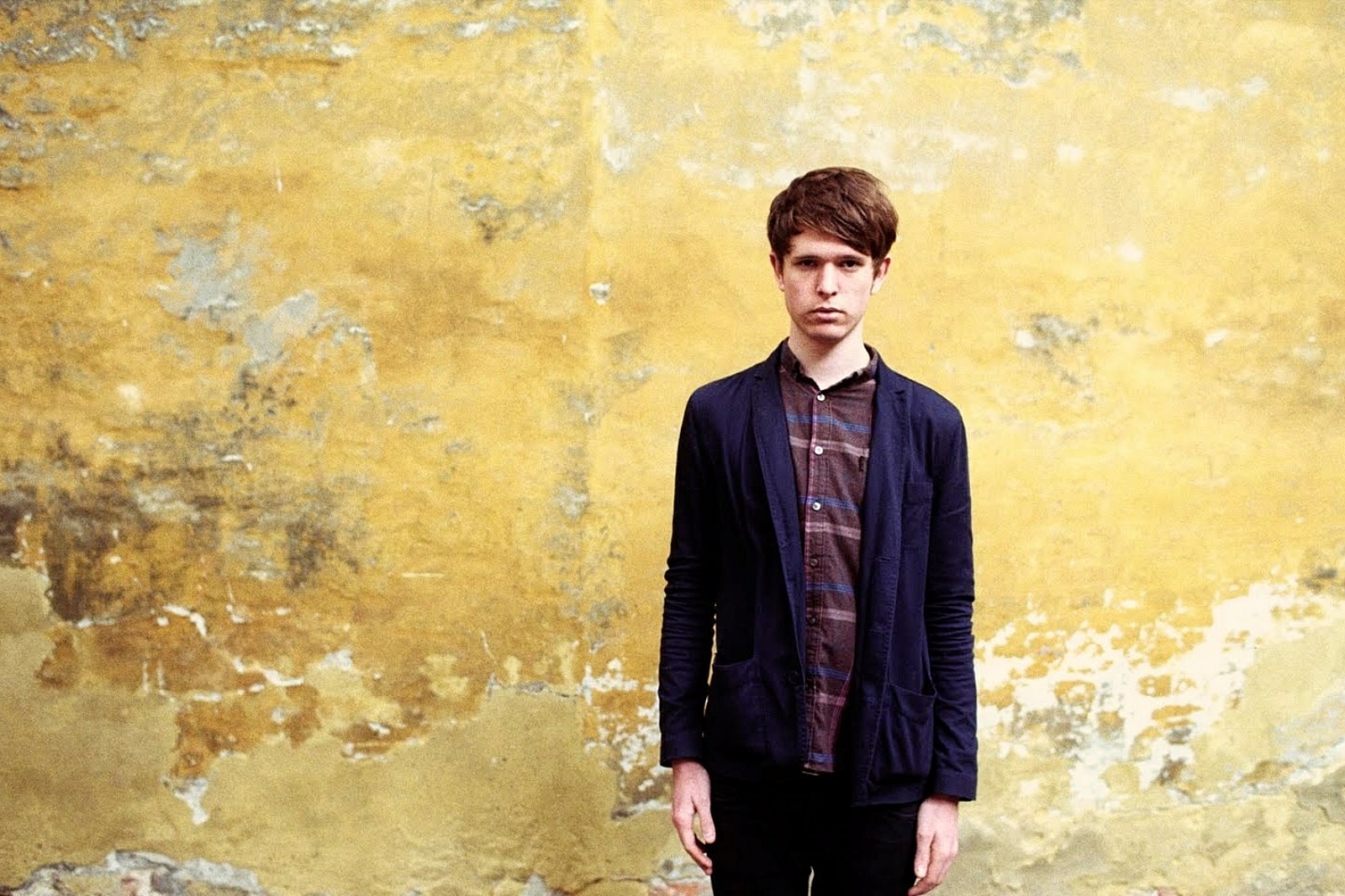 DIY writers pick out the biggest and best new songs from the last seven days.