New music guide:
The Neu Bulletin (Willie J Healey, Creative Adult, The Lemon Twigs & more)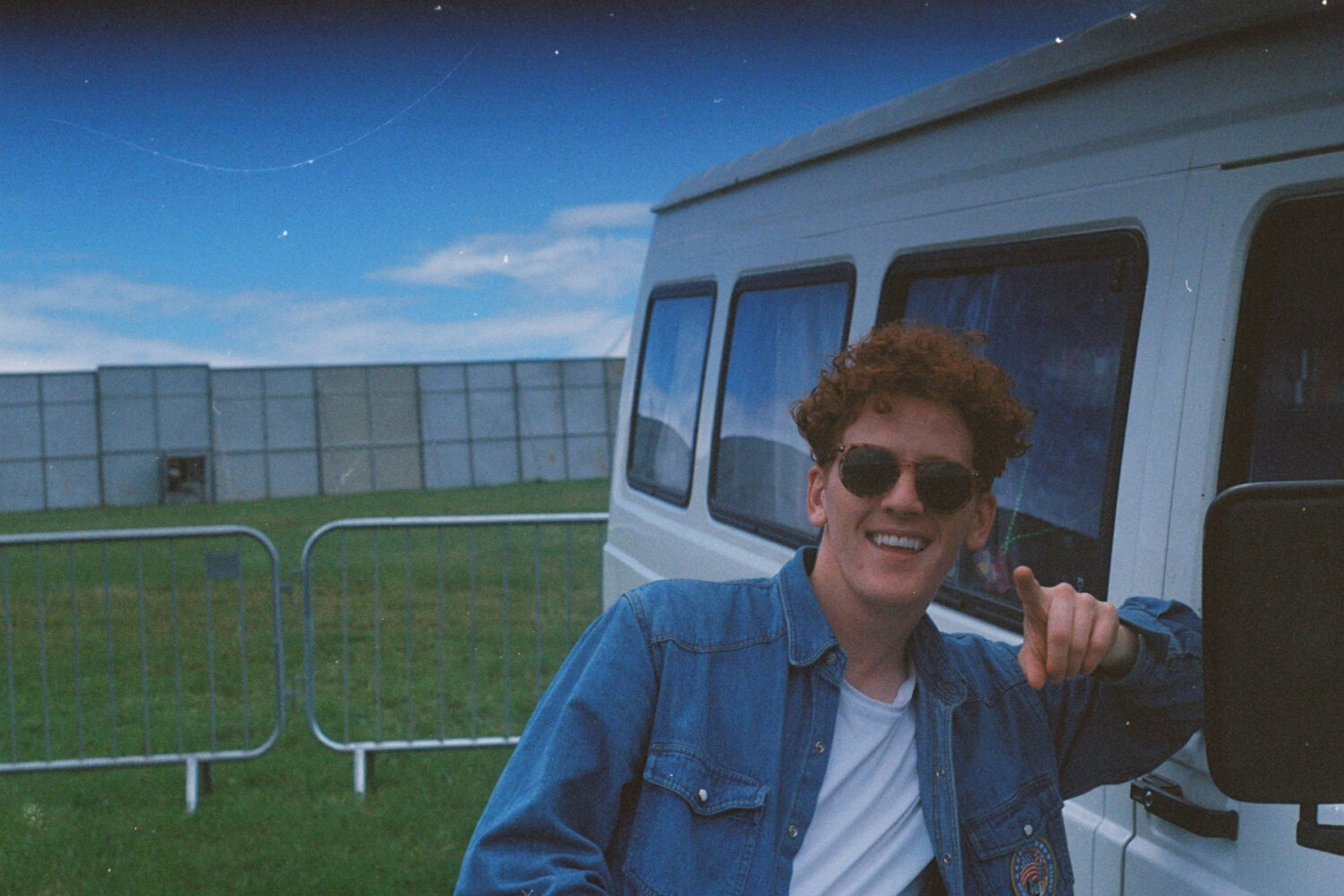 DIY's essential, weekly guide to the best new music.
Neu Bulletins are DIY's guide to the best new music. They contain every single thing that's been played at full volume in the office, whether that's a small handful or a gazillion acts. Just depends how good the week's been.
Alongside our weekly round-up of discoveries, there are also Neu Picks. These are the very best songs / bands to have caught our attention, and there's a new one every weekday. Catch up with the most recent picks here.
(Photo: Willie J Healey)
Willie J Healey - Pipedreams
Bubbling along on word of mouth, buzzy and storming festival sets for months, Willie J Healey's finally dragging himself out of that comfortable bed of hype. 'Pipedream''s his first proper opening gambit - a debut single for Columbia that proves his slack-jawed, refreshingly modern take on melancholy blues is more than worth the wait.
Team Picture - Birthday Blues
Noise doesn't get thicker, bulkier, more unrelenting than this. A searingly hot soup of feedback, Leeds group Team Picture's debut track stampedes and stampedes until there's no ground left to cover. They bring to mind the sheer force of local buddies Hookworms, bit-by-bit building grains of dust into a skyscraper.
Scorched indie-rock with a main-stage, festival-baiting oomph, Creative Adult's latest proves Run For Cover Records' winning streak is showing no signs of slowing. Taking the grit and snot of post-punk and shaking it out of its mope, it's a sun-kissed solution to misery. New album 'Fear Of Life' is out August 5th.
The Lemon Twigs - These Words
Look, right, the sun's just not coming this year. Get over it. The Lemon Twigs look to have nicked it all, to be honest - a sunny-side-up, Foxygen-aping slice of disco psych, 'These Words' is far from revolutionary, but there's enough confidence and bombast here to carry a barbecue or two. A 4AD debut is coming later this year.
Planet Manhood - Mistake House
It mind sound like it's coming from the room next door, but Planet Manhood's wall of noise is apocalyptic. The Austin group coo "it might sound crazy, but I want you to hear me out" like they're penning a romantic poem. It's deceptive, given the fireballs they're breathing on the other side. 'Mistake House' is a snarling introduction.
Ostensibly about a moment of rebirth, 'Vetiver' reflects that in every bone-cracking stretch. On their latest cut of cinematic, horizon-wide post-punk, Snow Ghosts prove there's light to be found in darkness - talk of wearing each others' skin coming across like the most brutally honest romantic sentiment to offer in the dark and oppressive world they spin.