Latitude 2016:
The Maccabees pick their highlights of the Latitude 2016 line-up
Ahead of their headline slot this Friday, Felix White picks his faves out of Latitude's fit-to-burst line-up.
The Maccabees may be graduating to headliners at this year's Latitude Festival, but that doesn't mean they're not looking forward to getting back out into the crowd this summer. The band's Felix White runs down the acts he'll definitely be watching across the weekend.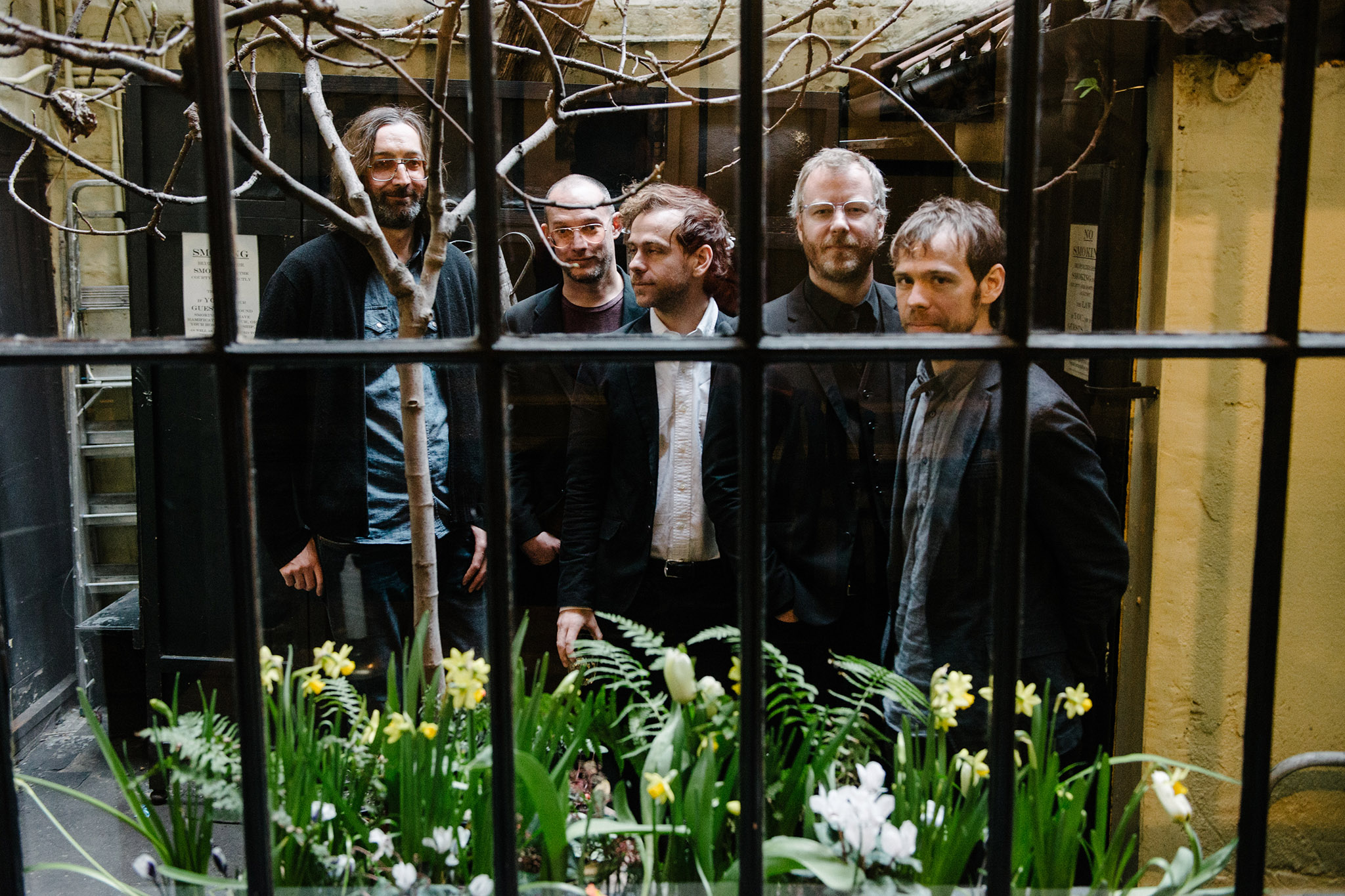 "The National have been a rewarding band to have fallen in love with years back. Since 'Boxer', every record they have made has aged really well, evolving subtly but noticeably. They've also become a definite marker for bands making music the way they want to, without compromise to the intimacy and personality in their records, and still finding themselves a group with a huge audience. We're staying Saturday night to see them."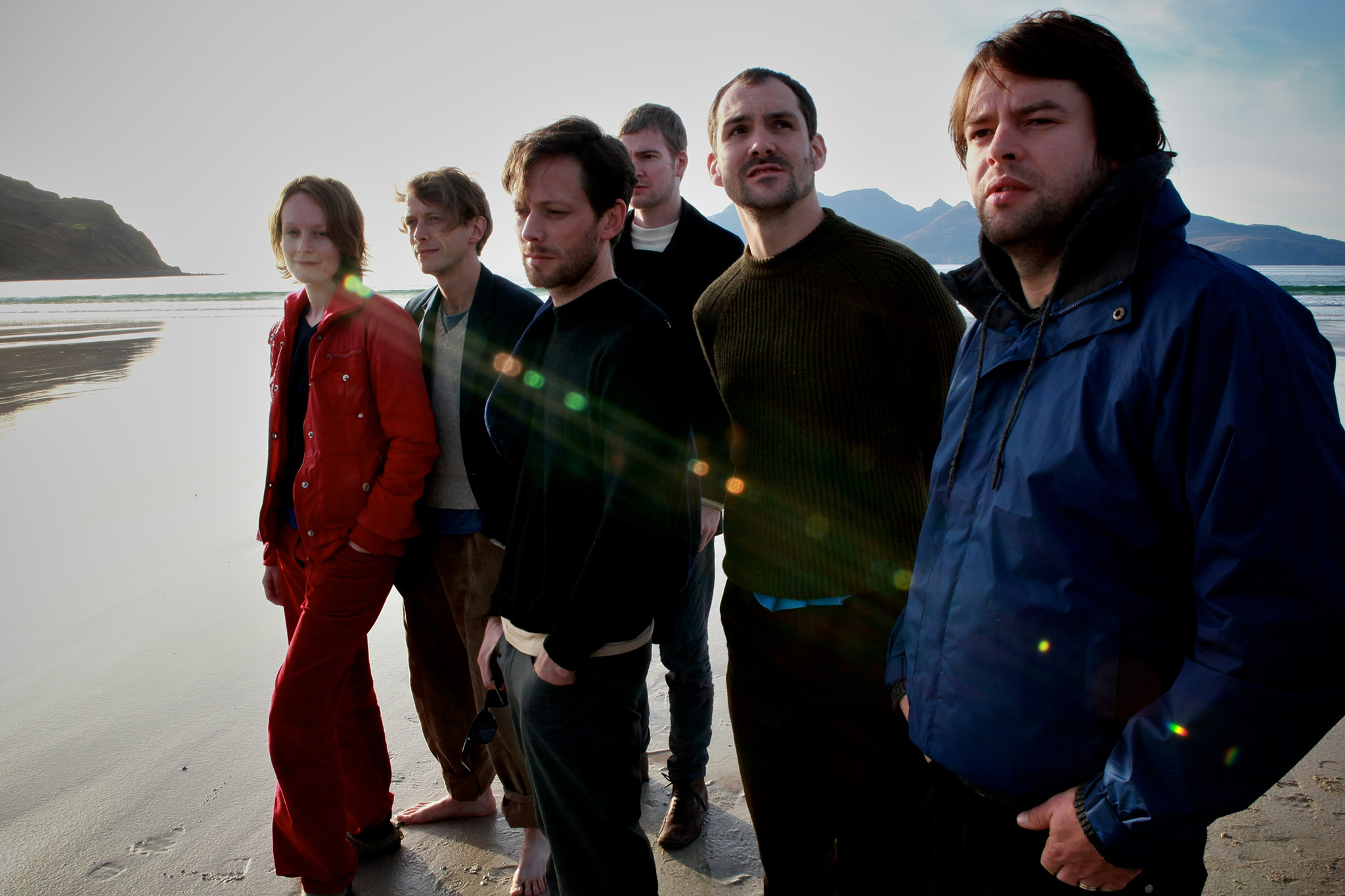 "I've loved British Sea Power and pretty much their entire output since 'The Decline ....'. They came and played with us at at Alexandra Palace for the end of touring 'Given To The Wild', which is one of my happiest memories in The Maccabees. I rarely go a week without listening to something by them, of late it's still 'Machineries of Joy', which is pretty much a perfect summary of the band up until now. They tend to veer from straight-up perfectly written rock songs to beautiful atmospheric soundscapes and are worth being recognised as one of Britain's most treasured acts of the decade. The guitarist Martin skateboarded - or attempted to - on stage whilst playing guitar at a slightly mis-pitched music meets extreme sports festival in Brighton years back too, which was heroic enough in itself."
"Off the back of listening to 'Awfully Deep' repeatedly for a year, we collaborated with Rodney Smith on 'Wall Of Arms'-era stand-alone single 'Empty Vessels'. It's one of my favourite things we've done. He literally cycled into the studio on his bike and told us the first time he went to Brixton Academy was to see the Metropolitan Police Brass band. His new album 'Bleeds' is a mixture of his trademark hopping through and blending of gospel nodding, lyrical masterpieces, dark, detailed production and synth experimentation. It's a special thing. Album track 'Me Up' was maybe my favourite song of the year. I think he's touring with all live musicians again and playing across his whole catalogue too, so the show at Latitude will be more than worth seeing."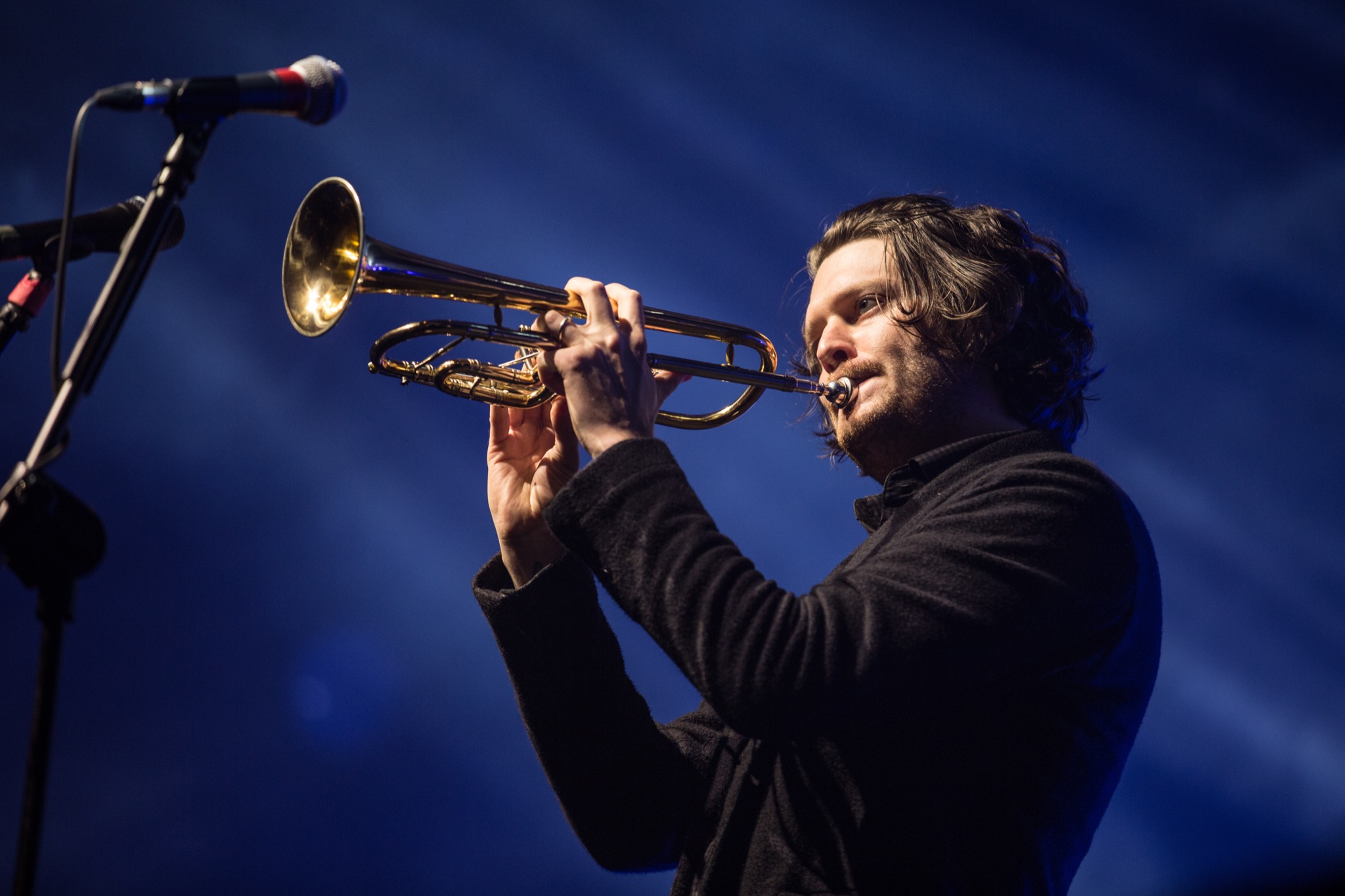 "Our guitar tech put together a playlist for me on our last American tour with 'Santa Fe' on it and I listened to it on repeat. There was a magic afternoon at Glastonbury watching them years ago too. I'm not sure they've toured for a while so although they're on just before us at Latitude, we are all fans so I'm sure we'll be watching as much as we can."
"There was so much variation and ambition on 'Monkey Minds in the Devils Time', I thought it was a really great record. As far as melancholic album closers go, 'Come To Me' is really perfect and strangely addictive. I haven't heard the new record yet but a few of us went to see him play Brixton Electric and he was brilliant. The kind of show that slowly wraps you up. I was really proud to have him do an alternate version of 'Something Like Happiness' last year, with harmonies and playing that could only be his – it was by far my favourite remix of anything we've done."
Main Photo: Mike Massaro / DIY.
The Maccabees play Latitude Festival on Friday 15th July.
Taken from the July 2016 issue of DIY, out now. Subscribe below.

Get your copy of the latest issue
Records & Merch
£10.99
£20