Festivals
Latitude 2016: Låpsley
Holly Fletcher wants Henham Park to "have a sick day".
Låpsley's debut album 'Long Way Home' came out back in March and a long summer of festivals is seeing her grow in confidence, with the majority of the record rolled out with confidence today.
Holly Fletcher has never been to this part of the country before, but a Latitude return must be beckoning after a set that fluctuates between soulful, thumping and delicate.
'Station' is a highlight, with the song she released aged 17 still holding weight against some of the newer, slicker tracks from her debut.
'Operator (He Doesn't Call Me)' is a rollocking ride, coming after 'Painter"s quiet beauty. 'Love Is Blind' isn't quite the hit it should be yet, but a closing 'Hurt Me' feels utterly massive. Another track of this calibre on LP2 and Låpsley is set for higher places.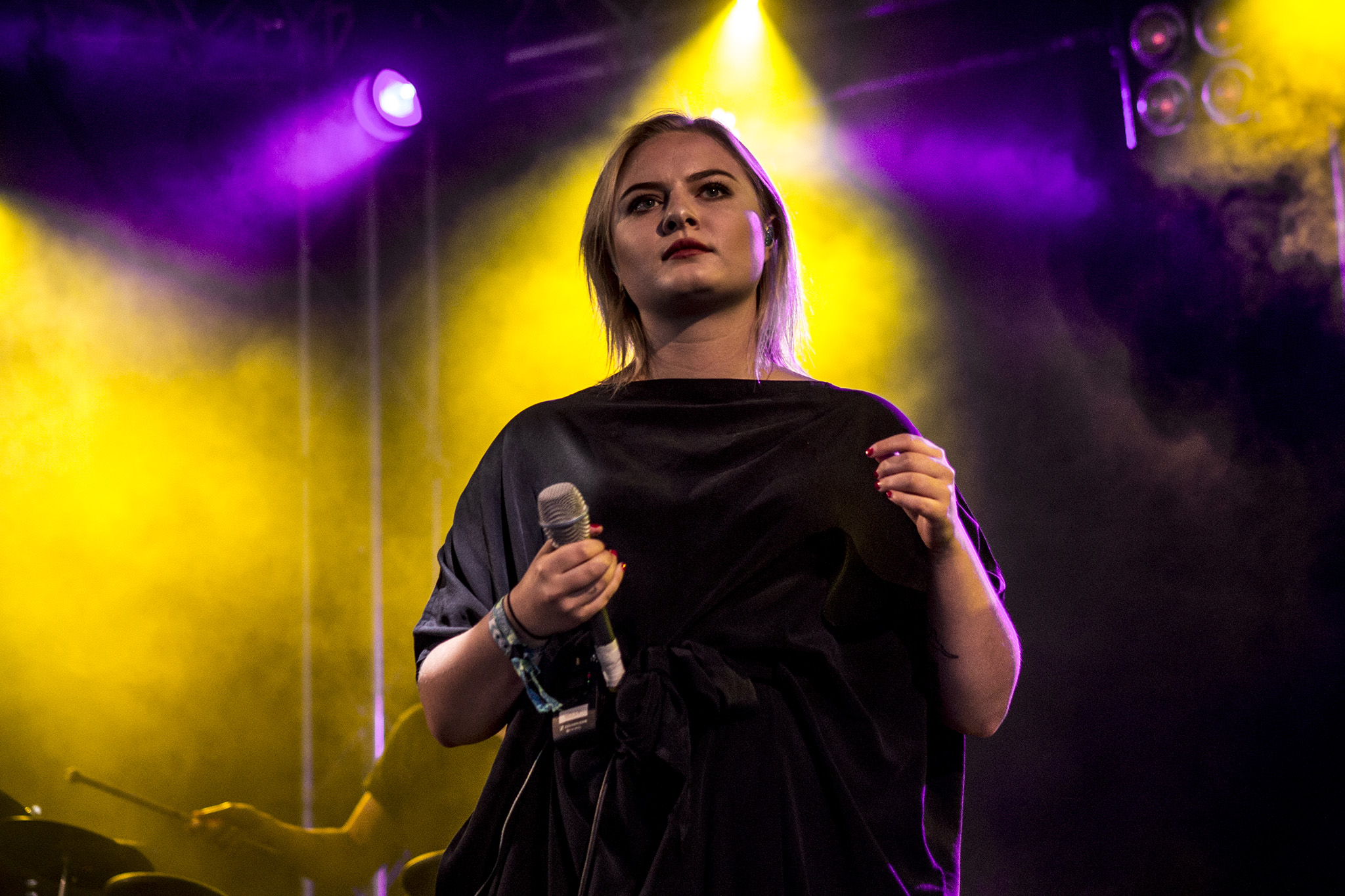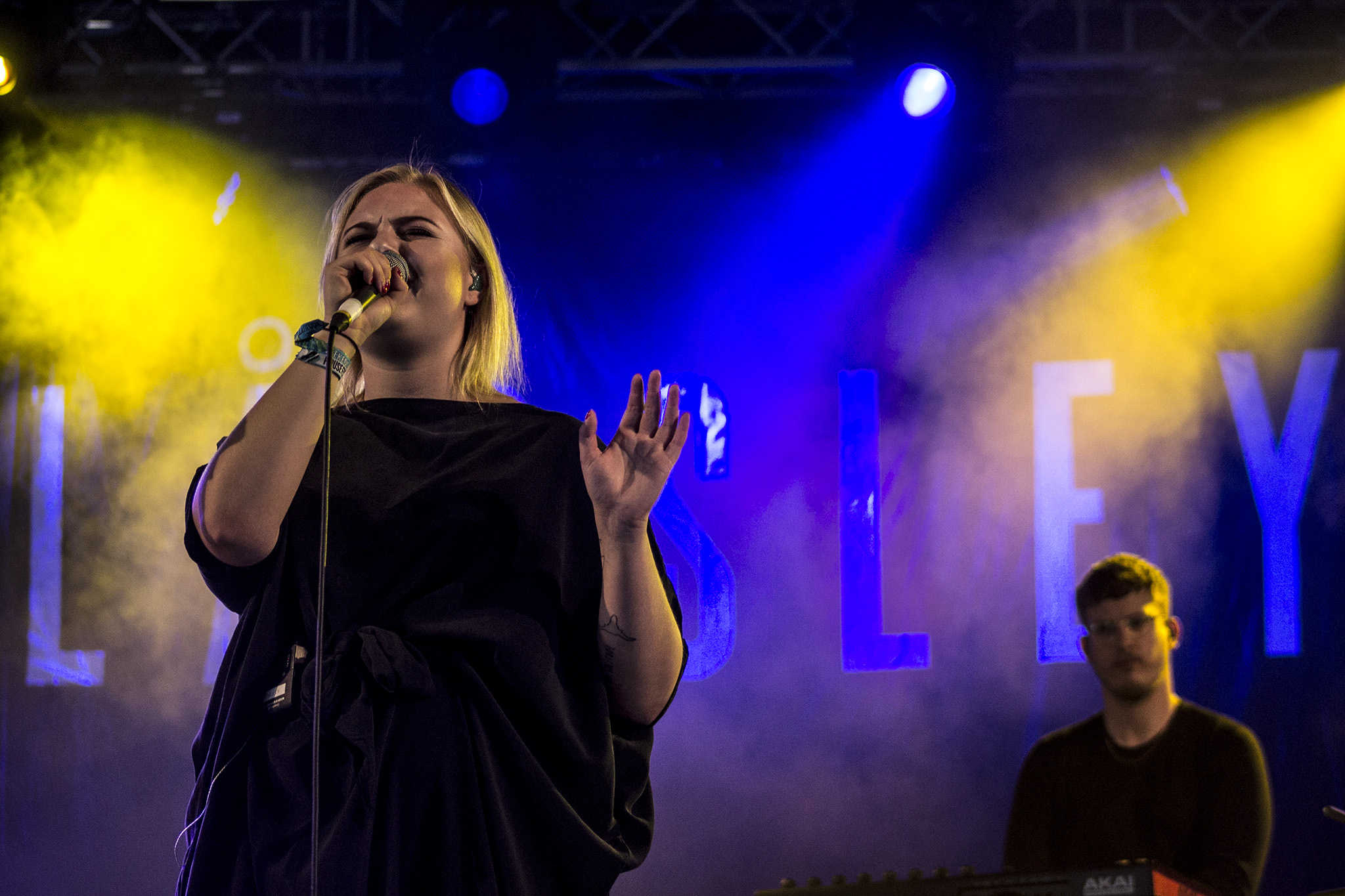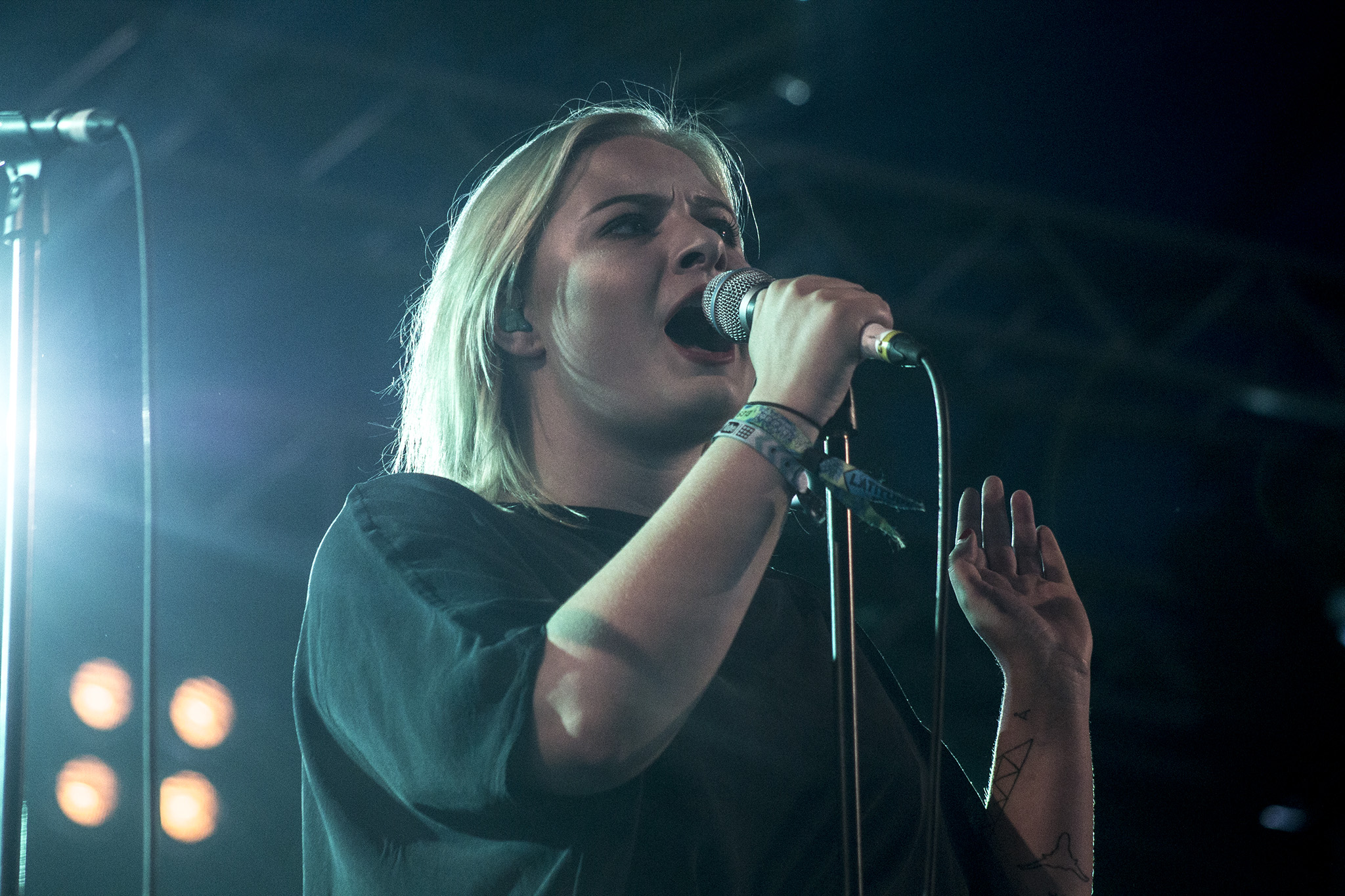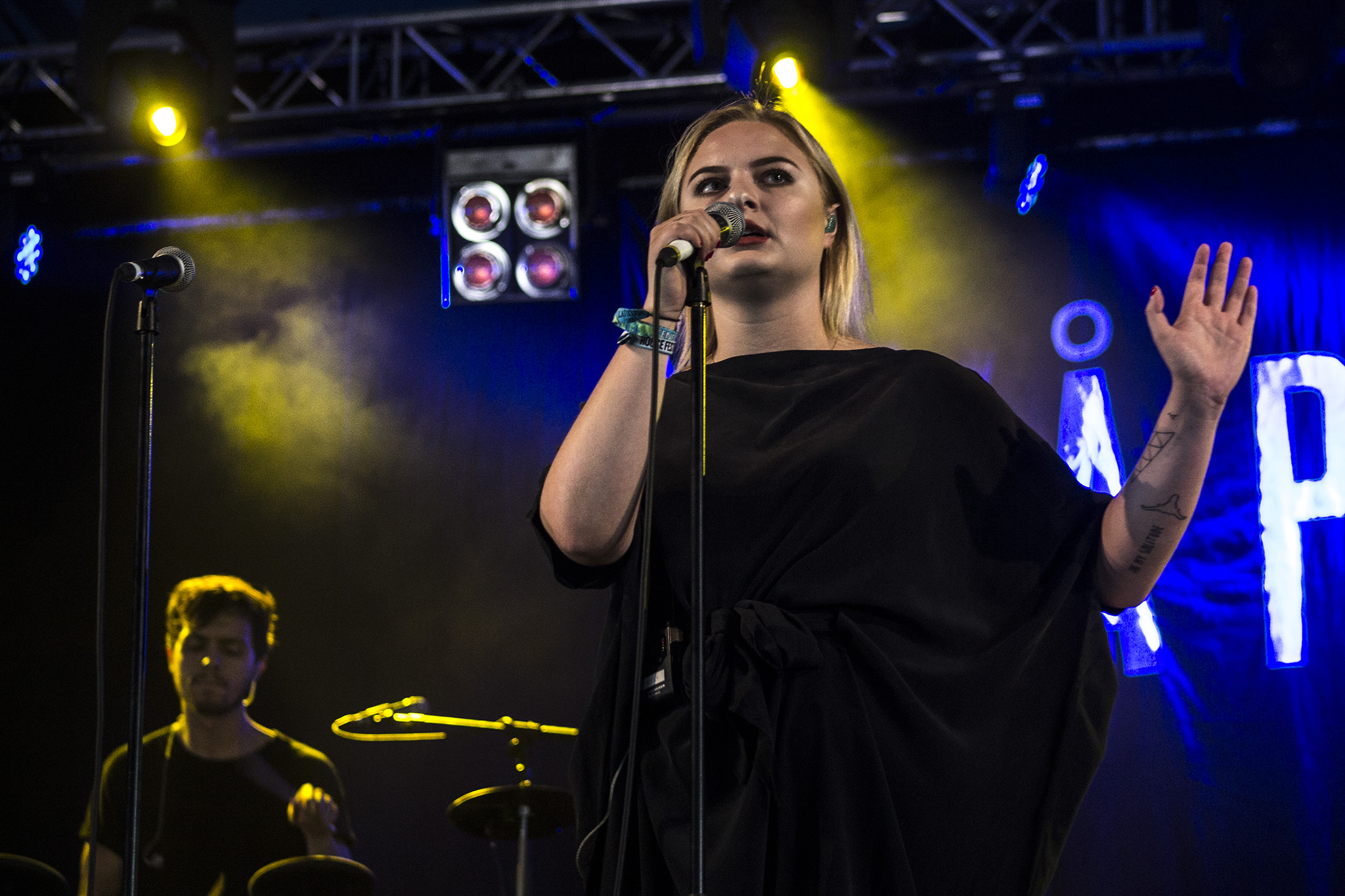 Photos: Poppy Marriott / DIY