Latitude 2016:
Anna Meredith talks Latitude: "Maybe we'll use our cellos as canoes"
We had a quick catch up with the Scottish composer and pop prodigy ahead of her return to Latitude.
Ahead of her return to Latitude Festival, Anna Meredith was in typically sky-high spirits, despite a full day of trudging across Henham Park. "I'm pretty knackered! Well, in the very limited number of festivals I've been doing, all I seem to do is whinge about how knackered I am… which is a bit boring!. It's good – the sun is out, everyone seems in a good mood."
A relatively packed festival season should see her basking in those positive vibes. A few handfuls of UK and European field days is a welcome mix up, "given that I've only ever done one or two in my life, ever."
Past performances on the dearly departed Radio 3 stage set her up for her return to Latitude this year, and with debut album 'Varmints' racking up acclaim (and a recent SAY Award win), she's raring to zoom forward like never before. "It feels like you're here under your own name, as opposed to a curated, bigger thing," she says of the change-up that 'Varmints' has brought about.
The logistics of Latitude might prove a challenge this time around, though. "We have to get a boat with all our gear from backstage," she explains, "We've got two very expensive cellos that must not go in the water! Or maybe we'll use them as canoes."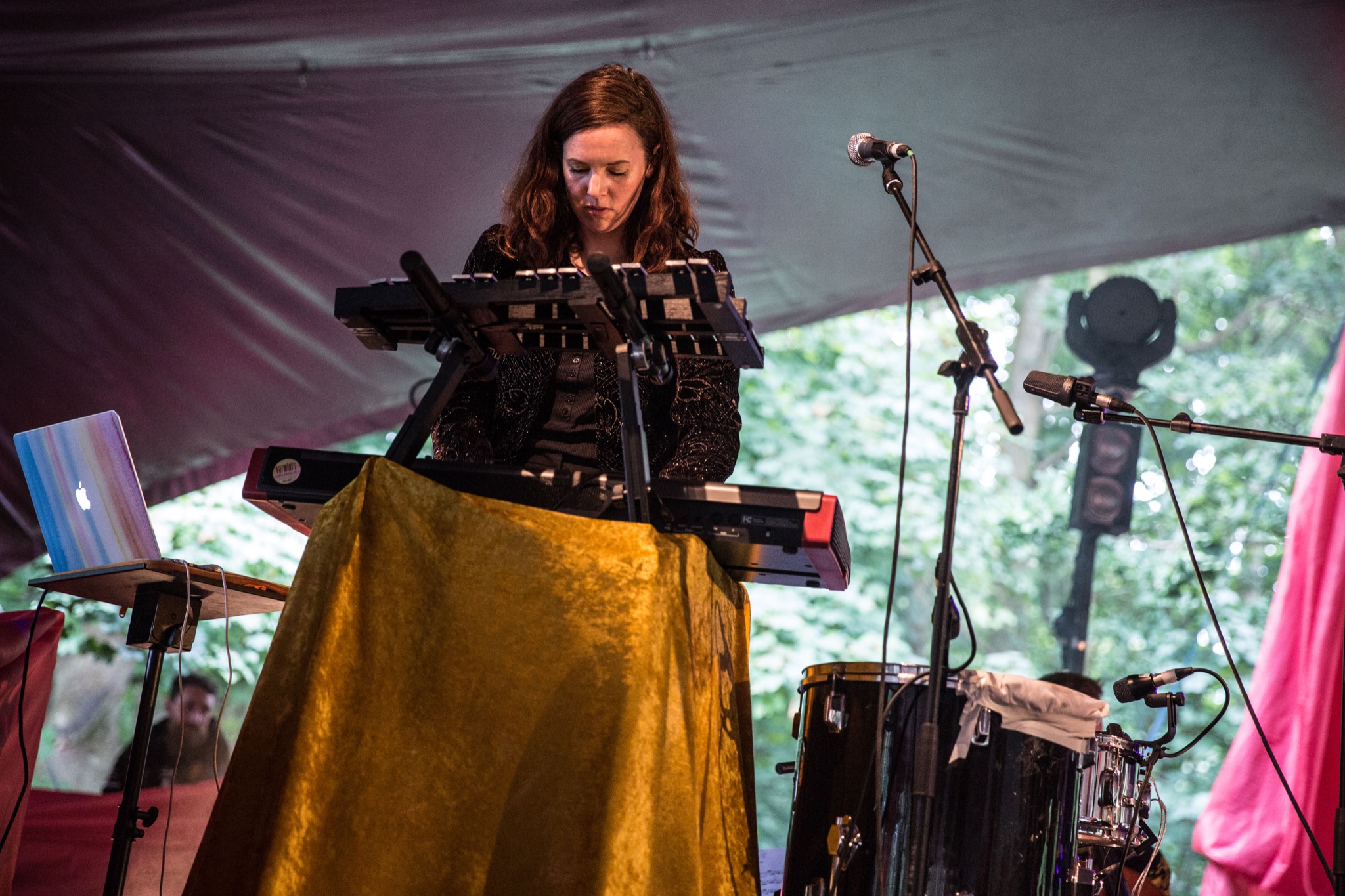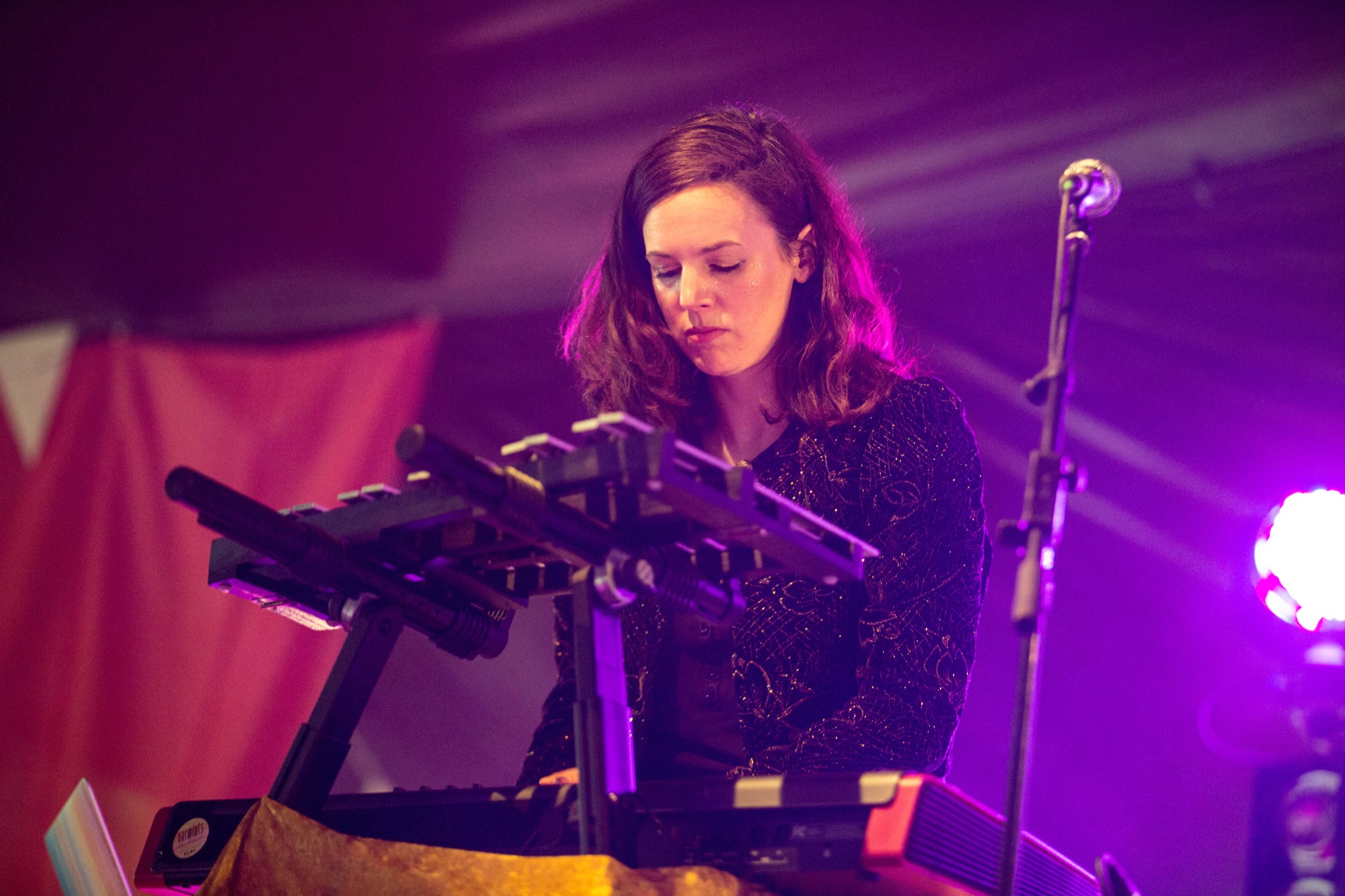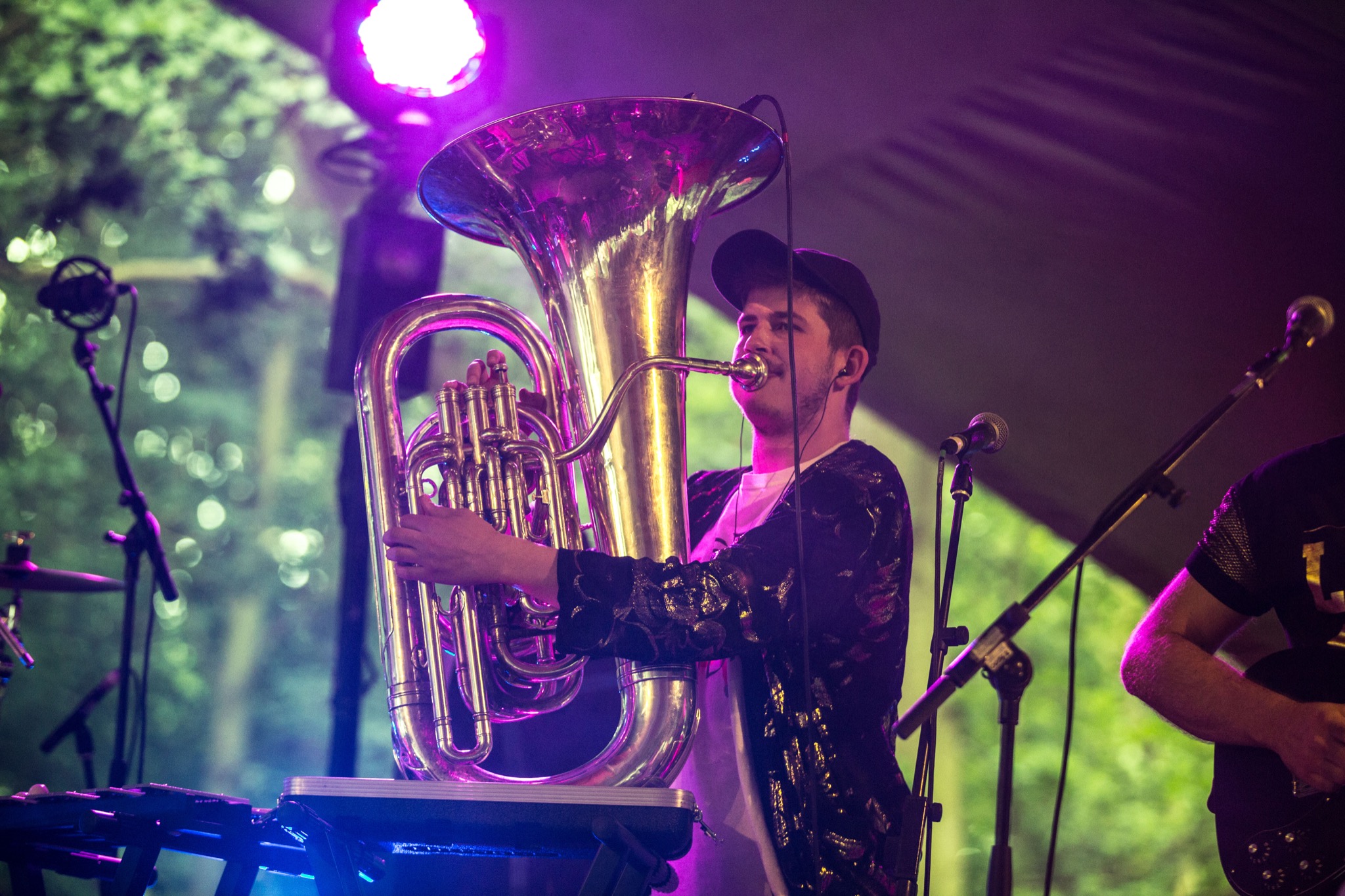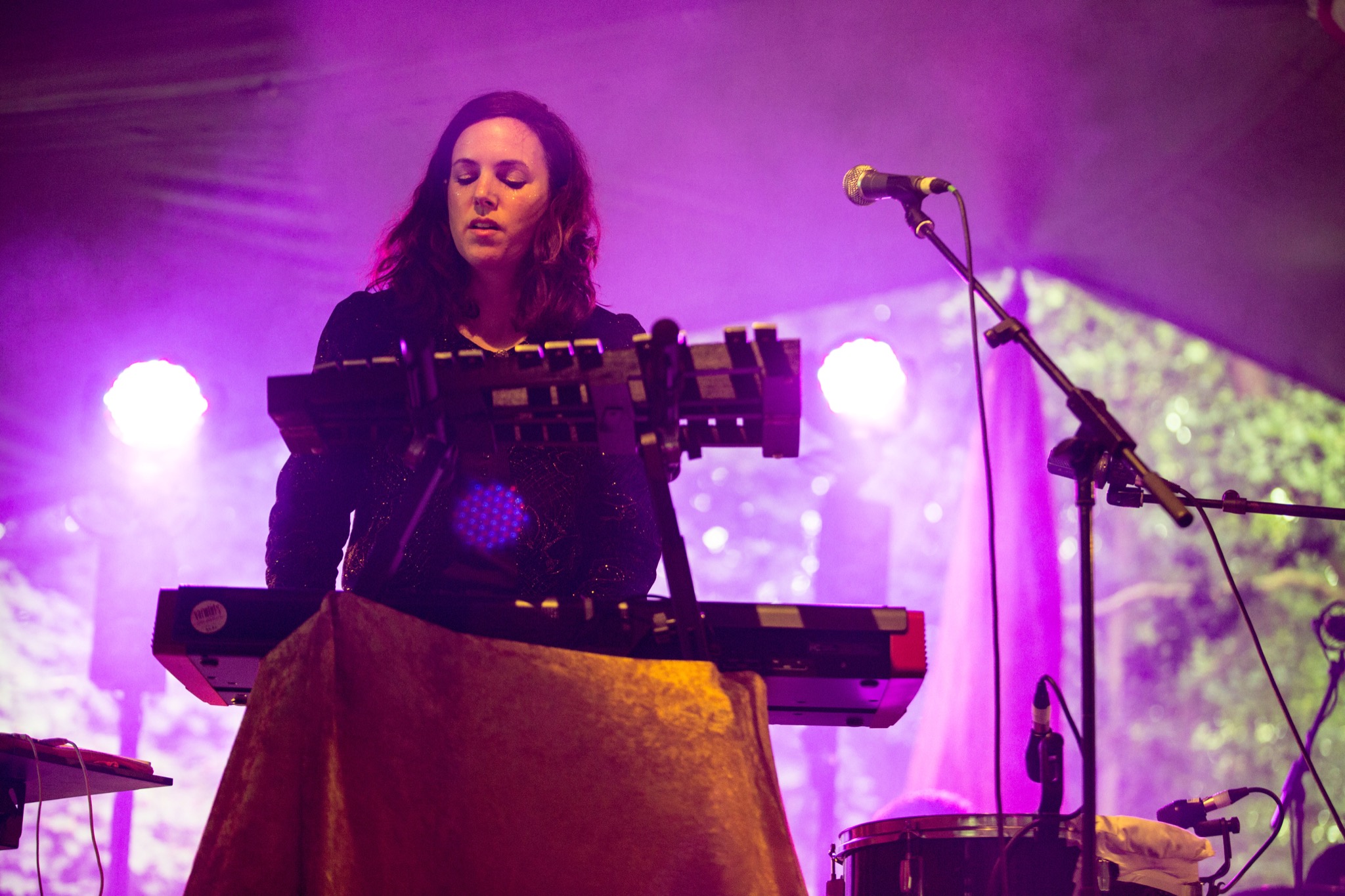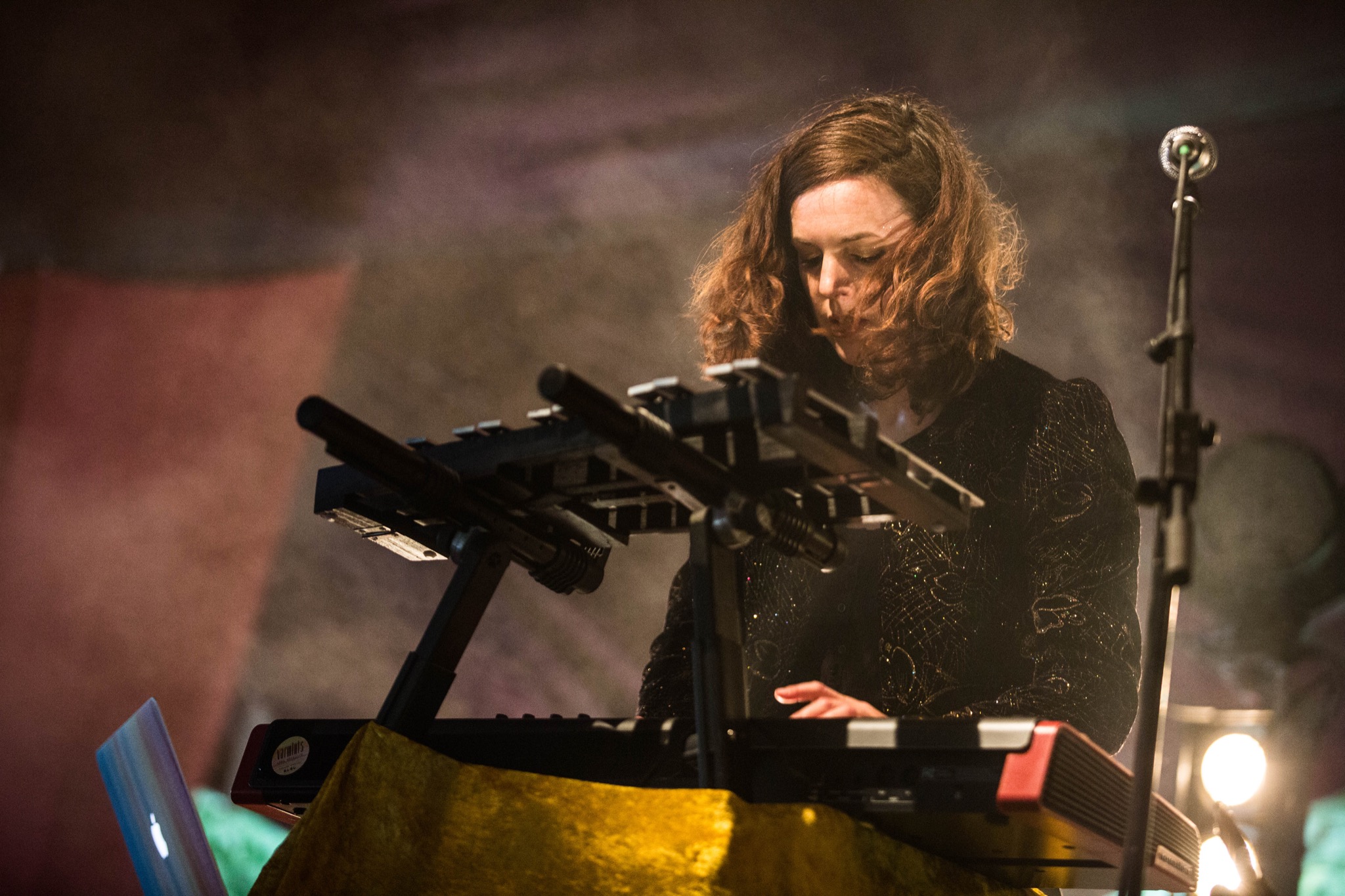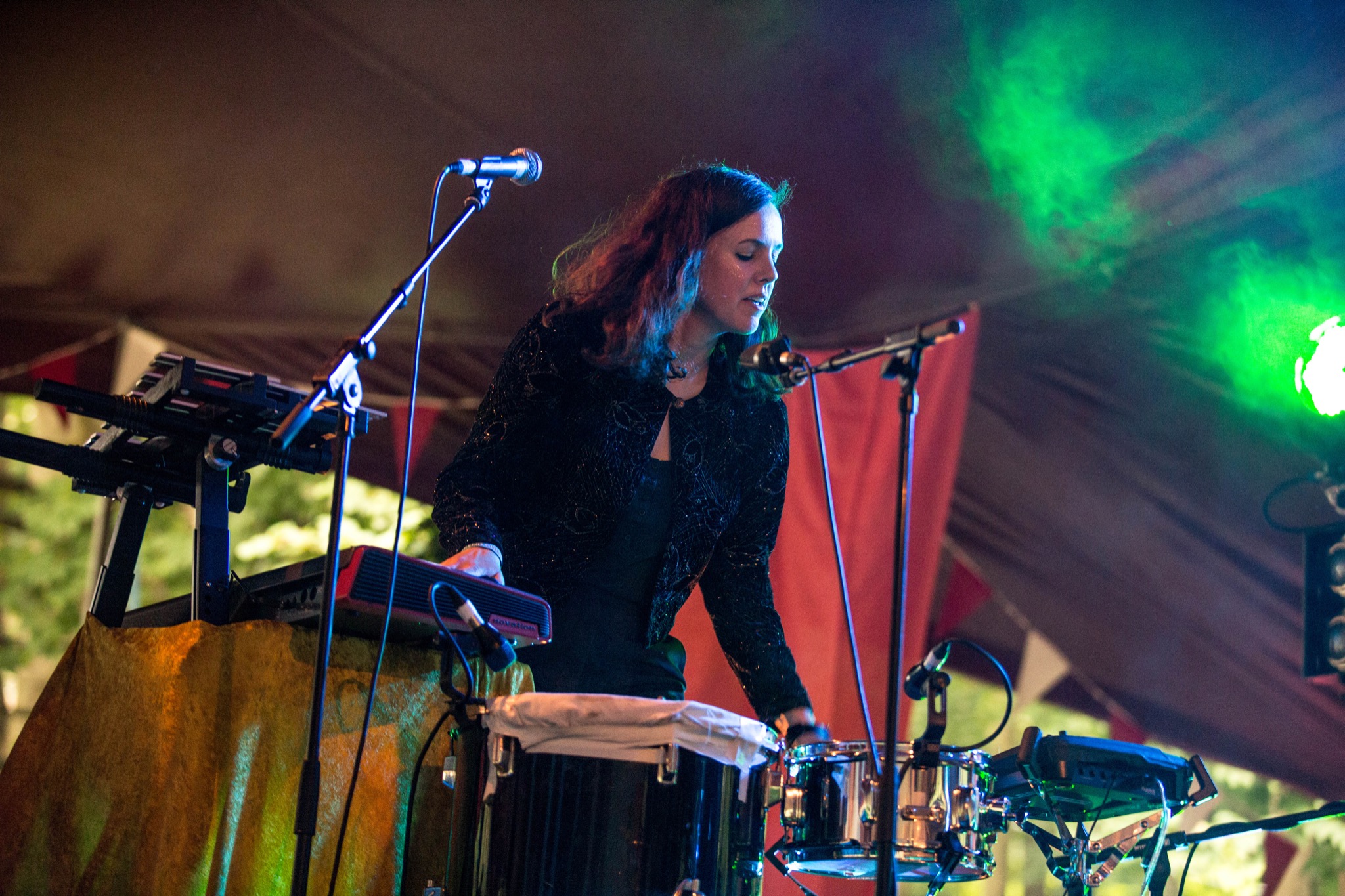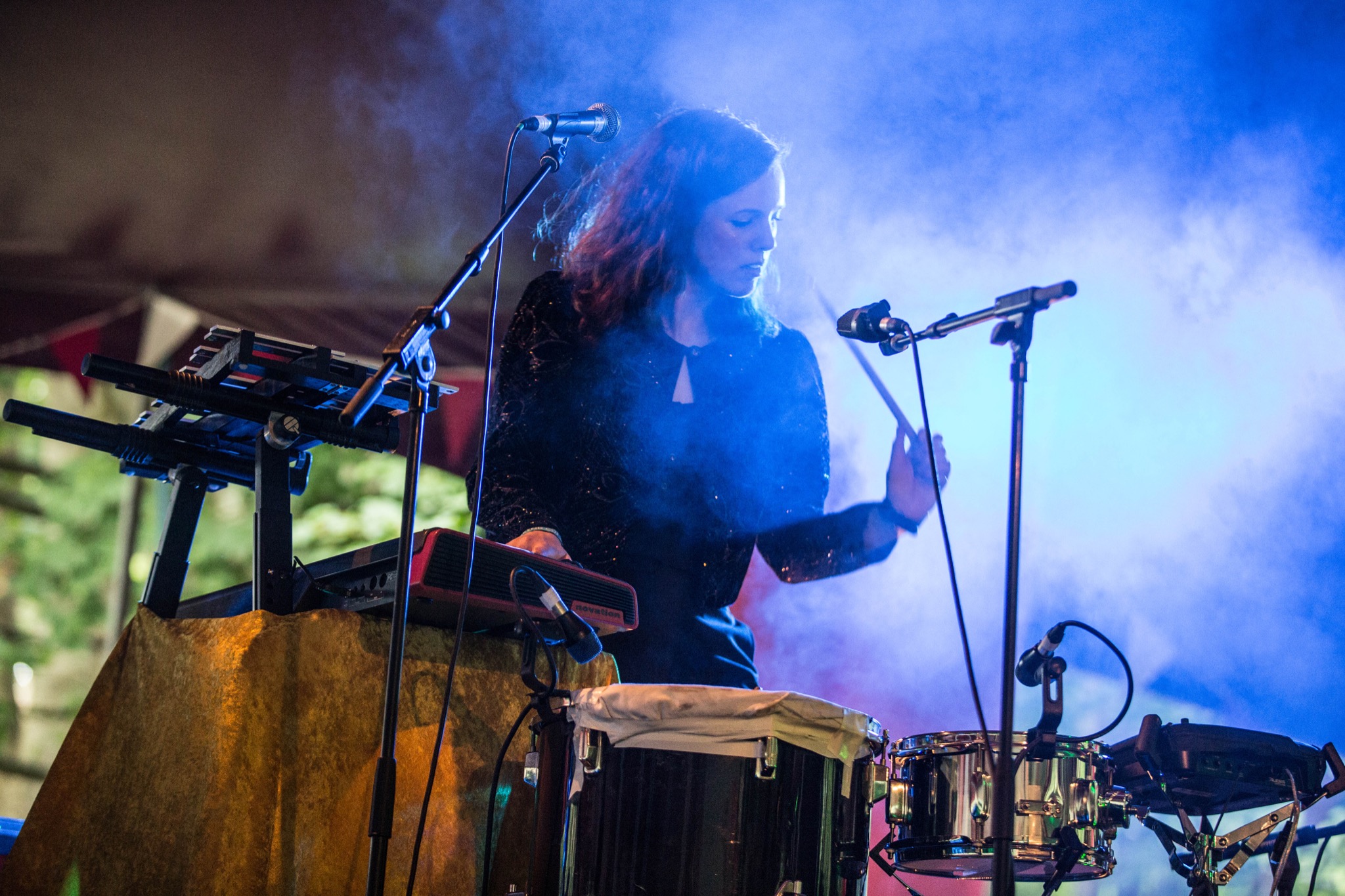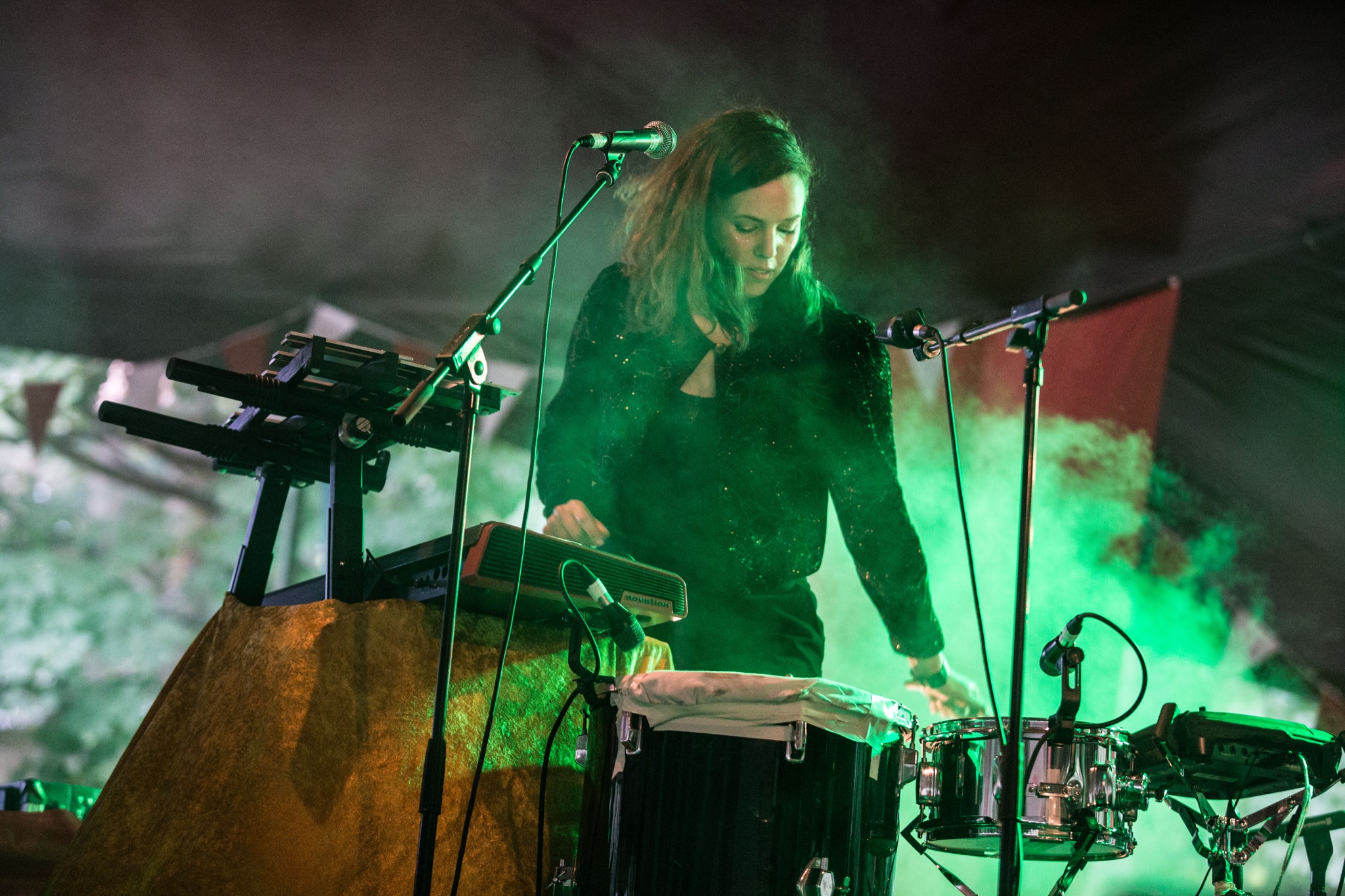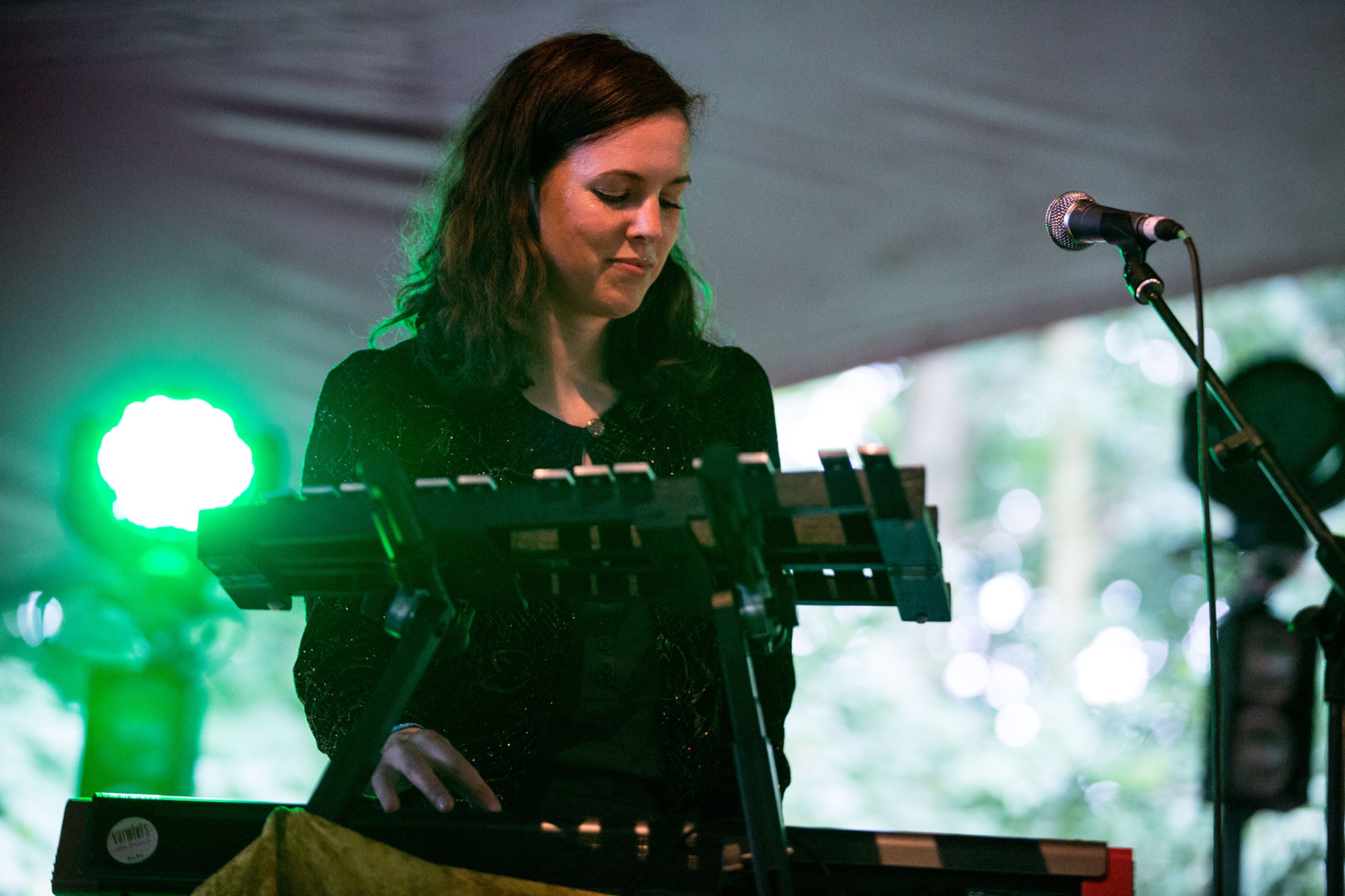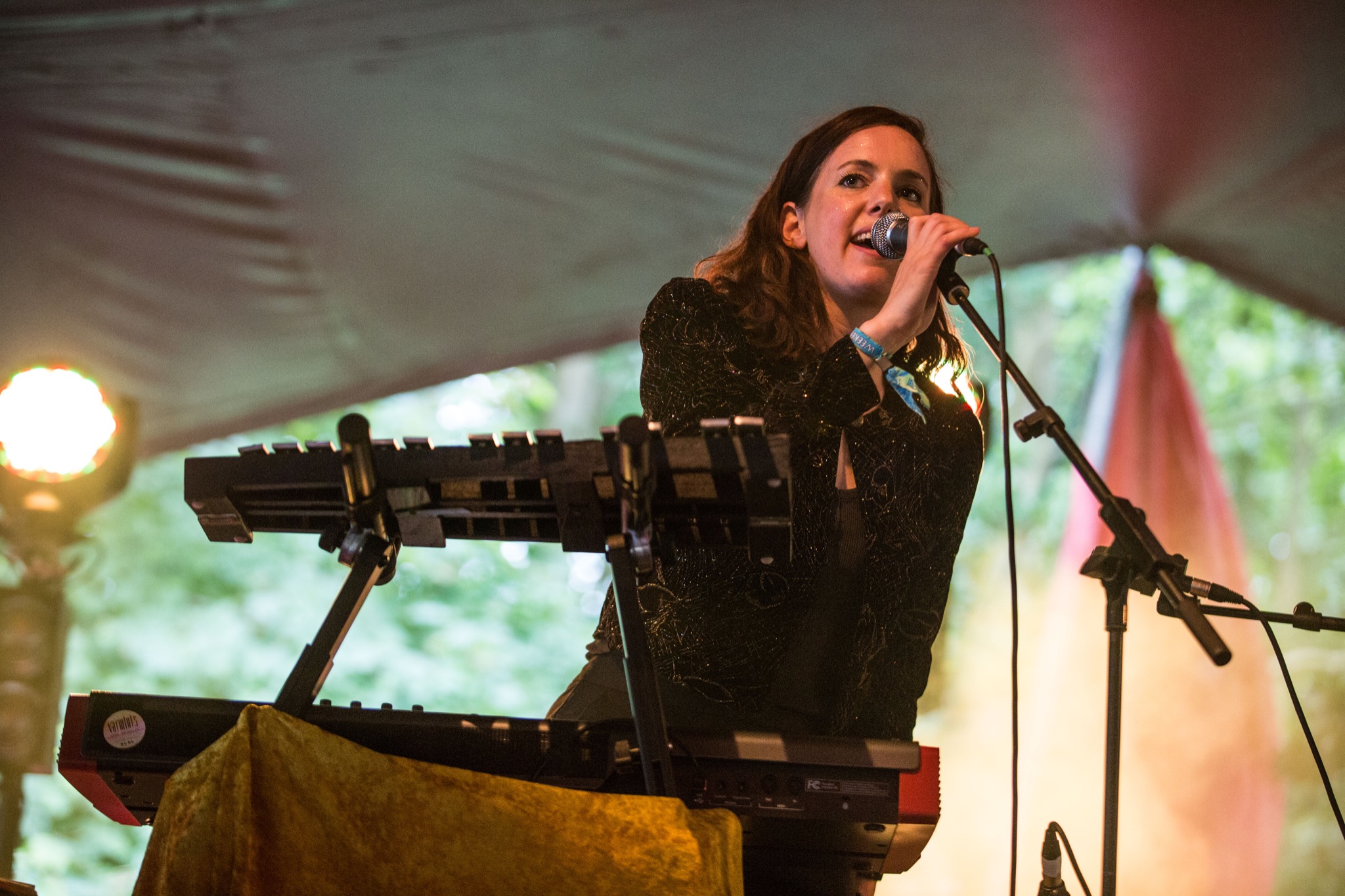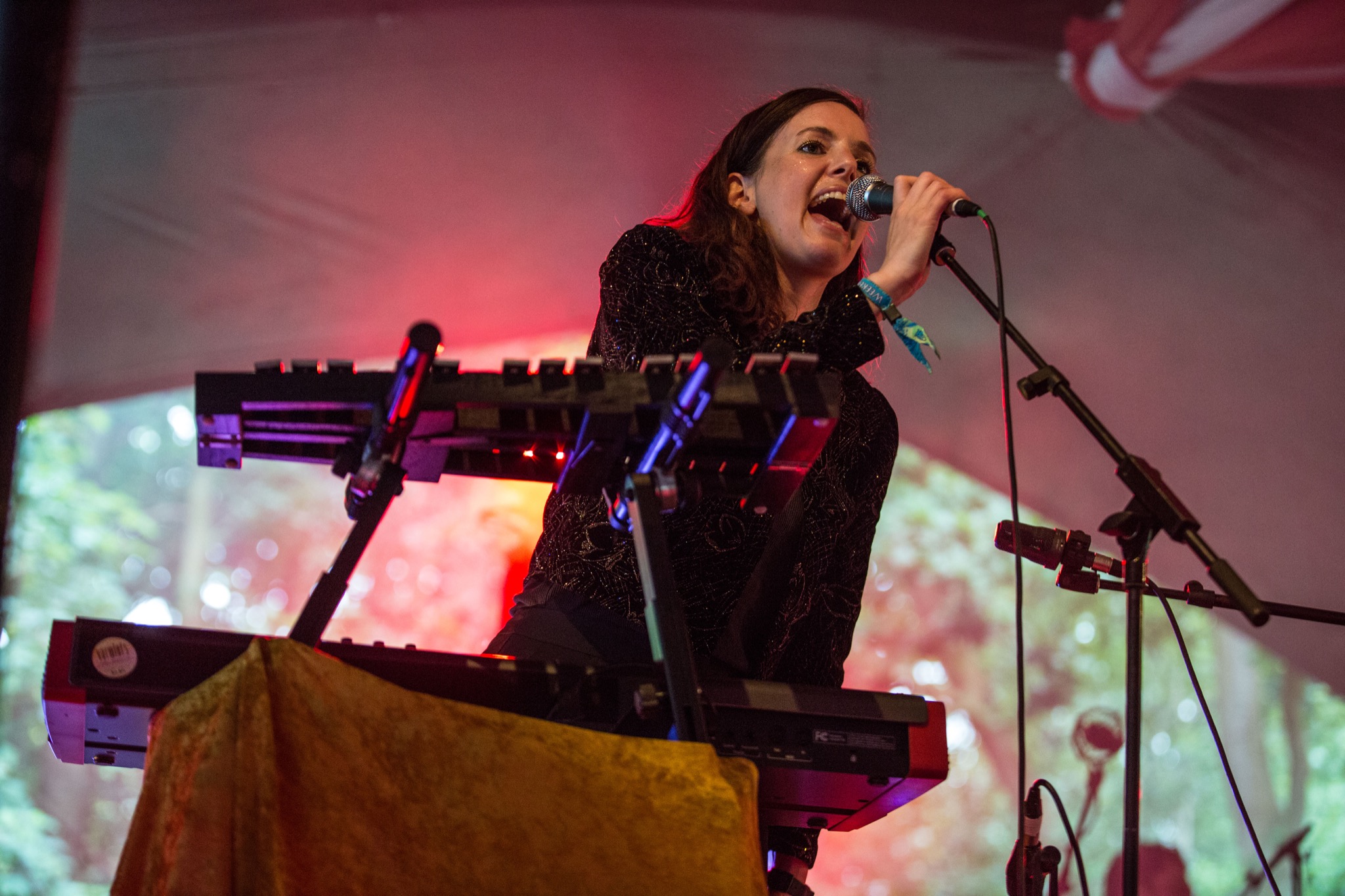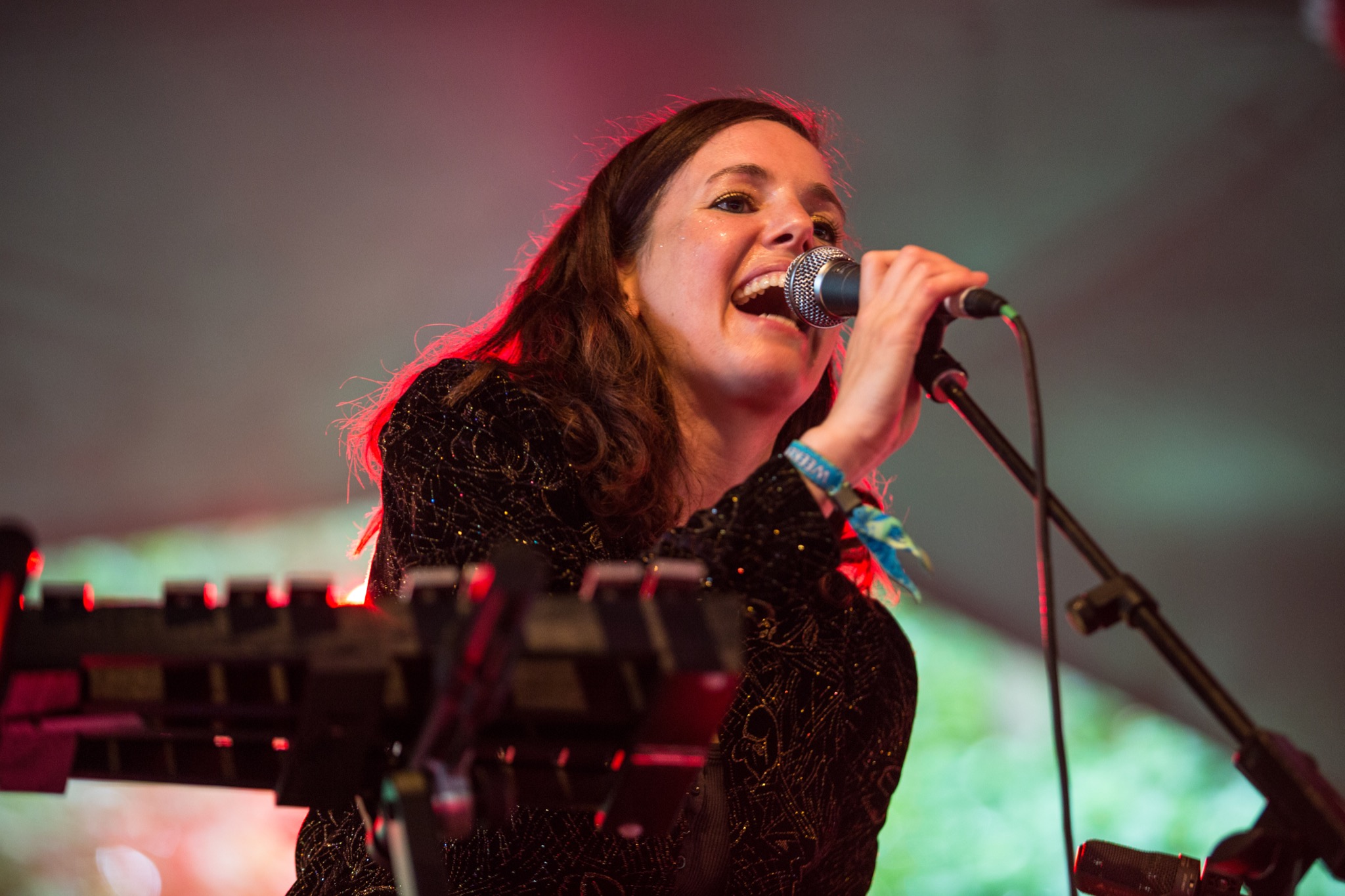 Get your copy of the latest issue