Festivals
Latitude 2016: Chet Faker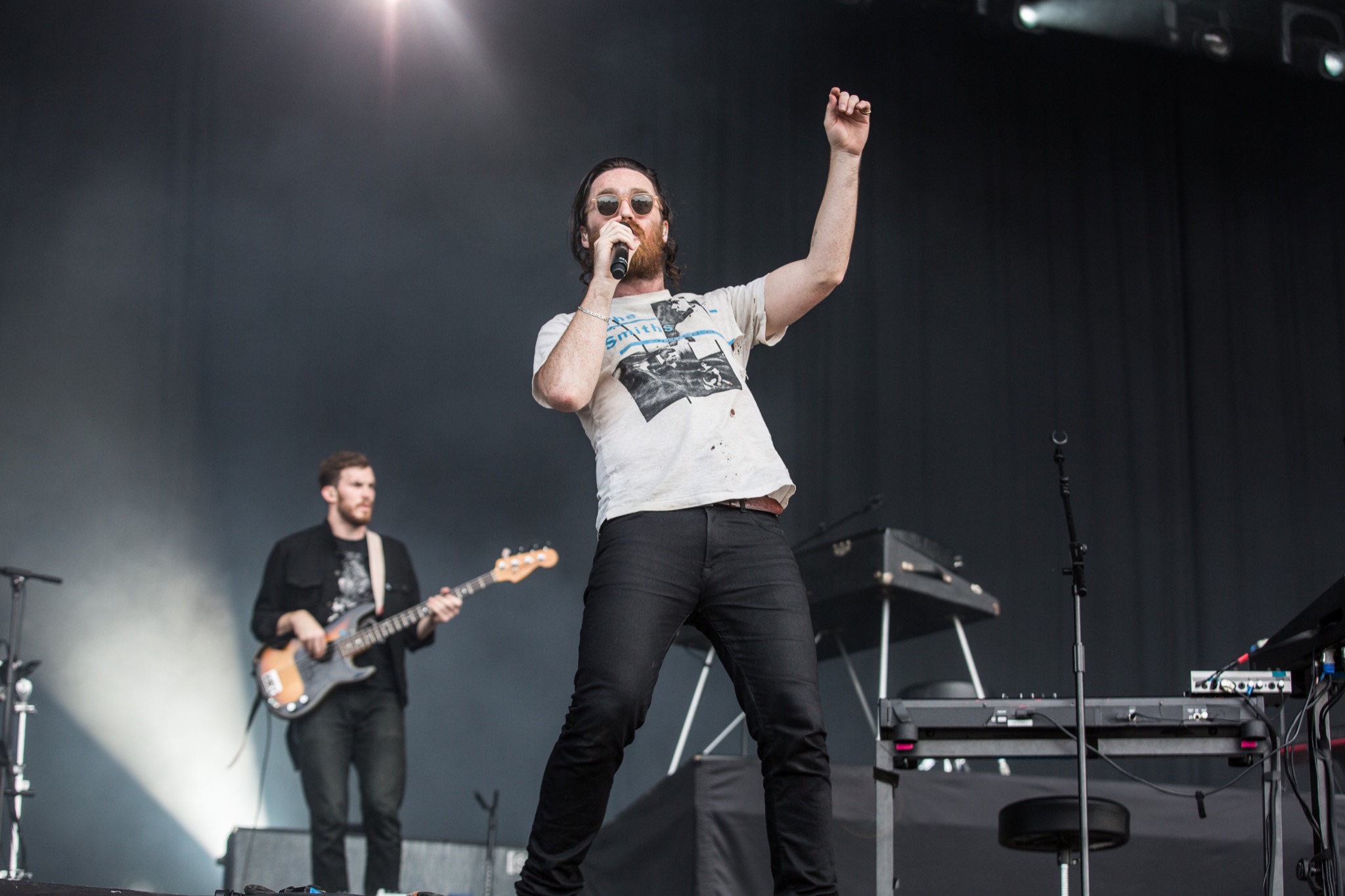 Ever adaptable, Faker hints at new directions in forthcoming material
Chet Faker's greatest live strength lies in his adaptability. He's just as comfortable sat alone at his keyboard, using samples and loops to craft intricate soundscapes as he is when backed by a full band, contributing vocals alone - just as comfortable introspectively crooning in the darkness as he is twirling and dancing at the very precipice of big stages. Today he favours the latter. Chet knows where he is and what his audience want and responds accordingly. Tender cuts from 'Built On Glass' are embellished with dirty riffs and brought to life by a particularly energetic performance from Faker (at one point he just does laps of the backstage area, just for the hell of it).
That doesn't mean Chet Faker panders to audience demand. Crowd pleasers like 'I'm Into You' and his eponymous cover of Blackstreet's 'No Diggity' are axed in favour of a majority rule from new material, all of which leans further towards pop and rock than the mellow grooves of prior releases.
This dawning of a new chapter in Faker's career sees his sights set firmly on more mainstream appeal; the added energy, stage presence and filling out of his support only adding to the potential to return to the festival circuit's big stages while maintaining the kind of technical, malleable intrigue that makes each and every set he plays an entirely different animal.