Live Review
Latitude 2016: Fickle Friends
The Brighton quintet bring blood, broken kit, and bouncing galore to the Lake Stage.
"I cut my finger yesterday and there's loads of blood on my keyboard. Just gonna wipe it off," Jack Wilson depicts to the crowd as the band draw their first song to a close. "How're you doing anyway?" Natti Shiner laughs, querying the audience before her. Stood in the sweltering heat, Fickle Friends might be signalling the beginning of the end of the festival, but for all their boundless energy and upbeat refrains they make it feel like the start of the first big weekend of the summer.
It's easy to see why the group's straight-up indie pop is such an effortless draw. Whether it's already endeared tracks such as 'Say No More' and 'Velvet' or renditions of newer numbers like 'Cry Baby', the five-piece ignite an enthusiasm that blazes in spite of the already scorching heat.
Bridging together 'Brooklyn' with long-time fan favourite 'Swim' to make up for time delayed at their set start, Fickle Friends' performance is completely instinctive. Armed with addictive hooks and contagious grins, the outfit are entirely in their element as they dance around the stage.
Thanking the gathered for their "bit of Sunday morning enthusiasm," the group end with debut track 'Swim', bubbling refrains and boundless energy acting as the perfect contrast to the blazing sunlight.
Photos: Emma Swann / DIY

Get your copy of the latest issue
More like this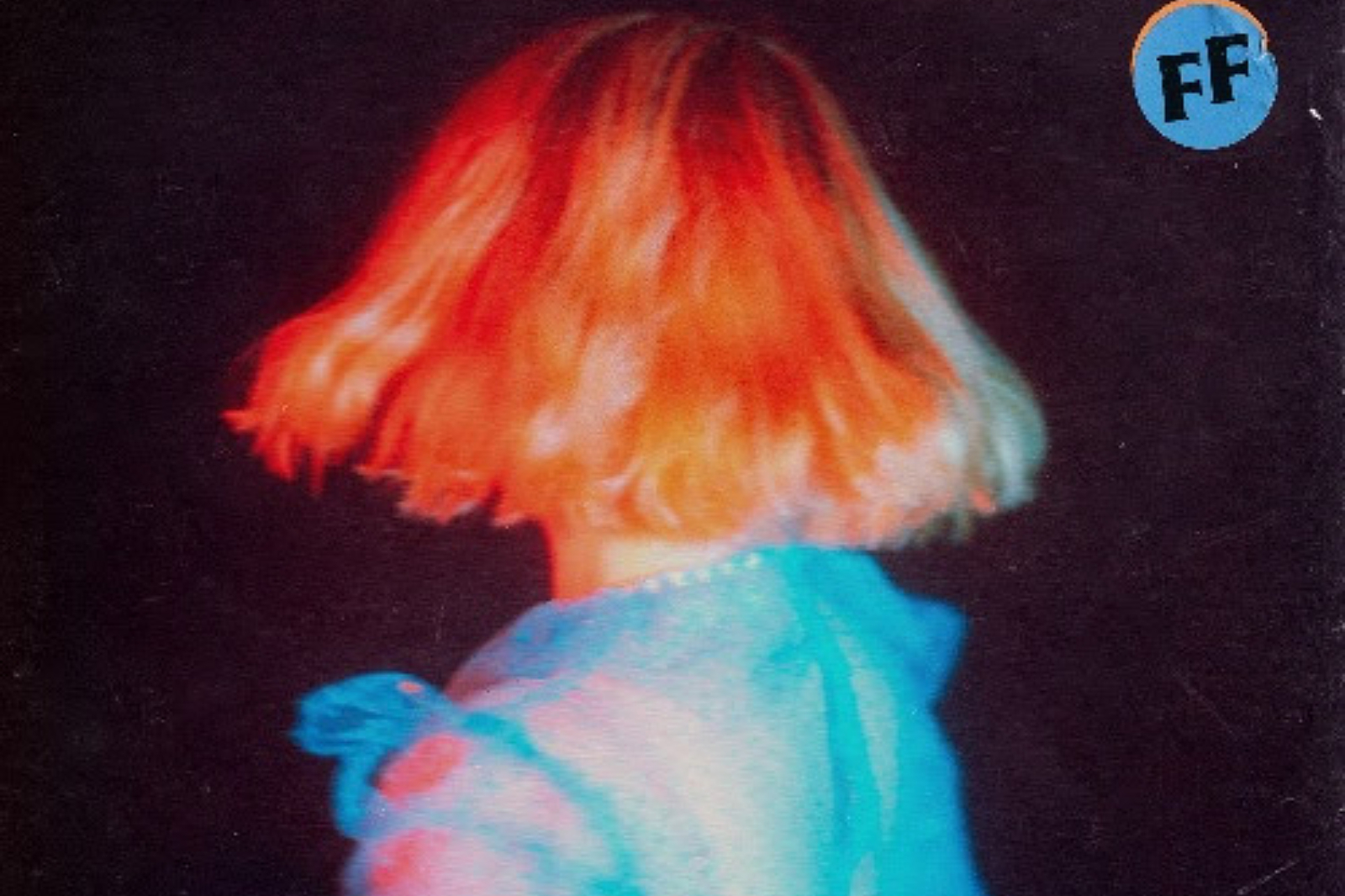 Unfortunately, it often misses the mark.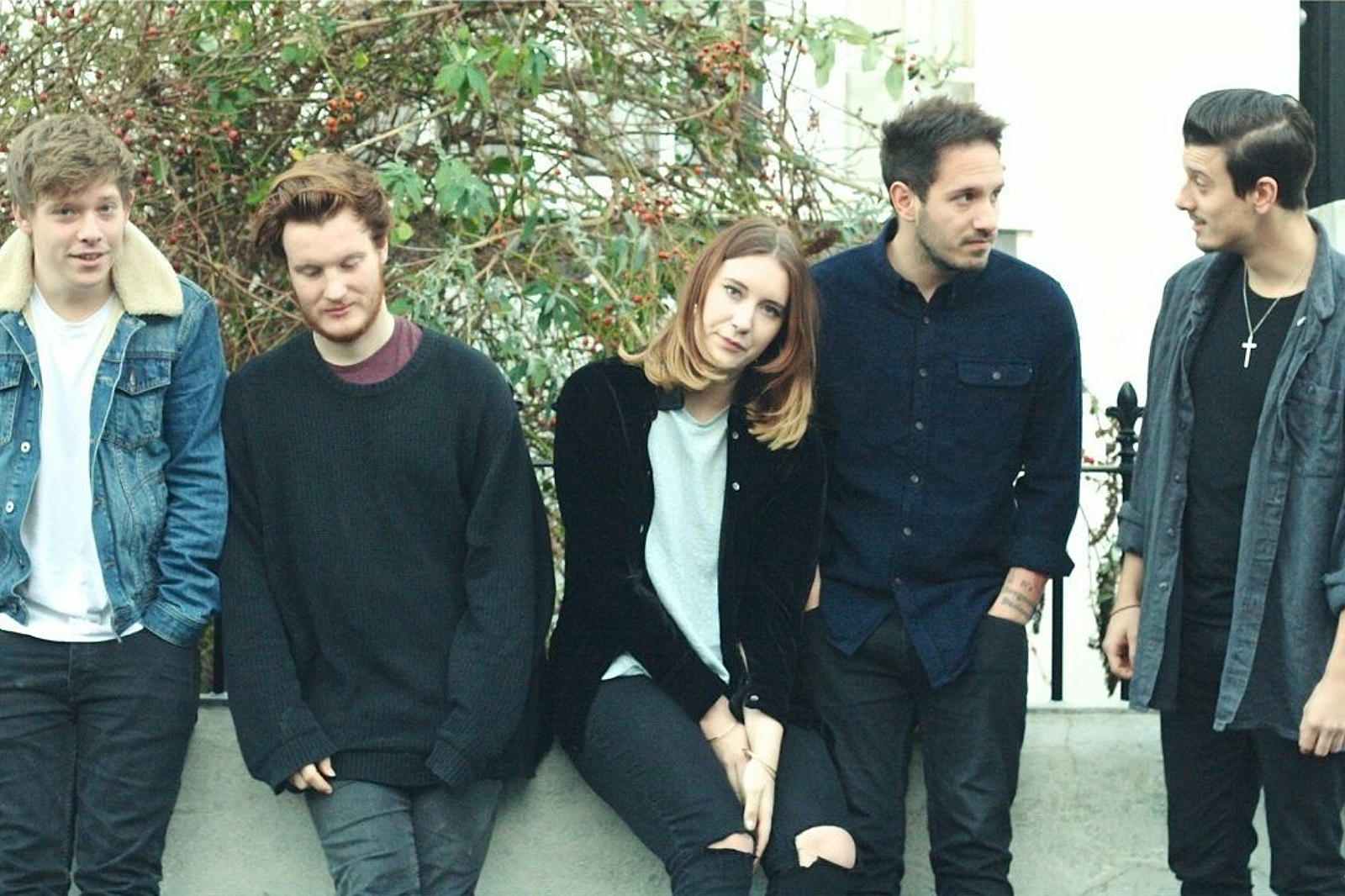 Fickle Friends and Vesuvio Solo feature in today's batch of tips.