Watch:
Blanck Mass shares new single 'D7-D5' as part of Adult Swim singles series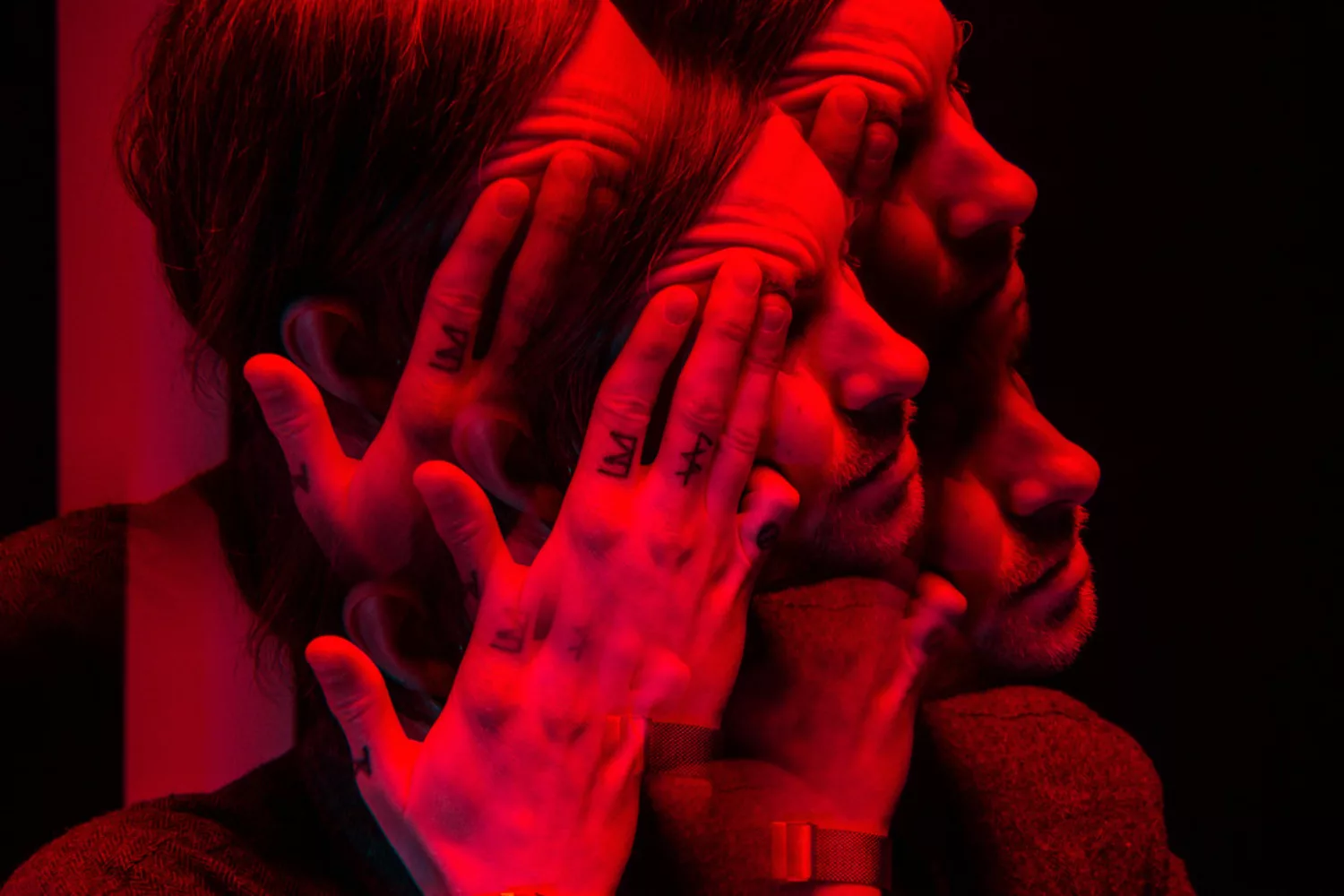 Benjamin Power released his 'Dumb Flesh' LP last year.
Blanck Mass has shared new single 'D7-D5', released as part of the Adult Swim singles series.
The track follows last year's 'Dumb Flesh' LP and the follow-up EP 'The Great Confuso', and is a typically stirring cut from the Fuck Buttons man.
Speaking to SPIN about the track, Benjamin Power said: "'D7-D5′ is intended as the second move in a game of chess initially instigated by Manuel Gottsching when he released (and named said release) 'E2-E4,' the recording which many believe pioneered techno. The video was made by [my] good friend Jake McGowan, and follows one man whilst he struggles to deal with a flurry of emotions and human states which are common during a battle of any size, including a game of chess."
Watch the video for 'D7-D5' below.

Get your copy of the latest issue