Listen:
Floating Points shares 'For Marmish Part II' from new EP 'Kuiper'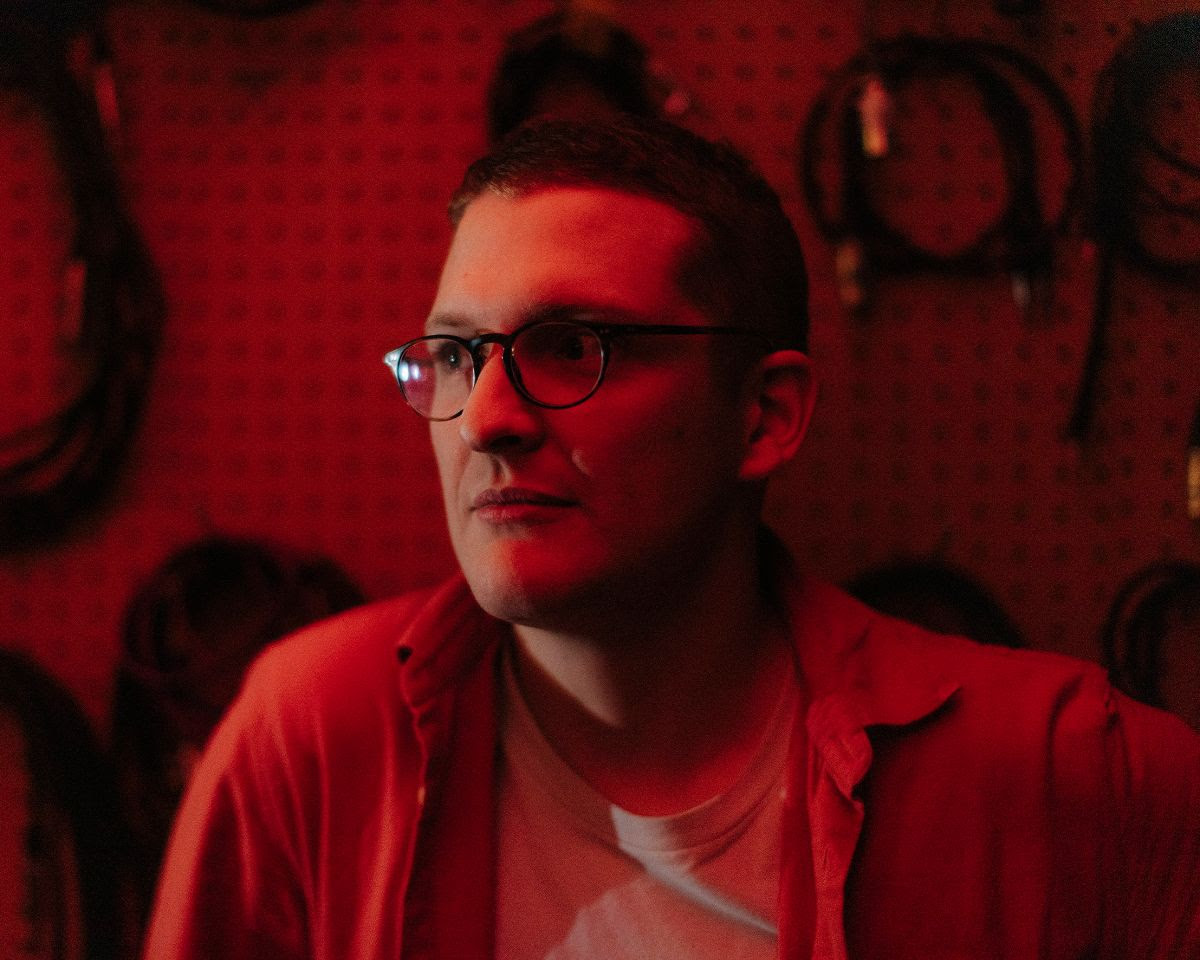 The EP, which follows his 'Elaenia' album, is out on 5th August.
Floating Points, aka Sam Shepherd, is following up his excellent 'Elaenia' LP from last year with a new AA-side EP, 'Kuiper', and its second track is now available to stream.
'For Marmish Part II' follows its namesake from 'Elaenia', and joins 'Kuiper"s title track on the new EP.
Speaking about the new EP, Shepherd says: "I want to share this music because both sides reflect in two tracks where I was right at the start of the 'Elaenia' project, right up to now - post LP release, playing live and going on the road with a band. I hope - like I feel - people will find a common strand in the hypnotic nature of both tracks."
Shepherd is set to continue the Floating Points live tour this summer, playing Green Man festival next month, as well as Manchester's Warehouse Project as part of Four Tet's curated night, announced today.
Stream 'For Marmish Part II' below.