New music guide:
The Neu Bulletin (Sur Back, girlyboi, Foozle & more)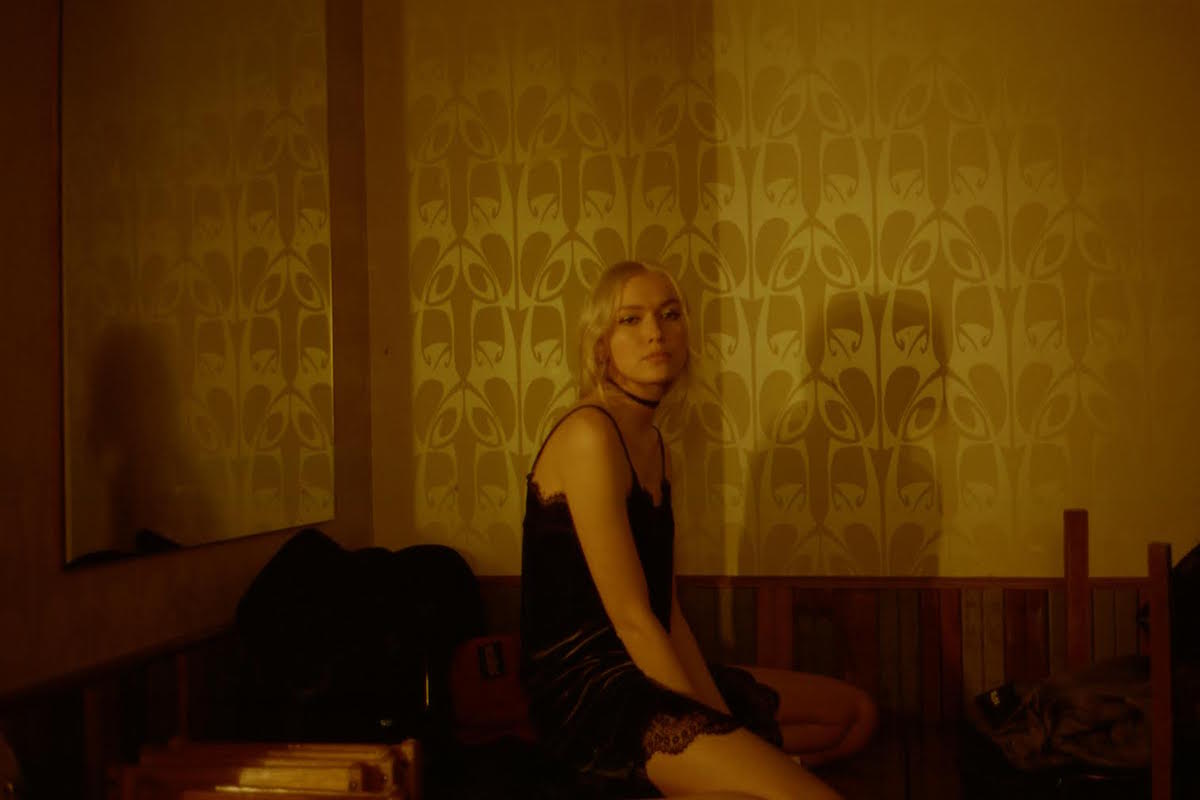 DIY's essential, weekly guide to the best new music.
Neu Bulletins are DIY's guide to the best new music. They contain every single thing that's been played at full volume in the office, whether that's a small handful or a gazillion acts. Just depends how good the week's been.
Alongside our weekly round-up of discoveries, there are also Neu Picks. These are the very best songs / bands to have caught our attention, and there's a new one every weekday. Catch up with the most recent picks here.
(Photo: Girlyboi)
Nobody should go within a mile of Johnny Jewel's crystal-clear nightwave pop under the Chromatics name - such is his stronghold - but girlyboi succeed in creating their own world from similar tools. 'Popular Song' ought to live up to its name, in fairness. Sunken, melancholy-drenched vocals steer the way, with lush-as-it-gets acoustics doing the rest. The group's next show is at Bowery Electric, New York on 1st August.
Penelope Isles - Gnarbone
Reverb-driven guitar pop is always in danger of meandering. When the aesthetic is half the ticket, it's easy to forget the fare. Thankfully, Brighton's Penelope Isles know when to strike. There's a lift in pace and volume just when 'Gnarbone' needs to get going, sweet falsettoed vocals being the other big draw.
Linn Koch-Emmery - Come Back
Stockholm fuzz obsessive Linn Koch-Emmery is sisters with Lea Emmery, frontwoman of Kid Wave. Both share a fixation on all-encompassing, speaker-breaking rock, the kind that feels both euphoric and capable of destruction.
Every little helps for Tok Sik, a Phoenix producer/rapper putting financial woes upfront on 'Penny Pinchin''. Backed by frazzled, looped synth parts, he laments on a life buying, selling and trying to stack chips. "To be honest I don't have much in my pocket, but I'm still down there emptying my wallet," he declares, hot-footing over wildly addictive hooks.
Sur Back - Trophy Daughter
Ballerina-turned-solo musician Sur Back makes pop exploring its own distinct territory. A cinematic cool runs through 'Trophy Daughter', and comparisons to St. Vincent are inescapable. But this highlight from her 'Kitsch' EP goes beyond those similarities with an unorthodox take on growing up in a weird world.
Another claustrophobic, thrashing gem courtesy of Babe City Records, Foozle's 'Letterman' barks out the chant "bury me in my parents' basement!" with unnevering persuasion. Housebound and sick with cabin fever, the song is defined by Jake Lazovick's ability to mix lurching feedback with lyrical substance. New LP 'Romantic Comedies' is out 29th July.
WE'VE GOT A FAVOUR TO ASK
We're often asked about you, our readers. So we'd really appreciate it if you'd offer up a bit of information about you, and your music-loving habits by filling in our 2019 readers' survey.
Click here to reach the 2019 DIY readers' survey.
(Don't worry, none of what we're asking for is personally identifiable - and no questions are compulsory.)