No Spice Girls?!
Animal Collective channel the 90s with Beck, Pavement-featuring mix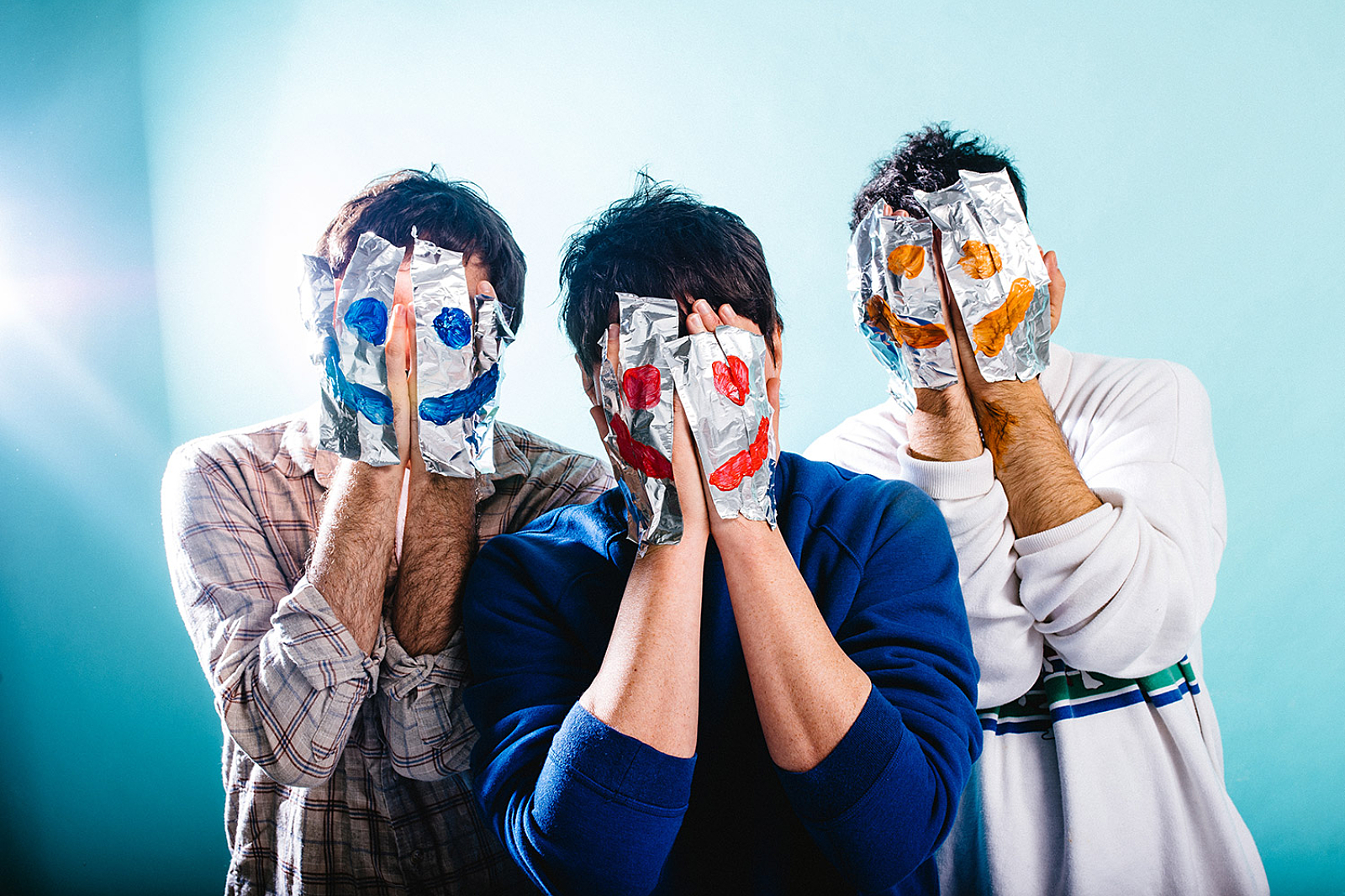 Listen to the 'Painting With' group's new mix in full.
A few months on from 'Painting With', Animal Collective are shifting the focus backwards with a new "Weird '90s Mix".
Debuted on Portland station XRAY.FM, the mix brings together some of the group's favourites from two decades back.
These include songs from Guided By Voices, Beck, Sun City Girls and Pavement. It spans one and a half hours, starting from the thirty minute mark.
Animal Collective spoke to DIY about 'Painting With' earlier this year - catch up with our chat here.