From the magazine:
Neu Recommended (Alex Lahey, Her's, Will Joseph Cook, Fish)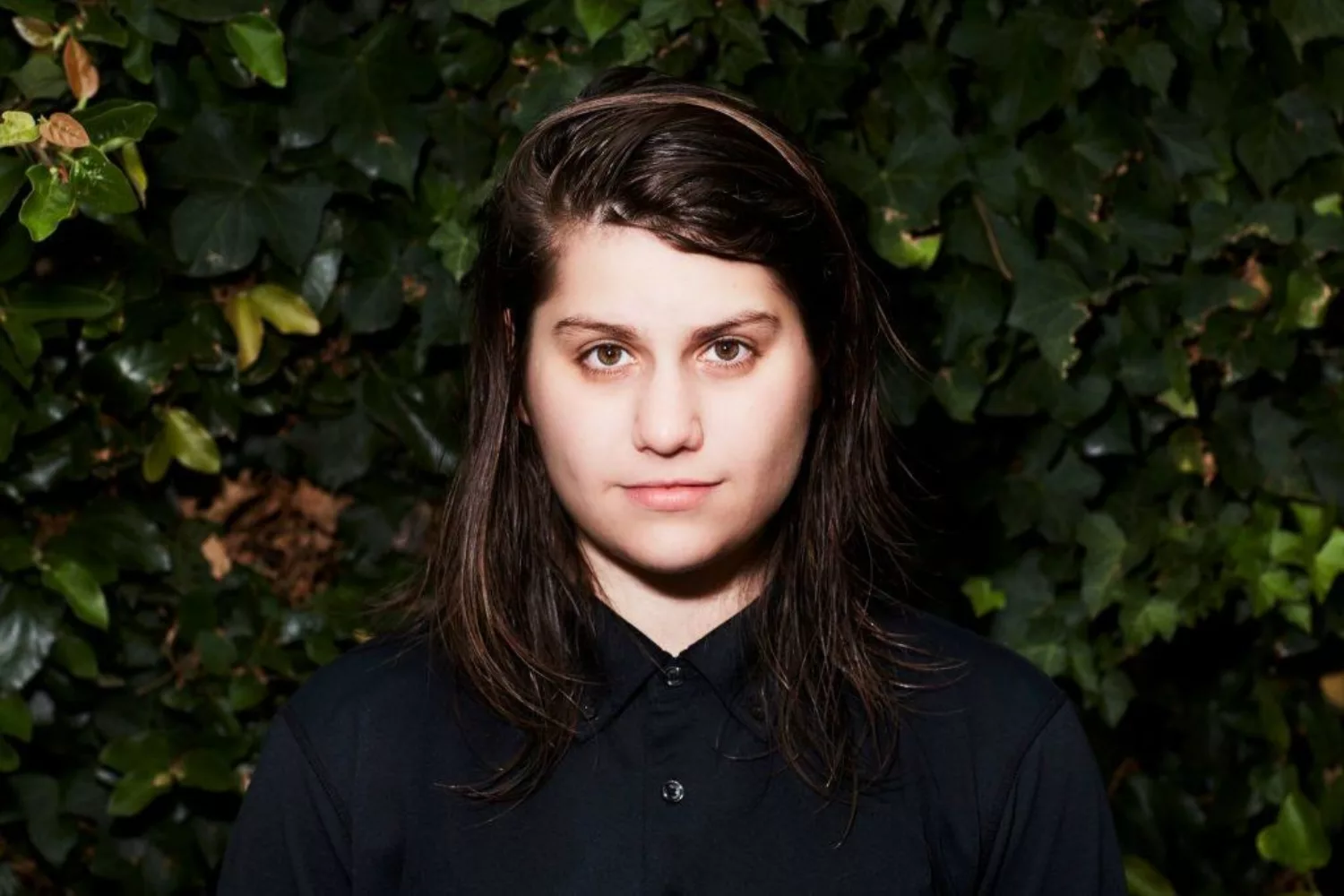 DIY picks out four new acts to get (very) excited about.
Every month in DIY, we pick out four new artists who stick out in a big, ever-growing crowd of fresh faces. With each day that passes, there's someone else turning heads, another act to follow and keep track with. Our weekly Neu Bulletins cram in everything brilliant we've heard.
Neu Recommended aims to filter things down to the absolute must-hear names, acts who've bit-by-bit established themselves as the real deal. Below, find out what we're getting excited about.
Also in this month's mag, Blaenavon tell us about their life-or-death debut album, politically-minded rapper GoldLink steps into the spotlight and Brighton's loudest new band Abattoir Blues make a rude awakening. Read all about it here.
Photo: Alex Lahey.
Alex Lahey
An honest-to-blog Aussie newcomer.
"Remember that time we slept together, and we just slept but your girlfriend dumped you anyway? I don't hold that against her" is one of Alex Lahey's best lines, but each of the Australian's lyrics could be expanded into their own story. 'Let's Go Out' is the Melbourne musician's ode to being broke, bored and apathetic. As the Aussies might say, she has "heaps" of character behind the Best Coast-nodding fuzz.
Listen: 'You Don't Think You Like People Like Me' is a tongue-twisting, superb introduction.
Similar to: Courtney Barnett raised on Weezer.
Bringing A-Ha to the 21st Century.
On their first two tracks, Liverpool-based duo Her's go gung-ho with their 80s influences. But far from being mere nostalgia, the DIIV-nodding 'Dorothy' and supremely slick 'What Once Was' are super addictive glimpses of the future. Norwegian Audun Laading and the Barrow-born Stephen Fitzpatrick have something special - sod knows if they can pull it off live, but we'd suggest they play in shiny spandex suits (with shoulder pads too, obvs).
Listen: 'What Once Was' is a swooning, loved up gem.
Similar to: Beach Fossils singing A-Ha songs on karaoke.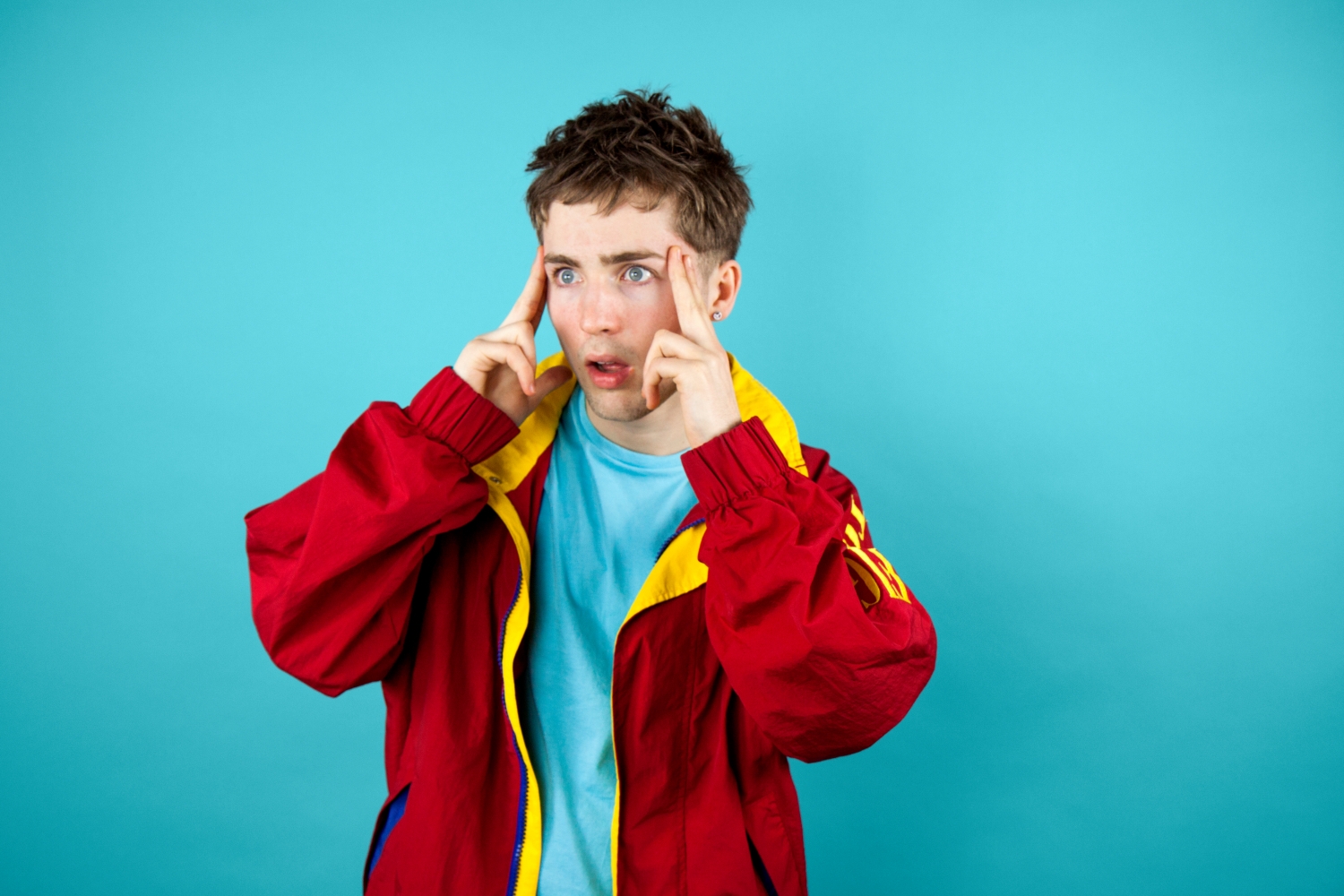 A Tory-dissing prodigy specialising in massive pop songs.
Tunbridge Bells-based teen Will Joseph Cook started out making fairly standard fare, sentiment-laced songs. But he's since added fascinating new shades. New single 'Take Me Dancing' nods to Everything Everything, all frazzled falsetto and clever clogs guitar lines. Something's shifted, and Will's beginning to develop his own multi-faceted identity. He also makes jokes about George Osborne on Twitter, so he's a winner.
Listen: 'Take Me Dancing' and 'Beach' are shiny, sadness-laced triumphs.
Similar to: A 'singer-songwriter' finding out it's way more fun to try new things.
Way more than just a good catch.
Plenty more fish in the sea? Nope, there's nobody quite like this London force. After playing DIY's Hello 2016 shows at the turn of the year, they've supported Wolf Alice, both bands sharing grunge-infested traits. They only have a handful of haunting, splintering demos to their name, but their music is a cross between 'In Utero'-era darkness and the smart, Speedy Ortiz-style present day.
Listen: 'Wished' is the only song 'out' in the big wide world.
Similar to: Grunge kids immersed in sin.
Taken from the July 2016 issue of DIY, out now. Subscribe below.

Get your copy of the latest issue