Premiere:
Doe see double in their 'Last Ditch' video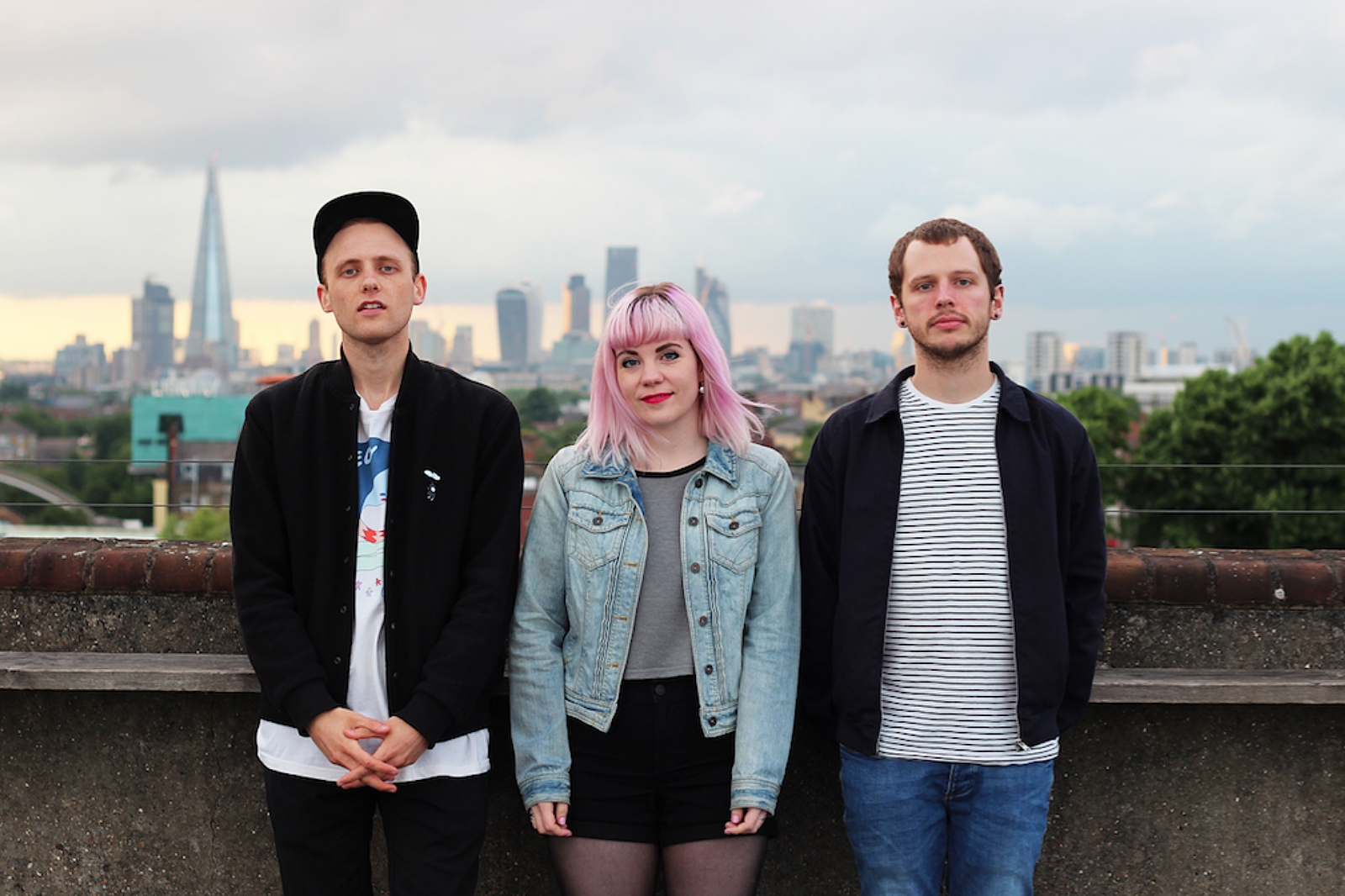 We've got the first play of the London band's hazy new visual.
Doe take a double-exposured stroll through London in their new video for 'Last Ditch,' visiting friendly cats, tired looking pugs, ice cream vans, and a whole Sylvanian Family crew along the way.
The London band release their debut album 'Some Things Last Longer than You' on 9th September, via Specialist Subject Records (and Old Flame Records in the U.S)
"'Last Ditch' was the final song we wrote for the album," explains the band's Jake Popyura, expanding on the thinking behind the hazy, bleached out video. "We had written 10 songs and considered it finished, then shortly before we went in to record, decided to scrap one and wrote 'Last Ditch' in its place - that's where the name came from."

"Musically, it's probably the happiest sounding song on the record and we've had a running joke about it being a 'summer jam,'" Jake adds. "We wanted a video that reflected that as well as the lyrical themes of feeling out of control, so the three of us and our friend Emma took a camera out with us and had a nice day in the London sun. We got the test pressings of our record through the same day so there's some shots of us listening to it on vinyl for the first time. I think our excitement comes across! I sat down and edited it together the next day and luckily it doesn't look like shit, but I guess that's for everyone else to decide."
The band head out on a UK headline tour in September, along with a bunch of summer dates earlier in the year. The tour includes a DIY Presents show at London's DIY Space. Scroll down to check out their full run.
We've got the first play of Doe's new video for 'Last Ditch', premiering here on DIY. Have a watch below.
Photo: Emma Garland
JUL
19 The Shacklewell Arms, London - w/ MOLAR, The Potentials
AUG
06 Rough Trade, Nottingham - w/ The Tuts
12 DIY Space for London - w/ Bruising (DIY Presents)
13 Wharf Chambers, Leeds - Scene Better Days Fest
14 Veg Bar, London, w/ The Potentials
20 The Lexington, London - Specialist Subject Records all-dayer
SEP
16 Four Bars, Cardiff
17 September - Old England, Bristol
18 September - The Cavern, Exeter
19 Wharf Chambers, Leeds
20 Pop Recs, Sunderland
21 September - TBC, Edinburgh
22 September - Transmission, Glasgow
23 September - Fuel, Manchester
24 September - Audacious Art Experiment, Sheffield