New music guide:
The Neu Bulletin (Sneaks, Lucia Fontaine, Porridge Radio & more)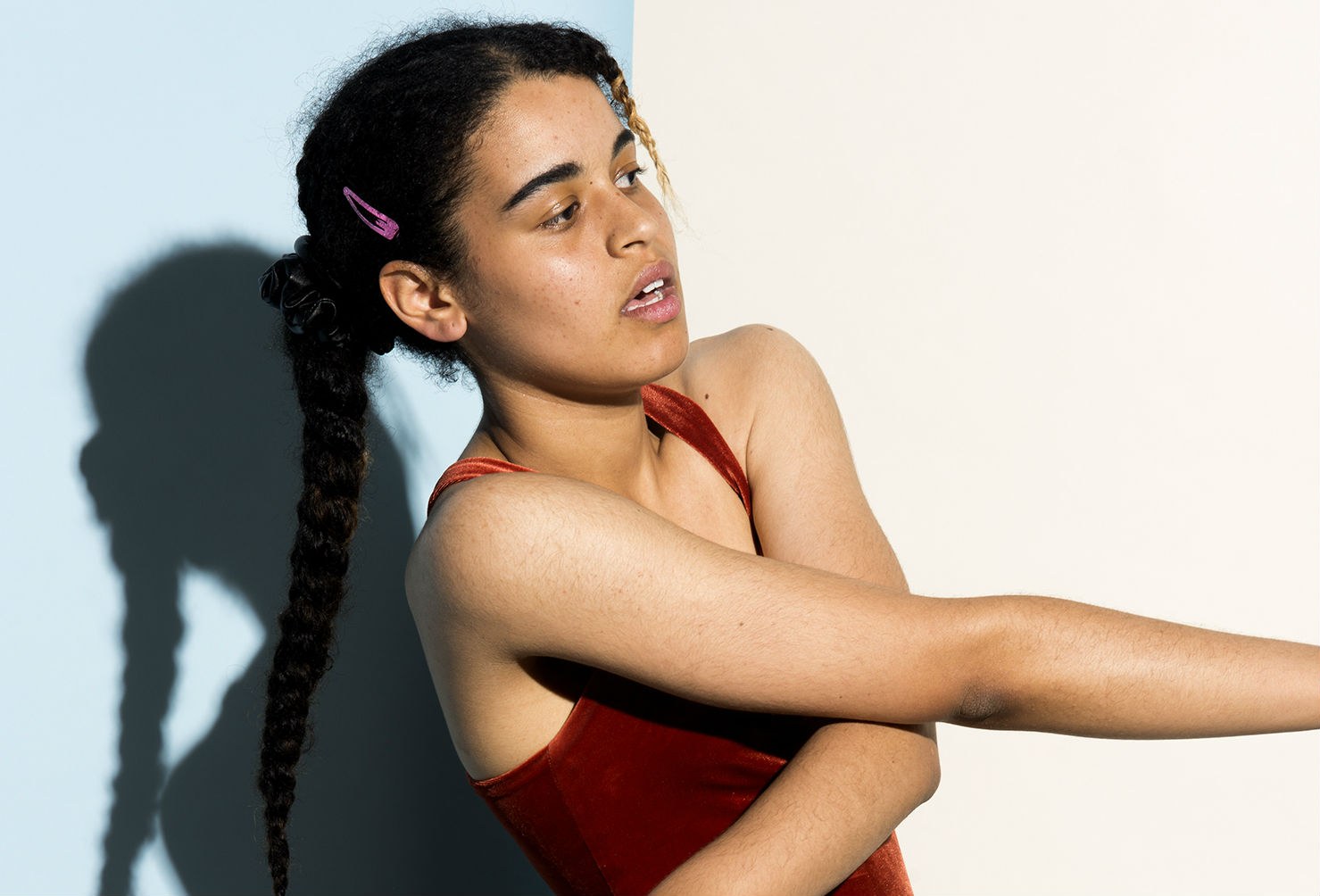 DIY's essential, weekly guide to the best new music.
Neu Bulletins are DIY's guide to the best new music. They contain every single thing that's been played at full volume in the office, whether that's a small handful or a gazillion acts. Just depends how good the week's been.
Alongside our weekly round-up of discoveries, there are also Neu Picks. These are the very best songs / bands to have caught our attention, and there's a new one every weekday. Catch up with the most recent picks here.
Photo: Sneaks, by Timothy Mahoney.
Carb-loaders Porridge Radio have named their imminent new album 'Rice, Pasta and Other Fillers'. And true to form, it's hard to finish listening to one of their songs without feeling like you've had your money's worth. 'Sorry', a grief-struck highlight from the LP, builds from bare bones into a howling, pissing, screaming monster, brilliantly aware of its own sense of doom.
Lucia Fontaine - Lose My Mind
Lucia Fontaine's sweat-soaked shoegaze sounds so effortless, you forget how loud it is. As eardrums turn to dust, you're too busy admiring the scenery. 'Lose My Mind' is taken from a debut EP called 'Best Boy', out this autumn. The song exists in two extreme worlds; one buried in Jesus and Mary Chain cassettes, the other in a bizarre futuristic dystopia. Needless to say, it's very good.
The latest fuzz-drenched singing to Stockholm label PNKSLM, Hater are a Malmö group marrying sweet sentiment with thumping noise. 'First Time' is one of those magical songs that can lift you from boring day-to-day drudgery into another universe, just like that. Every jolt of guitar and Caroline Landahl-yelp is custom-built to convey bright, burning emotion.
Hot Chip drummer Sarah Jones certainly knows a thing or two about addictive, rhythm-built pop. Like some of the best moments from Hot Chip's 'The Warning', her debut Pillow Person single opts for a strange hybrid of R&B, dance and gung-ho pop. Given a 2k16 jolt of life, it's then delivered with a shiny PC Music-style aesthetic. It's out now via Moshi Moshi.
As Sneaks, Washington, DC musician Eva Moolchan flips standard post-punk tropes on their head. 'True Killer' is a brilliantly start preview of her debut album 'Gymnastics'. So much empty space, everything's there to be poked at and prodded. And caught up in all the minimalism, it's easy to ignore the strikingly smart pop song sitting in the middle. Debut album 'Gymnastics' is being given a re-lease via Merge on 9th September.
Like experiencing a lucid dream, Luc's 'Fever Call' only offers fragmented doses of reality. On the surface, the songwriting duo pen simple pop ballads, full of earnestness. But each loved-up line is delivered under ether, throwing strange shapes instead of following the direct route.
More like this
An alien world of feelings and sounds that are clandestine and strange and odd but oddly liberating.
The tracks are taken from her new album, 'Highway Hypnosis'.