Have You Heard?
Nao - Trophy (feat. A.K. Paul)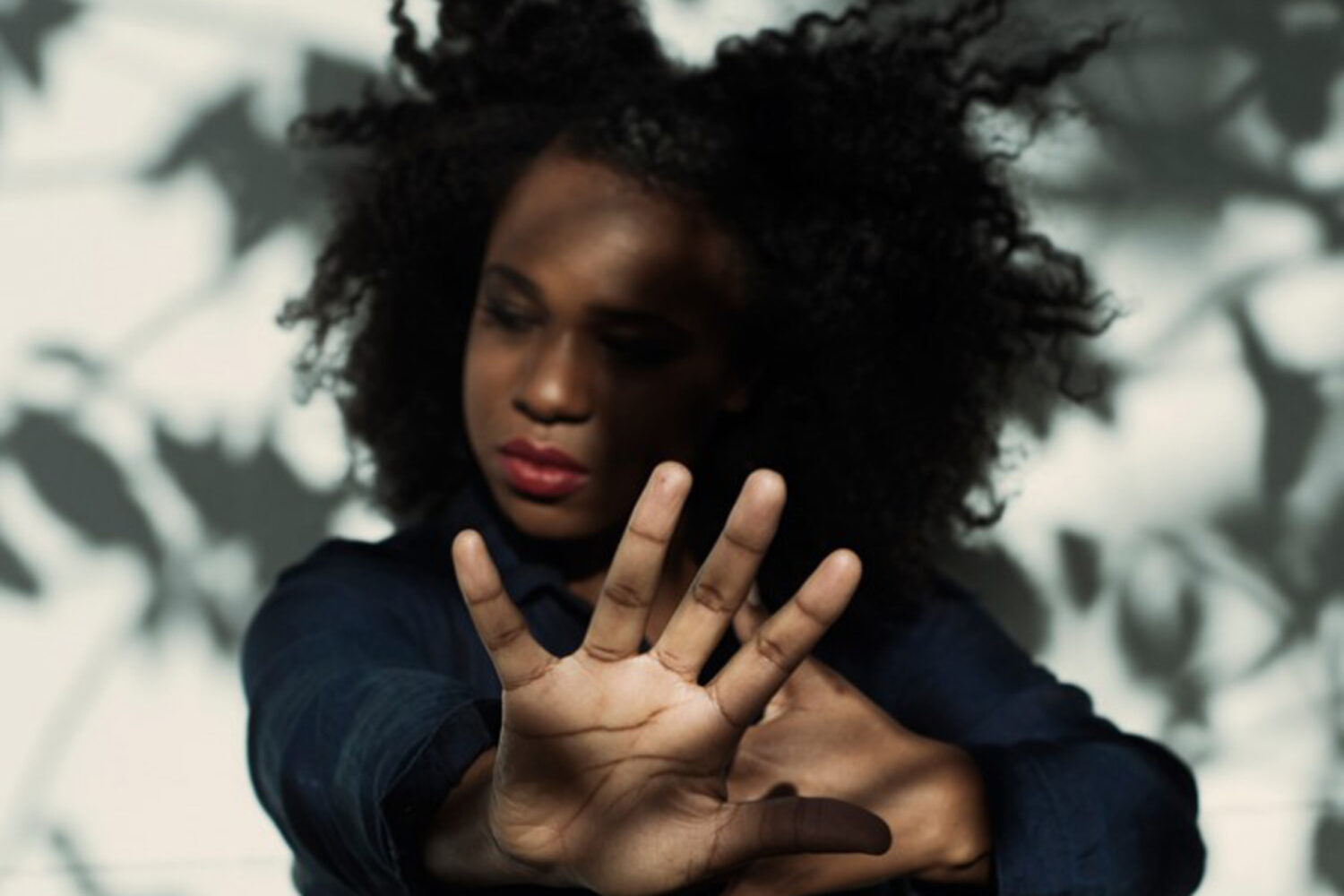 A match made in heaven.
Nao's career kickstarted with an A.K. Paul collaboration, and just as the London singer gets ready for lift-off, out steps another.
In similar shuffling fashion to breakthrough moment 'So Good', 'Trophy' doesn't sit still for one second. Tough-as-nails, concrete-struck guitars judder in the foreground - the perfect companion to Nao's saccharine vocals. It's a match made in heaven.
What's more impressive about her first album, however, is in how far she strays from this skewed-soul territory. There's so much more on offer, from behind-the-scenes voice memos to more drastic spins on conventional pop. It's a record that deserves to catapult her towards greatness.