Neu Pick:
Porridge Radio fill the time with their fantastic new album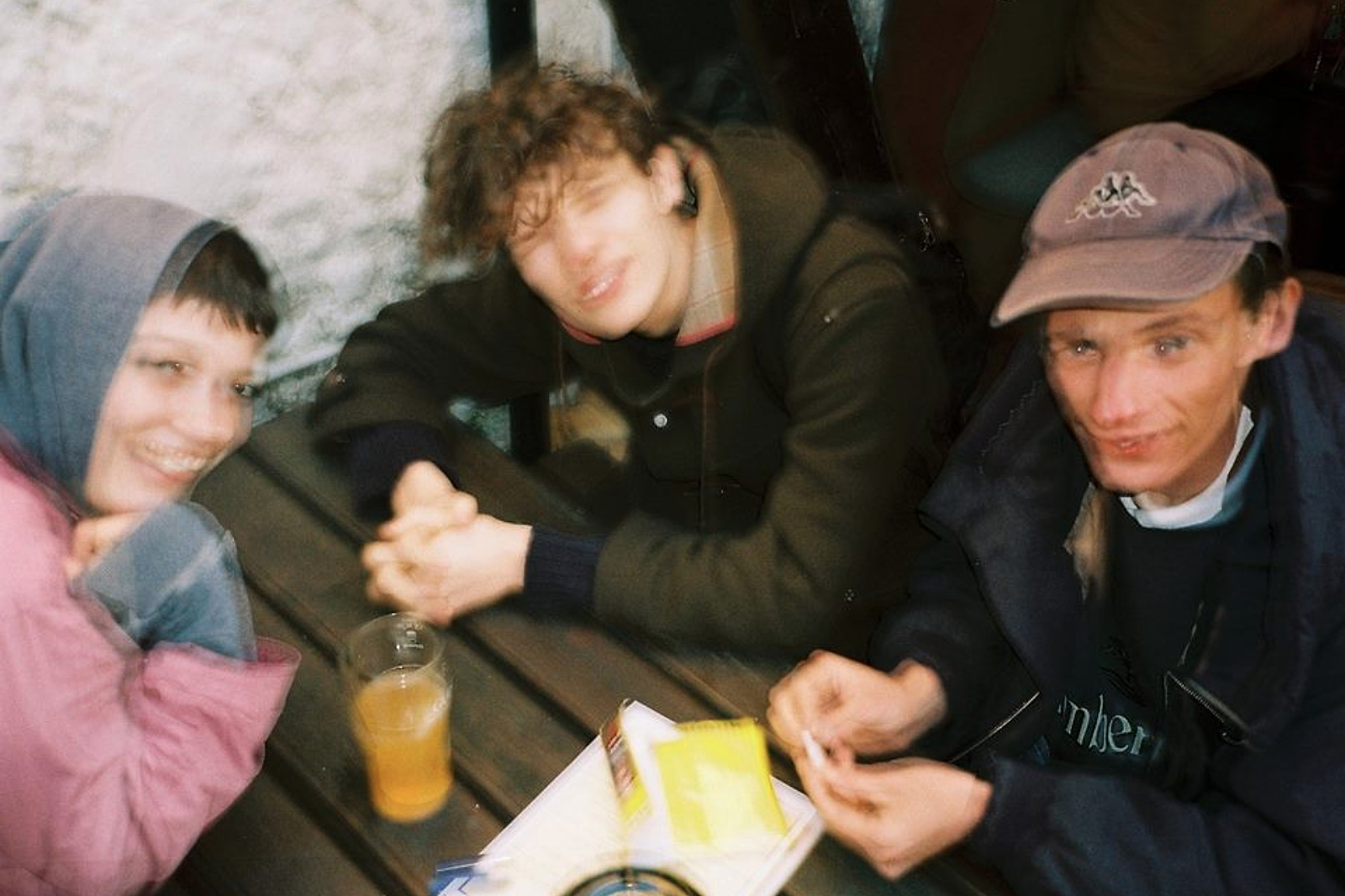 Listen to 'Rice, Pasta and Other Fillers' in full.
Every weekday, DIY's new music know-it-all Neu brings you one essential new release to get obsessed with. Today's Neu Pick comes from Porridge Radio.
In the first minute of Porridge Radio's excellent new album, they throw out golden lyrics like "I stumble out of bed confused and upset that the world exists, and so do I", "that's when I google 'I have no imagination'" and "I'm sorry that I told you that you're boring me." So much sass, story and sarcasm are crammed into the group's brutally raw, upfront new album 'Rice, Pasta and Other Fillers'.
Across these ten tracks (one of which is a Daniel Johnston cover), Porridge Radio combine occasional moments of earnestness with did-i-just-hear-that lyrics and freakout musicianship. "I can't make you feel," they claim on 'Danish Pastry Lyrics', but that's a fib. It's impossible to feel nothing from these songs. So much of this music sounds spontaneous, to the point where it relies on spur-of-the-moment intuition and boundless energy to get by. It's a feeling that translates.
We're streaming 'Rice, Pasta and Other Fillers' below and in full.
Order the LP digitally or on cassette via Memorials of Distinction.