Rehab:
Amy Winehouse Foundation opens East London home for recovering female addicts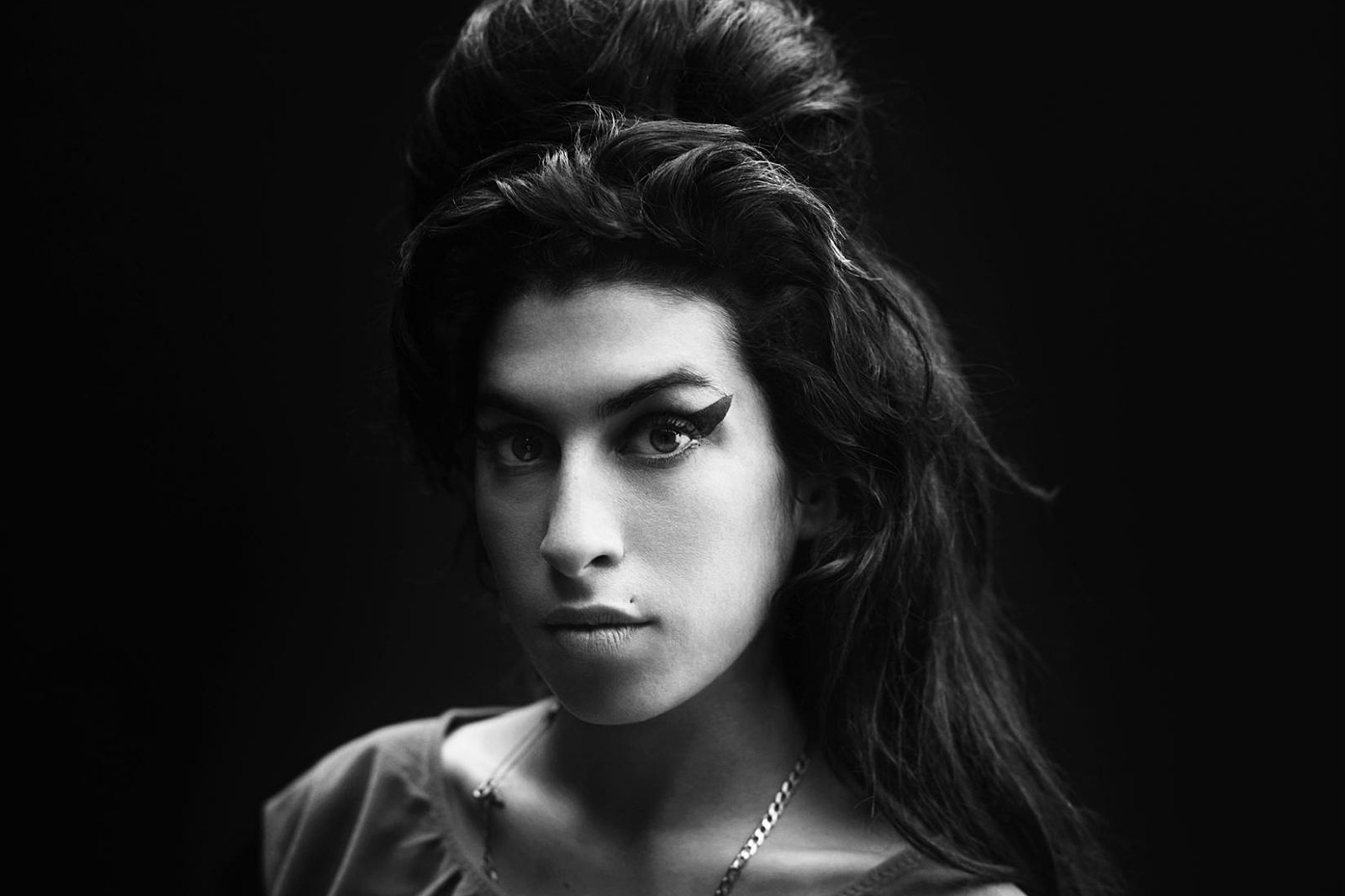 The centre opens five years after the singer's death.
It's been half a decade since the untimely death of singer Amy Winehouse from accidental alcohol poisoning. Just a few months after her passing, the Amy Winehouse Foundation was set up by her family to help young, vulnerable people to reach their full potential and support those facing problems with drink and drugs.
The charity recently partnered with Centra Care and Support in East Londonto create Amy's Place, a recovery house that aims to help young female addicts battle their demons and reintegrate into society while maintaining their sobriety. It's made up of 12 self-contained apartments and can house up to 16 women.
Dominic Ruffy, the Foundation's special project director, told The Guardian: "There are about six women-only rehabs, and beyond that, there's an even greater paucity of women-specific recovery housing beds." He continued: "There is only one other women-only recovery house in London and it's only a four-bed with a six-month waiting list."
Amy's stepmother Jane Winehouse added: "This project will make such a profound difference to so many young women, enabling them to have a safe environment in which to rebuild their lives and put into practice all the learning they have acquired through their treatment journey."
The centre is set to open on Monday 22nd August.