Listen
BANKS offers up new track 'Gemini Feed', confirms 'The Altar' details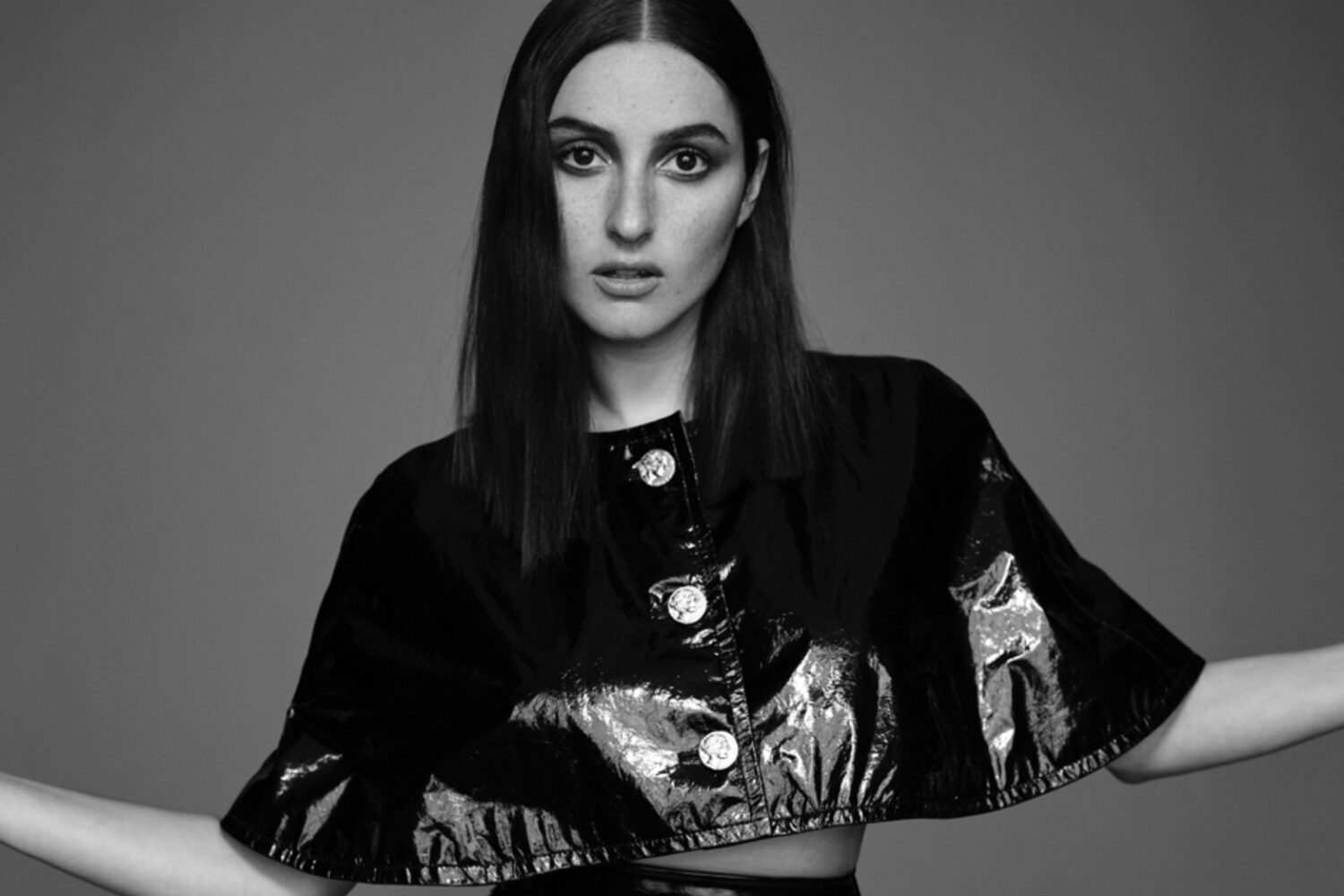 The follow-up to her 'Goddess' debut will be released on 30th September via Virgin/EMI.
Following on from her minimal 'Fuck With Myself', BANKS has offered up another new track and confirmed details of her upcoming second album.
Having already given us a taste of what to expect from her debut's follow-up, Jillian Rose Banks has now unveiled 'Gemini Feed', another slick cut from album two.
The track - which was debuted last night on Annie Mac's BBC Radio 1 show - gets taken from her forthcoming new album 'The Altar'. It's due for release on 30th September via Virgin/EMI and is thirteen tracks in length.
Check out the tracklisting and hear 'Gemini Feed' below.
1. Gemini Feed
2. Fuck With Myself
3. Lovesick
4. Mind Games
5. Trainwreck
6. This Is Not About Us
7. Weaker Girl
8. Mother Earth
9. Judas
10. Haunt
11. Poltergeist
12. To The Hilt
13. 27 Hours
'Gemini Feed':