Listen
DIY Podcast 002: White, Frightened Rabbit and Courtney Barnett at Latitude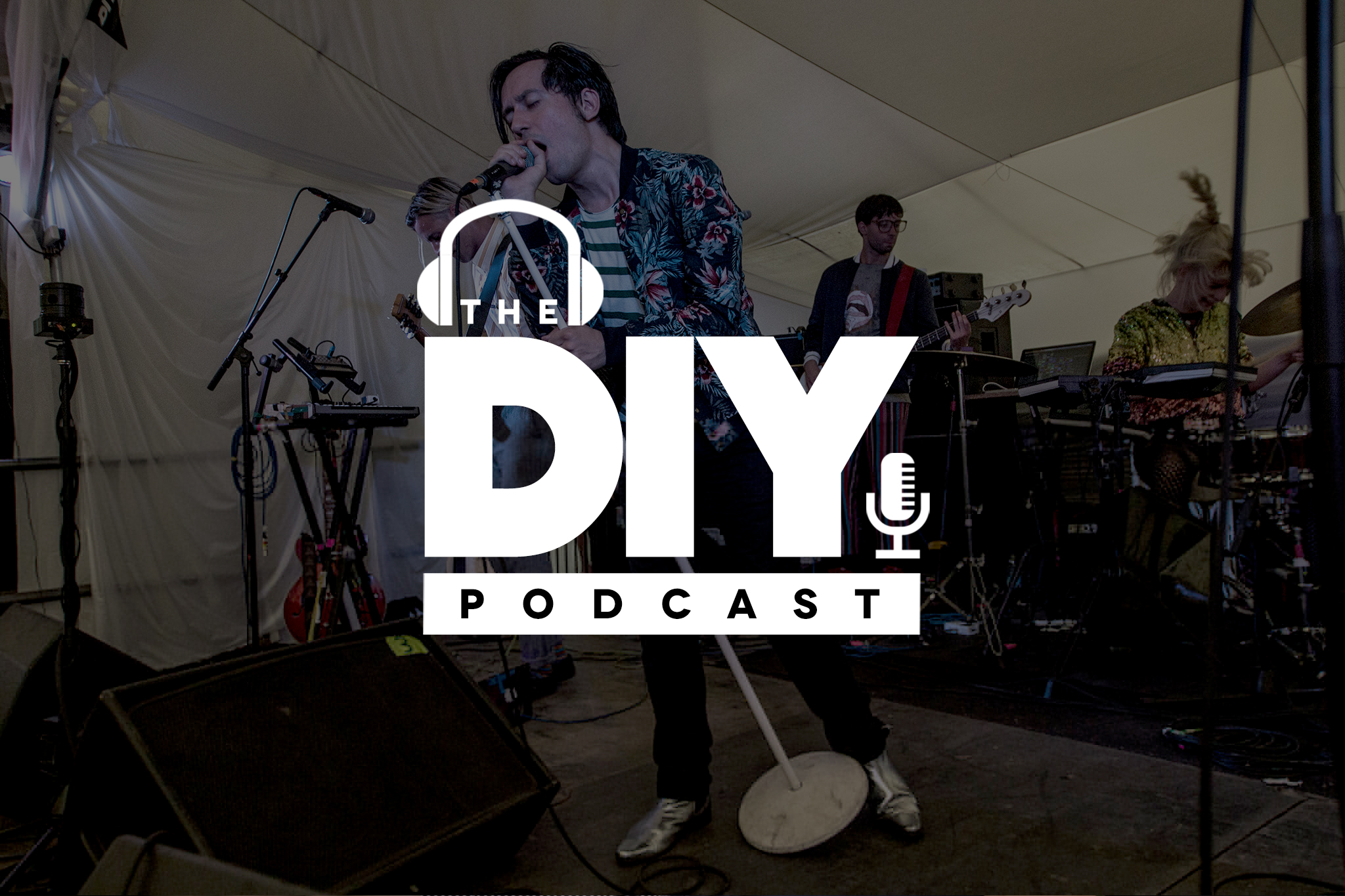 Subscribe on iTunes right now.
Episode 002 of The DIY Podcast is out now.
We're back at Latitude (which is where 001, with Weaves and The Maccabees also took place), this time with newcomers White, as they play the DIY Alcove Stage at the festival.
Plus, we talk to Frightened Rabbit's Scott, as he visits the DIY Den for an intimate acoustic set, and - as token non-Scot of the episode, Courtney Barnett as she prepares to take on the Main Stage.