Hold on:
Skepta delayed 'Konnichiwa' because of Drake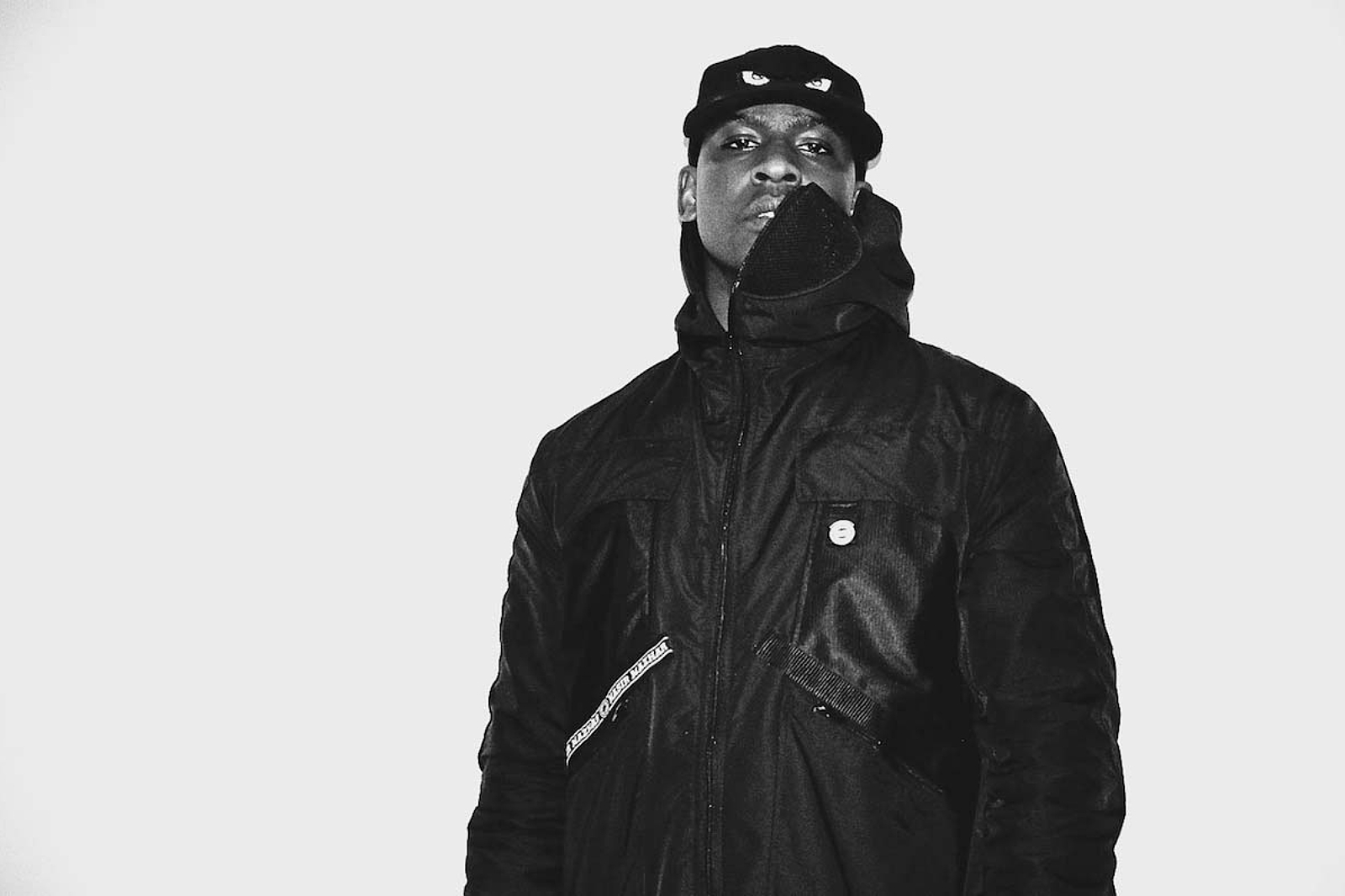 Drizzy gave the Grime MC an advance heads-up about his own 'VIEWS' release plans.
Speaking earlier today on BBC 6Music, Skepta revealed the reason for 'Konnichiwa's delayed release. Drake told him to do it, apparently.
Skepta's long-awaited fourth album was originally slated to come out on April 29th; the same day Drake released 'VIEWS'. 'Konnichiwa' was pushed back to 6th May after Drizzy rang the Grime MC to give him a heads up.
"We were supposed to put the album out a week before and Drake text me and said he was releasing his ('VIEWS') on the same day," Skepta told Lauren Laverne. "I was like, 'Thanks for telling me a week before, innit?'"

There's a happy ending to the story, though, Skepta added. "My manager called me and said, 'you've just moved your release date to the day we're in Tokyo and your album is called 'Konnichiwa' and you've never been there before. I was like, 'Magic.'"
Earlier today Skepta's 'Konnichiwa' was announced as a nominee for the Mercury Prize 2016.
Listen to 'Man' below.