Have You Heard?
Hoops - Gemini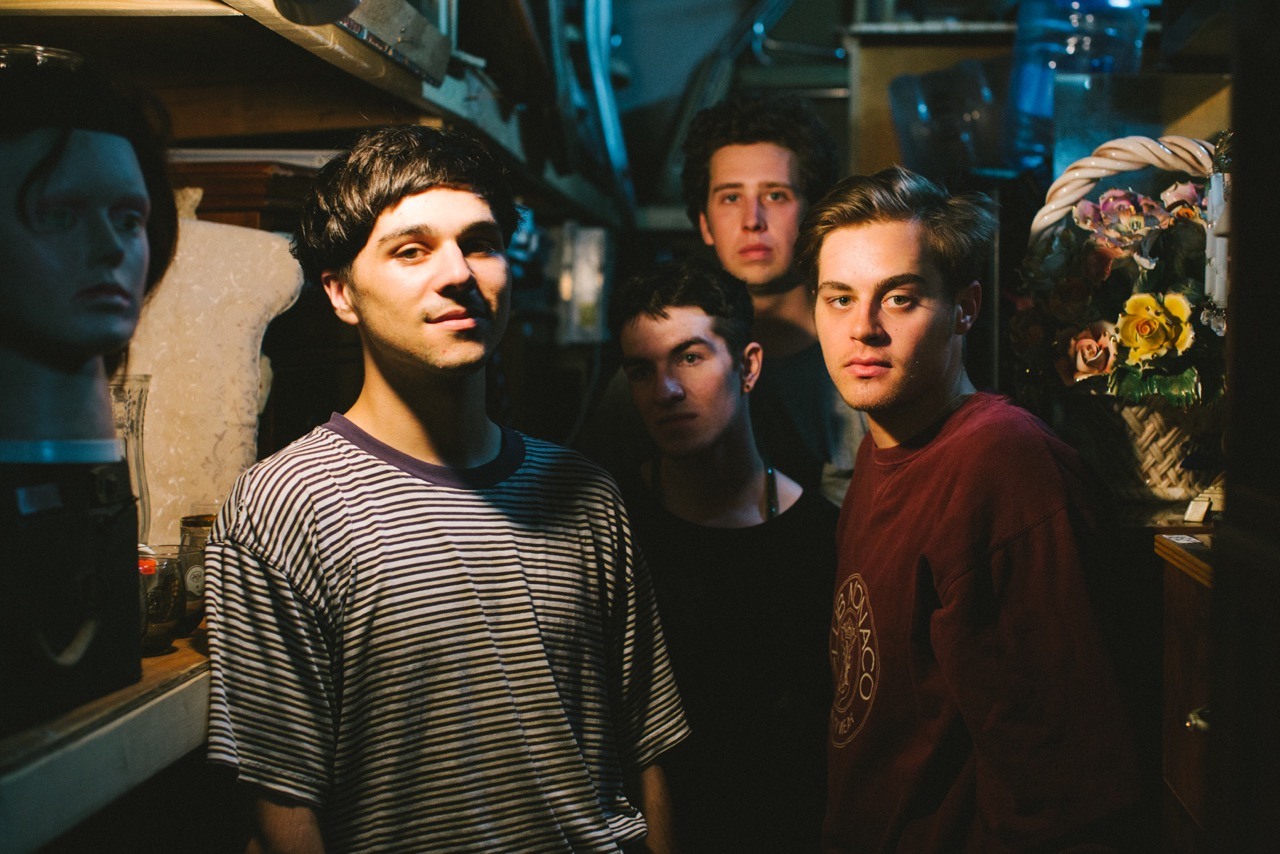 The soundtrack to hot, sticky days.
Bloomington four-piece Hoops released a slice of their upcoming self-titled EP in the form of 'Cool 2' a little more than a month ago. But, like the teases that they are, it only clocked in at just under two minutes. So, as beautifully jangly as it was, it just wasn't enough time to savour their sun-kissed lo-fi.
Luckily the latest offering from the EP, 'Gemini,' gives us the chance to bask in the group's dreaminess for longer. And if you've ever wanted to float away on a cloud of wispy riffs, soft hazy production and feather-light vocals, then Hoops have got you covered. They even throw in some warped surf guitars at the end, just in case you weren't clicking on to the summery vibes.
'Gemini' is the soundtrack to hot, sticky days, while also being another addition to the Bloomington bunch's almost flawless run of singles this year.