Watch:
Arcade Fire took on Bruce Springsteen's 'Born In The USA' at WayHome Festival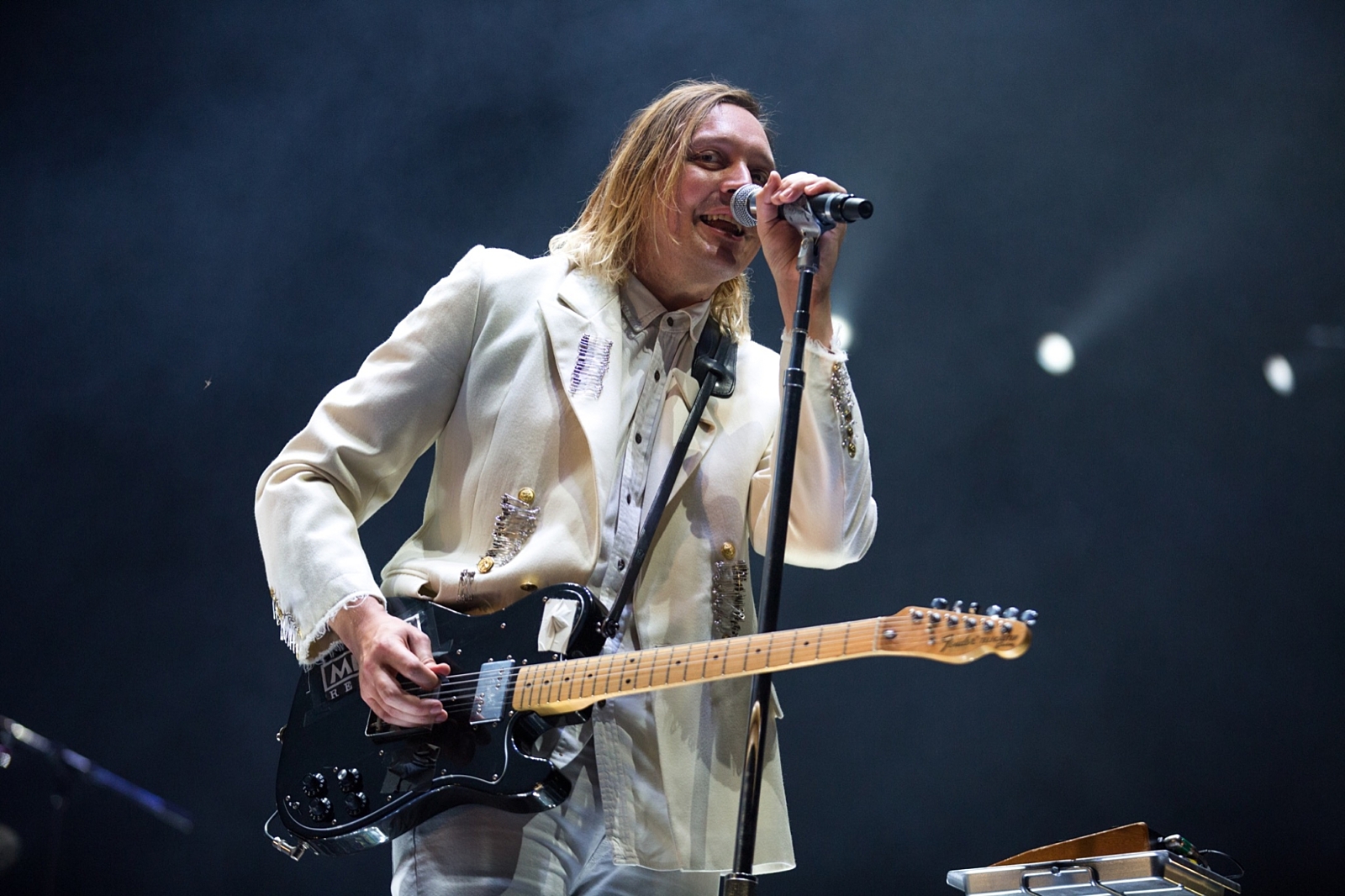 The supermassive Canadians treated the Canadian fest to… well, a song about America. Obviously.
At recent Canadian mega-bash WayHome fest, arguably the country's biggest indie export (sorry Drake, but y'know) Arcade Fire treated their crowd to a run-through of Bruce Springsteen's massive, USA-baiting hit 'Born In The USA'.
It might seem a strange choice, given the locale and nationality of Arcade Fire, but it's not the first time they've performed the track live. Admittedly, last time it was at US President Barack Obama's 2009 staff ball, but y'know. They're busy. They can't be expected to learn too many covers, really. Even if Win is a dab hand at 'Hotline Bling'.
Watch footage of the performance below - that new Arcade Fire album could be as close as next spring, btw.
£7.00
Buy Now