Squad goals:
Boots turned down the Suicide Squad soundtrack: "Money is cool but gut feelings are stronger"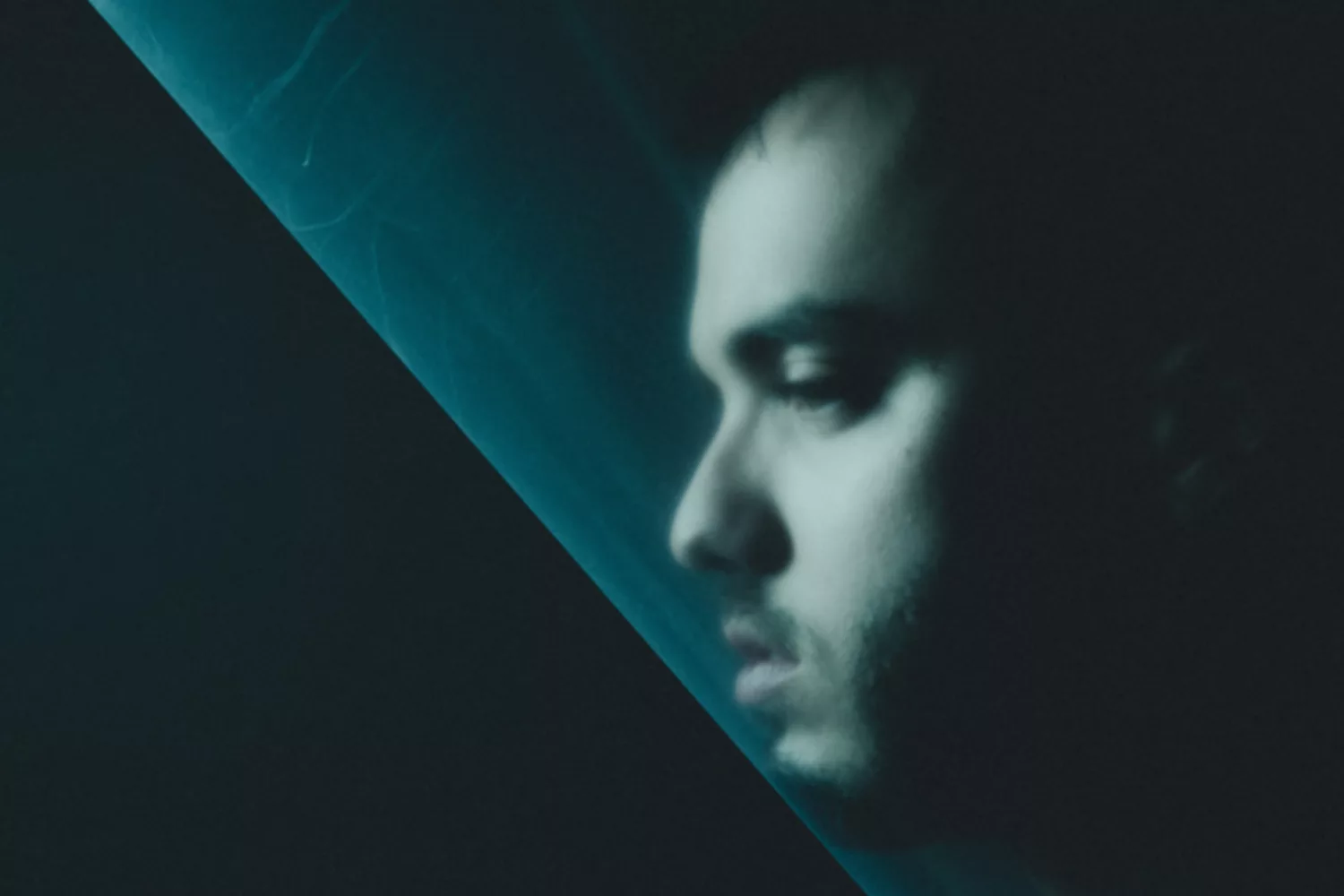 The producer was offered a spot the new DC Comics film's soundtrack, but wasn't vibing it.
You might have noticed around seventy thousand adverts for Suicide Squad, the new, critically-panned DC Comics film that was released last Friday, and boasts the likes of Grimes, Panic! At The Disco and a whole bunch more on its fit-to-burst soundtrack. It looks like one big name evaded them, though - producer and Beyoncé collaborator BOOTS, who turned down the offer.
Taking to Twitter, The 'AQUΛRIA' star expressed his doubts over the "pop music route" he saw the soundtrack taking. "saw a cut of it & was asked to do score in film. after seeing it I decided it wasn't for me and politely declined," he goes on the explain, before going all Ghandi: "the moral is money is cool but gut feelings are stronger and worth more. be real to u" Will do, mate.
Read the full tweet thread below, and catch up with our chat with BOOTS from last year right here.

Get your copy of the latest issue