Watch:
Hazel English announces debut EP, shares 'Never Going Home' video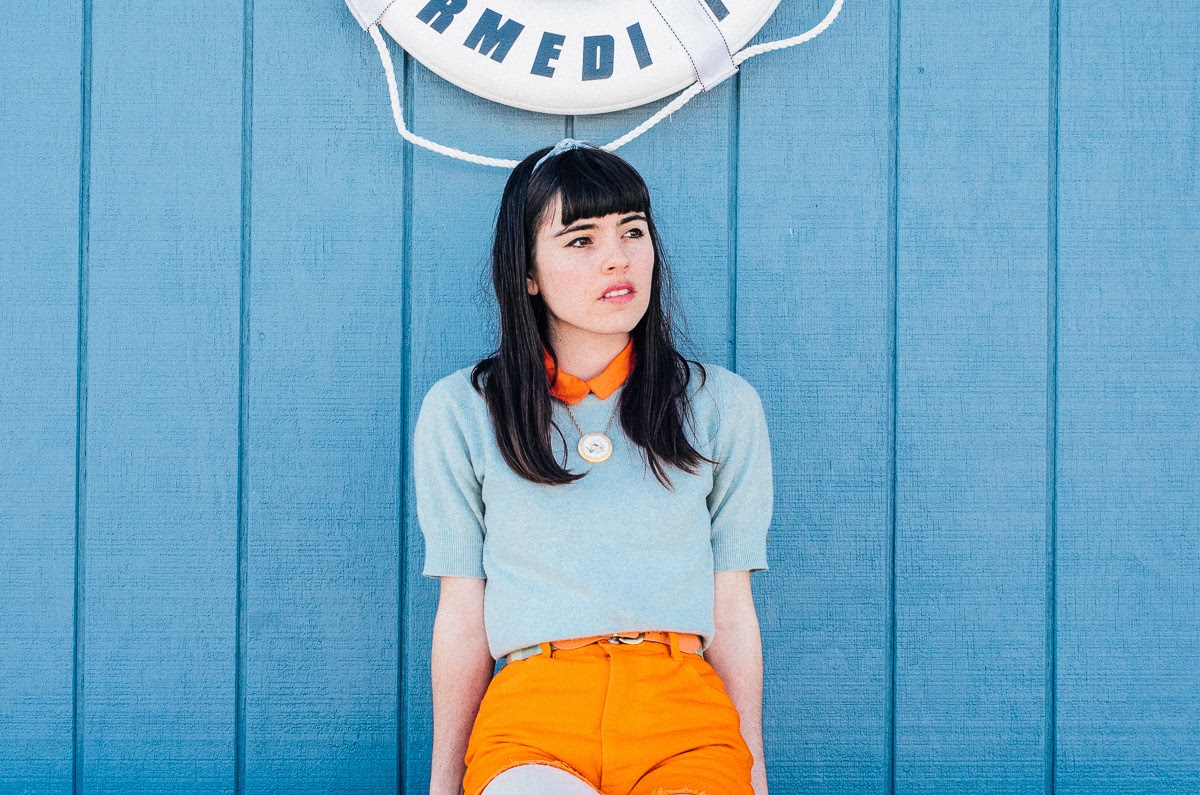 Oakland newcomer's sun-baked pop is being given a debut release in October.
Oakland musician Hazel English has announced her debut EP, 'Never Going Home'.
The EP is due out 7th October on House Anxiety / Marathon Artists, and it's led by a sun-kissed title-track that's been turning heads since April last year. Dreamy beach-pop with a sharp pop sensibility, the track now has a coastal video, streaming below.
'Never Going Home' comes produced by Jackson Philips, aka Day Wave.
Tracklist:
1. Never Going Home
2. Make It Better
3. Control
4. It's Not Real
5. I'm Fine
Photo: Julie Juarez.