Watch:
Coldplay cover Bruce Springsteen's 'Streets of Philadelphia'…in Philadelphia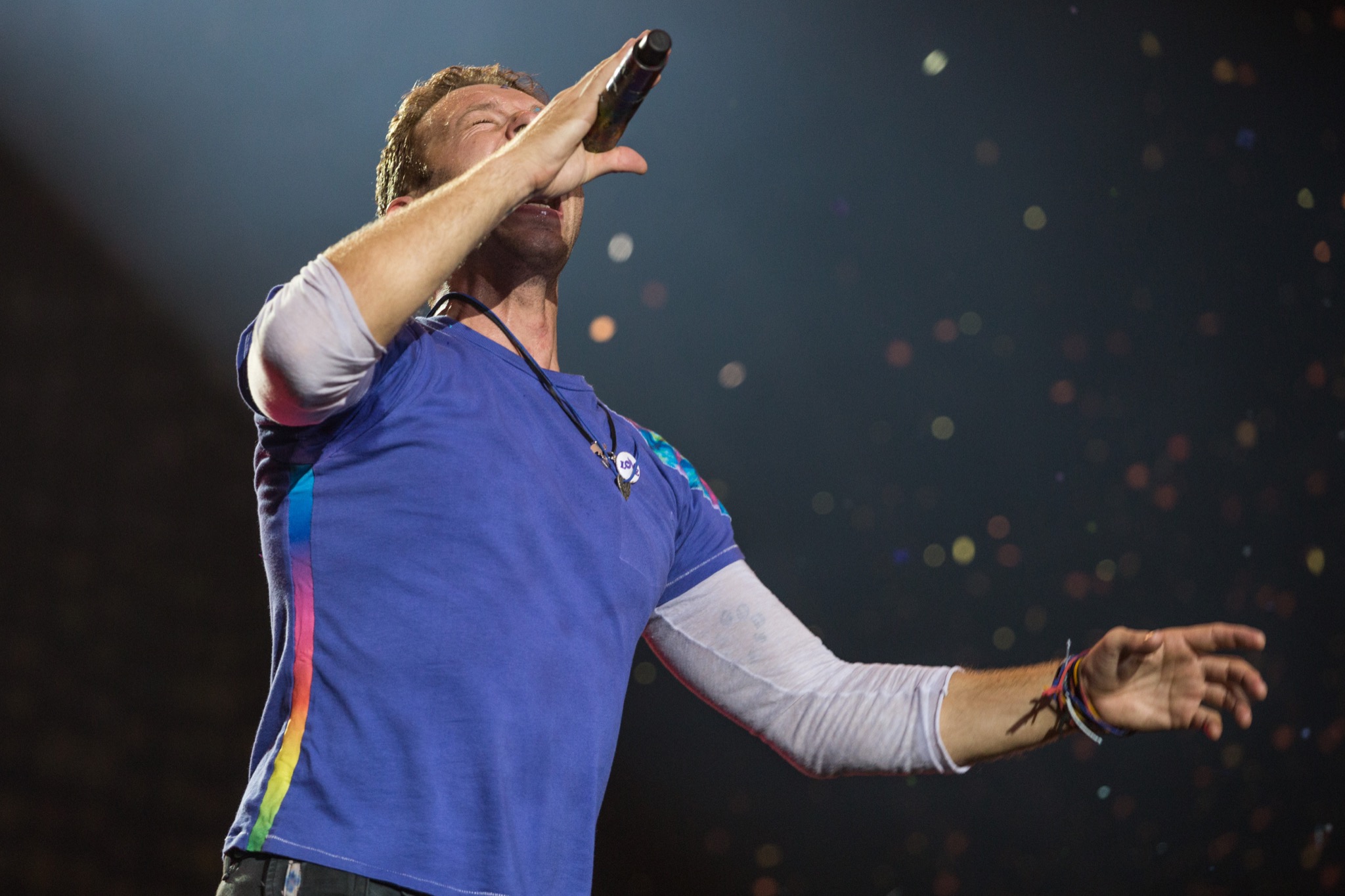 The version follows Arcade Fire playing 'Born In The USA'…in Canada!
Everyone's bloody at it. Last week, Arcade Fire covered Bruce Springsteen's 'Born In The USA' at a gig in Canada, and now Coldplay are at it.
Chris Martin and co decided to have a go at covering 'Streets Of Philadelphia'…in the bloody city itself. Jokers.
The band are mid-way through an unsurprisingly massive world tour for 'A Head Full Of Dreams', and played at the Lincoln Financial Field on Saturday (6th August), performing the 1994 hit from the Boss.
Watch a fan-shot clip of the 'Streets Of Philadelphia' cover below.