Neu Pick:
Francobollo make slinky introduction with 'Kinky Lola'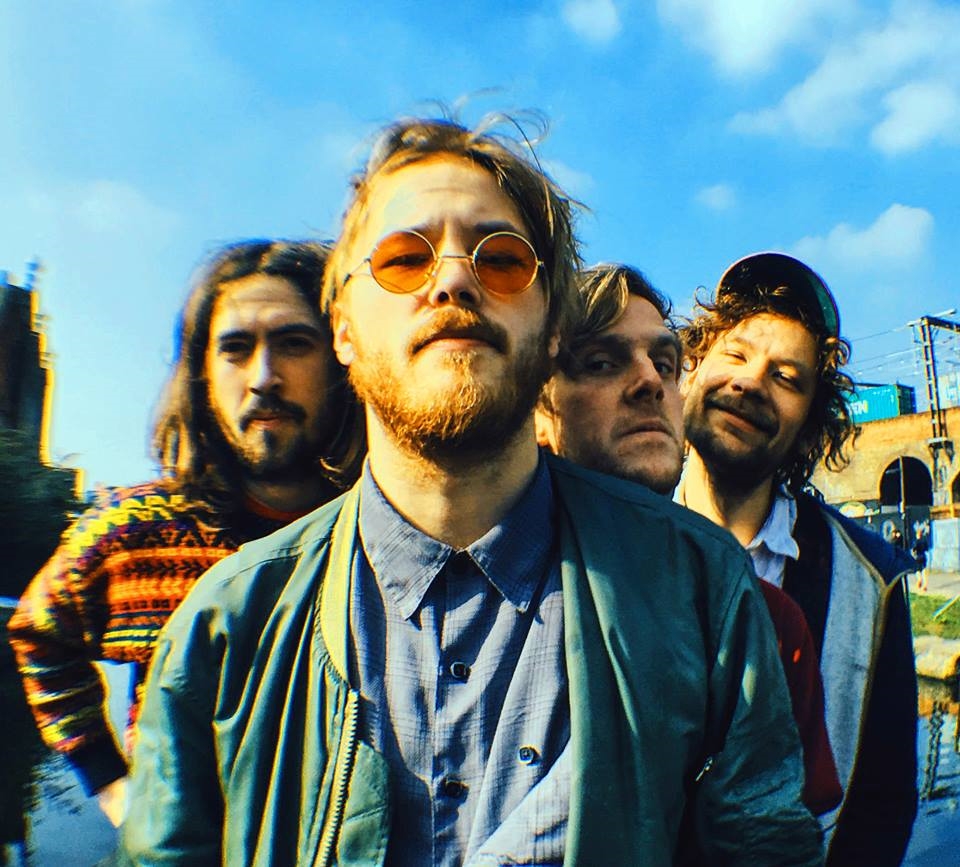 Sweden via London group bring a playful edge to theatrical pop on this Charlie Andrew-produced single.
Every weekday, DIY's new music know-it-all Neu brings you one essential new release to get obsessed with. Today's Neu Pick comes from Francobollo.
Even in the first few seconds of 'Kinky Lola', Sweden via London group Francobollo make their intentions clear. There's a playfulness at work in their jagged guitar lines, a free style that hides the purpose defining every move. This is a pop song, pure and simple, but its parts are designed with ragged edges.
Charlie Andrew (Alt-J, Marika Hackman) produces the track, and it's coming out via his new label Square Leg Records. Frontman Simon Nilsson barks every line like a dog missing its owner. He bemoans about "songwriters crying like babies," "popstar wannabees straight from the '80s". According to Francobollo, 'Kinky Lola' is an attack on "fast food culture", music where "you eat it, shit it out and forget about it." They don't seem short on mission statements, this lot. And their new single is about as ambitious and exciting as you'd expect from a group looking to rip up the formula.
A debut EP is due out later this year. For now, get the first play of 'Kinky Lola' below.
Live dates:
AUGUST
13 Malmo, Malmofestivalen
20 London, Lost Festival (Secret Location)
SEPTEMBER
19 London, Servant Jazz Quarters
OCTOBER
16 London, Hackney Wonderland
20 Bournemouth, 60 Million Postcards
WE'VE GOT A FAVOUR TO ASK
We're often asked about you, our readers. So we'd really appreciate it if you'd offer up a bit of information about you, and your music-loving habits by filling in our 2019 readers' survey.
Click here to reach the 2019 DIY readers' survey.
(Don't worry, none of what we're asking for is personally identifiable - and no questions are compulsory.)