Shoppers of the world unite:
Morrissey to open pop-up shop at Salford Lads Club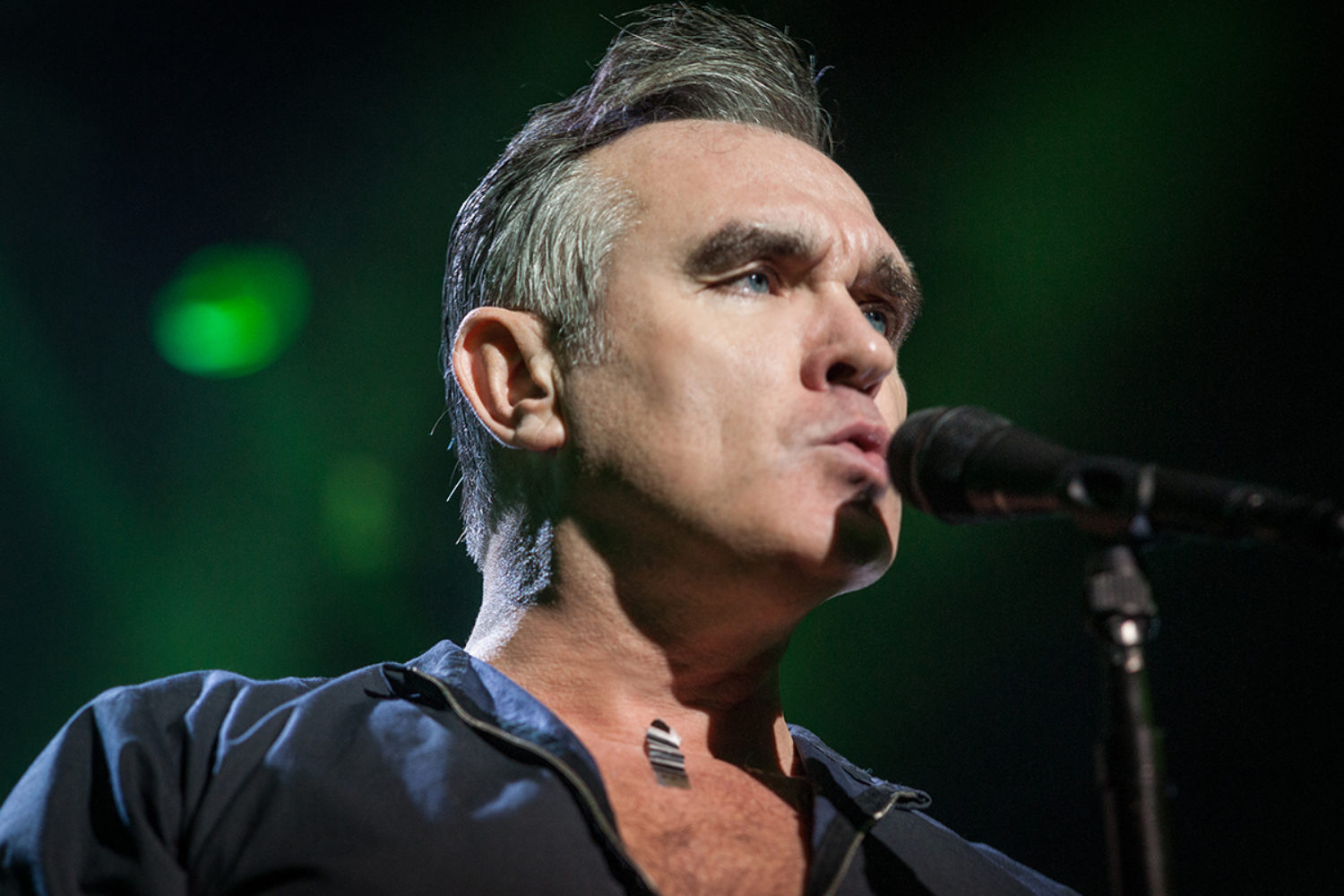 A positive piece of news from the Smiths frontman - hurrah!
Morrissey's predictably been in the news a lot lately, but today's story is more positive than most.
The singer has recently distanced himself from the idea of a Smiths reunion, got a bit angry at a Twitter account for the band, and has rated his own gigs in "order of pulverization".
Today, though, Moz has announced a pop-up shop that he's set to open at the famous Salford Lads Club, coinciding with his one-off UK show in Manchester later this month.
The Mporium is set to be open from 19th-21st August, with Morrissey playing his home city's MEN Arena on the 20th, despite previously saying he'd never play another UK show, the fibber.
Head here for more info on the Mporium.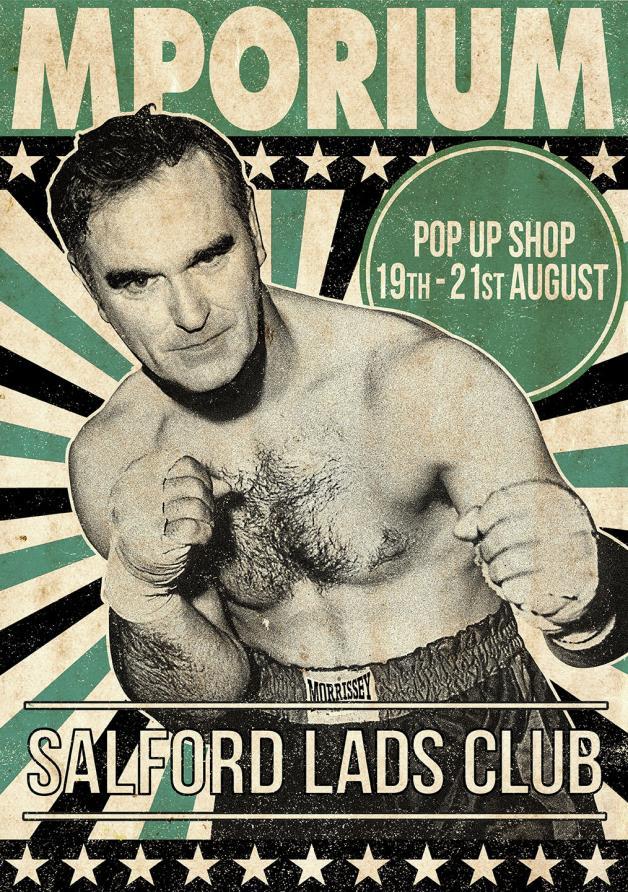 Get your copy of the latest issue