Drilly McDrillface:
People are voting to name a giant drill after Run the Jewels' Killer Mike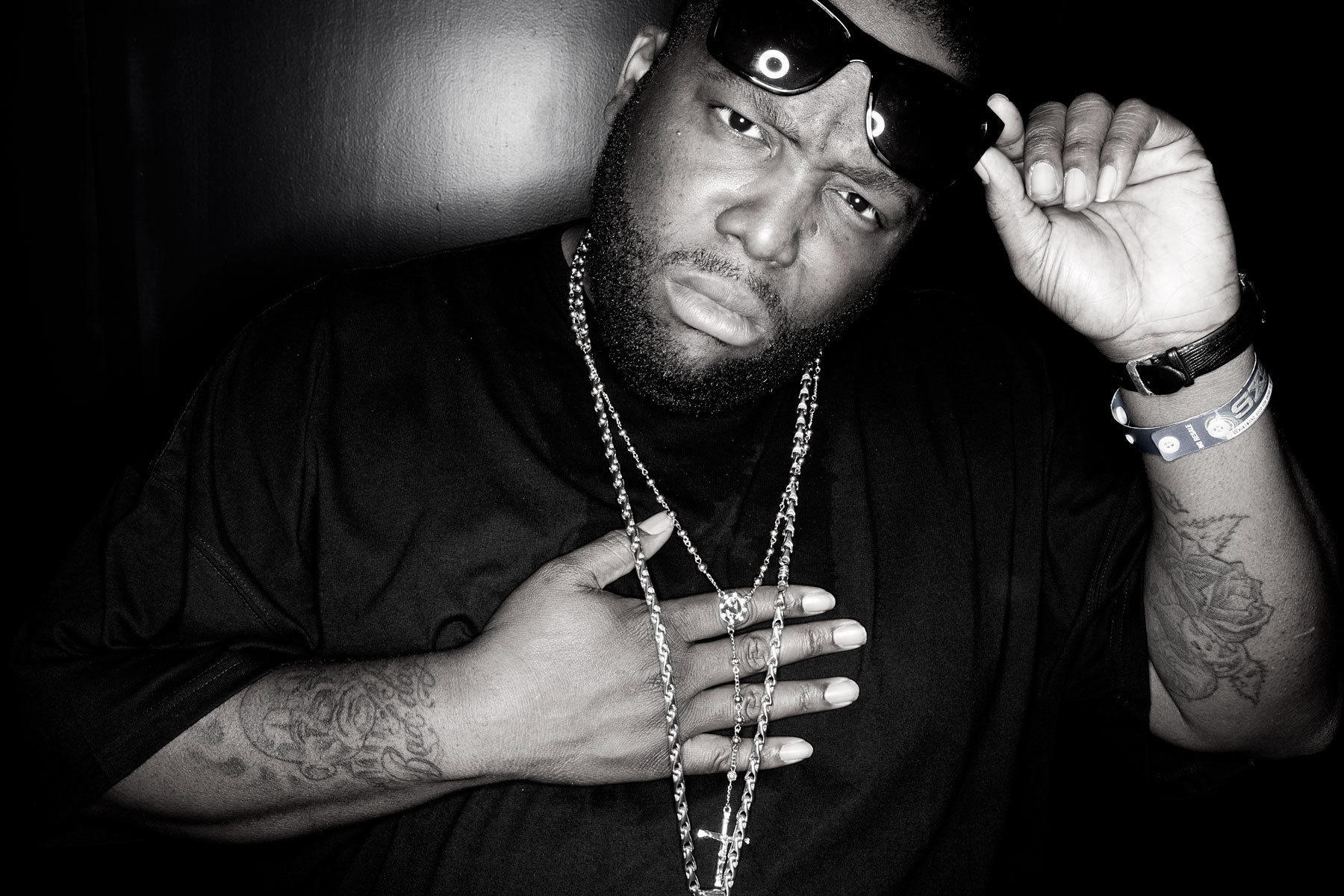 It's like Boaty McBoatface all over again….
You'd think that the whole Boaty McBoatface saga would've made companies think twice about opening the naming of machines, boats, etc. up to public vote. Apparently not.
Months on from the moment that the British public voted en masse to name a state of the art research vessel Boaty McBoatface, Atlanta's City Hall officials are asking Georgian residents to choose a name for a new tunnel-boring machine. One of the finalists leading the way? Driller Mike, in tribute to the Atlantan rapper Killer Mike.
"Killer Mike chews through words and raps like he's got diamond tipped teeth," justified State resident Bryan Schroeder - one of many locals to suggest a homage to the Run the Jewels rapper. "A good role model for this drill, Driller Mike, to look up to!"

The other finalist names are Peach Beast, and Scarlett. Both a bit 'boring', if we're being honest.
Anyone who resides in Georgia can vote to name the drill here, with the poll closing on 2nd September. Do the right thing, and vote to call it Driller Mike, though.