Listen
Green Day announce new album, 'Revolution Radio', share new song 'Bang Bang'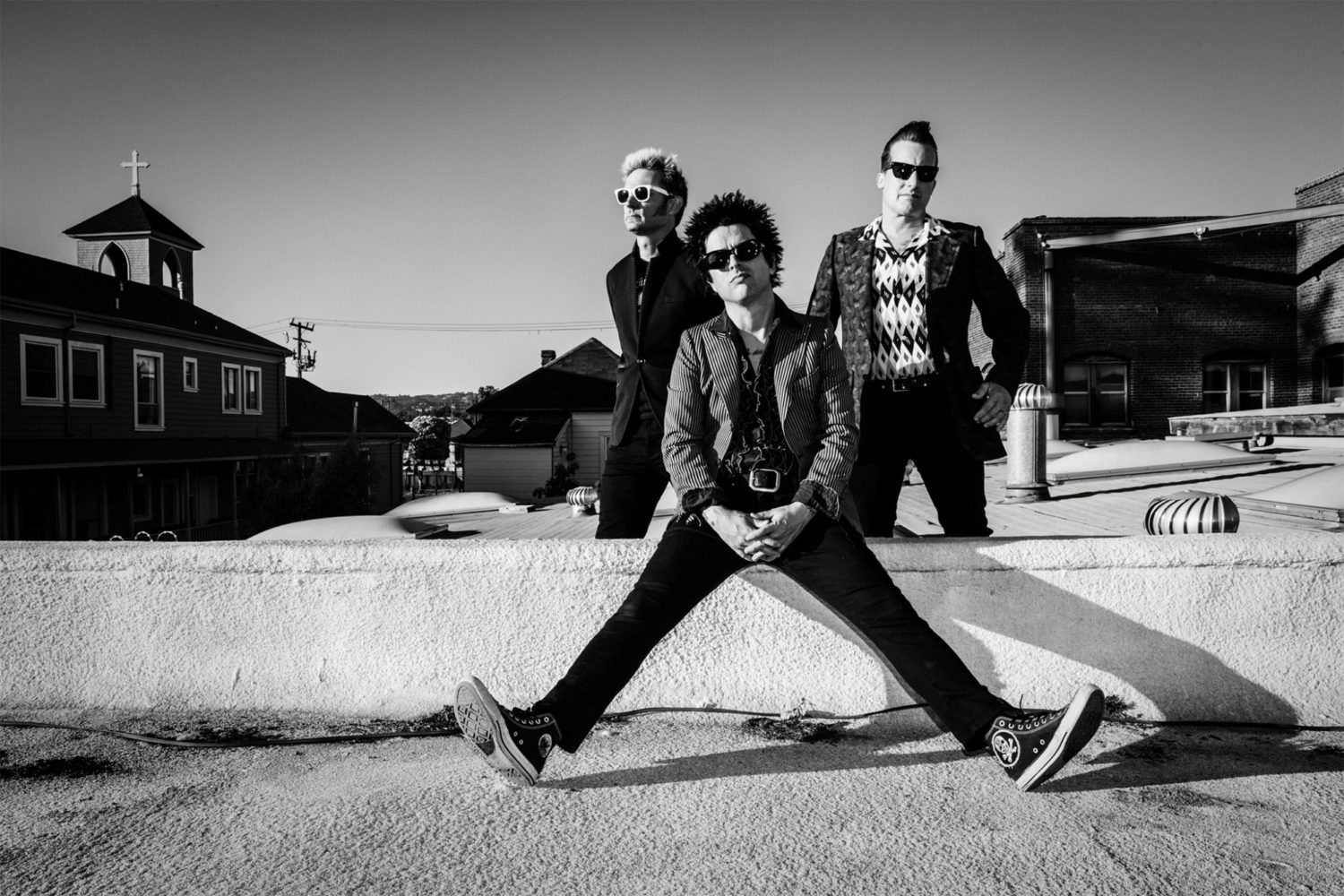 They're back in time to call out a certain American Idiot, presumably.
Green Day have announced details of a new album.
'Revolution Radio', the band's twelfth studio album and follow-up to 2012's '¡Uno!, ¡Dos!, ¡Tré!' trilogy, will be released on 7th October, with lead song, 'Bang Bang', shared today via a nifty animated video.
The album was self-produced, recorded in Oakland, and in an interview with Rolling Stone, frontman Billie Joe Armstrong reveals is inspired by the political climate of the past few years (not unlike 'American Idiot' - 'Bang Bang' touches on both mass shootings and social media, for example). It's also the first album since a series of tour cancellations made while Billie received treatment for drug addiction.
"Of course the world has lost its collective mind... and me, Mike and Tré are lost souls too," he says in a statement. "Revolution Radio is a movement for lost souls to come together... dance together... sing together... and most of all, find each other. That's what the spirit of Green Day has been about since day one."
The track listing is:
Somewhere Now
Bang Bang
Revolution Radio
Say Goodbye
Outlaws
Bouncing Off The Wall
Still Breathing
Youngblood
Too Dumb To Die
Troubled Times
Forever Now
Ordinary World

Get your copy of the latest issue