Watch:
The Julie Ruin share video for 'Mr So and So'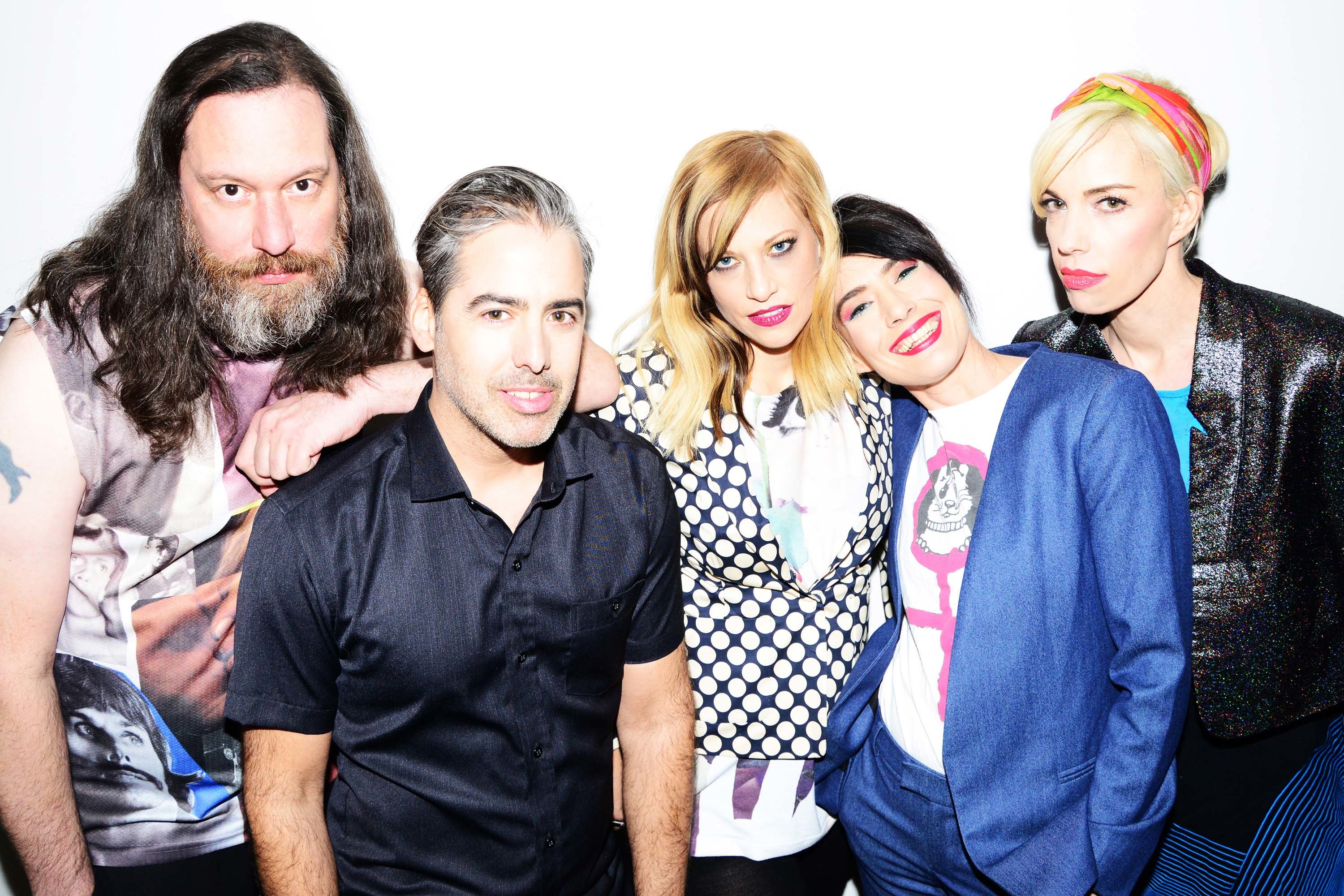 'Hit Reset' came out last month.
The Julie Ruin released their 'Hit Reset' album last month, and have shared a video for its standout track 'Mr So and So'.
The clip has been called a "visual representation of how tokenization makes one both visible and invisible," and is pretty bloody strange, and more than a mouthful.
Watch the clip below.
More like this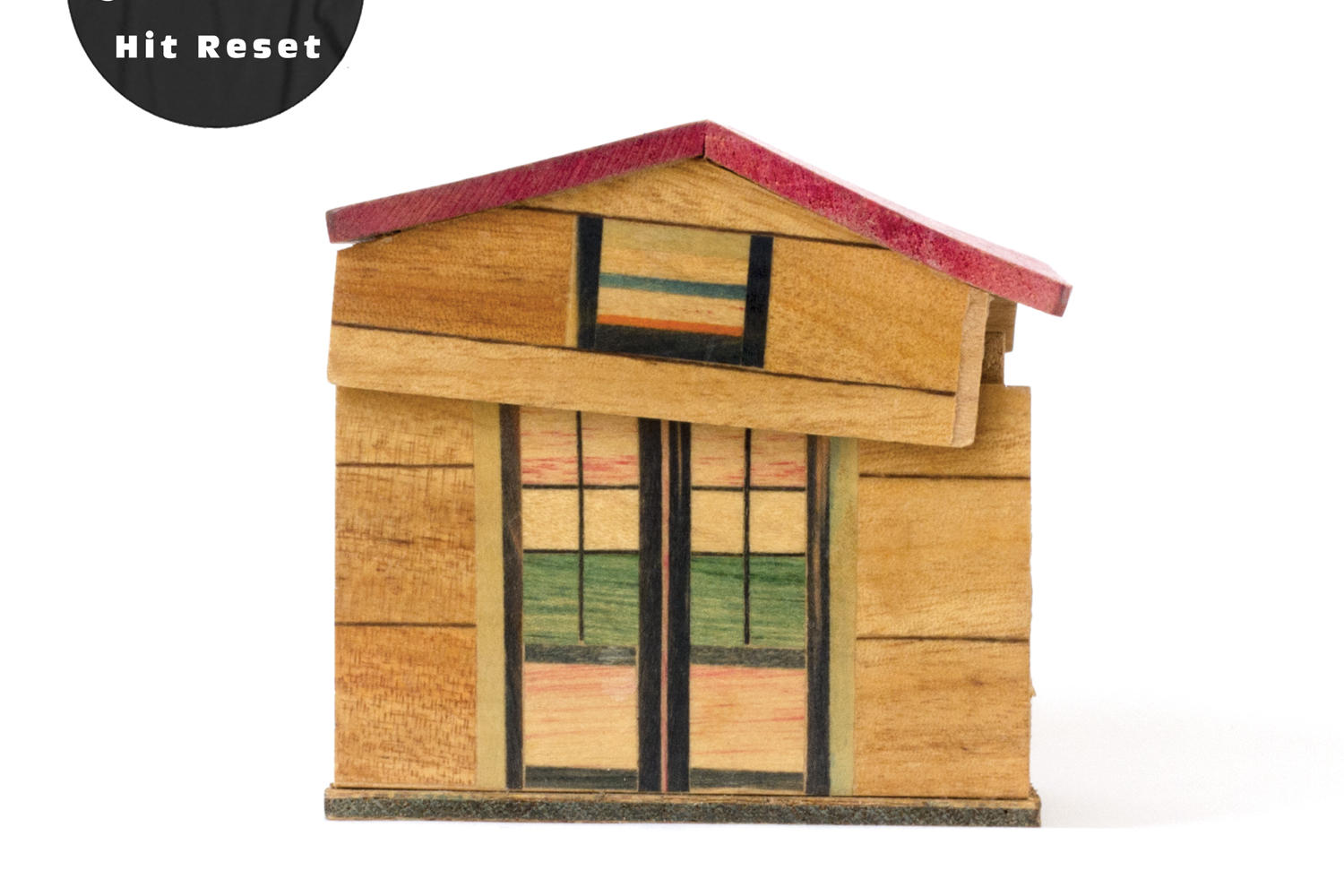 A racing sense fun propels much of The Julie Ruin's latest.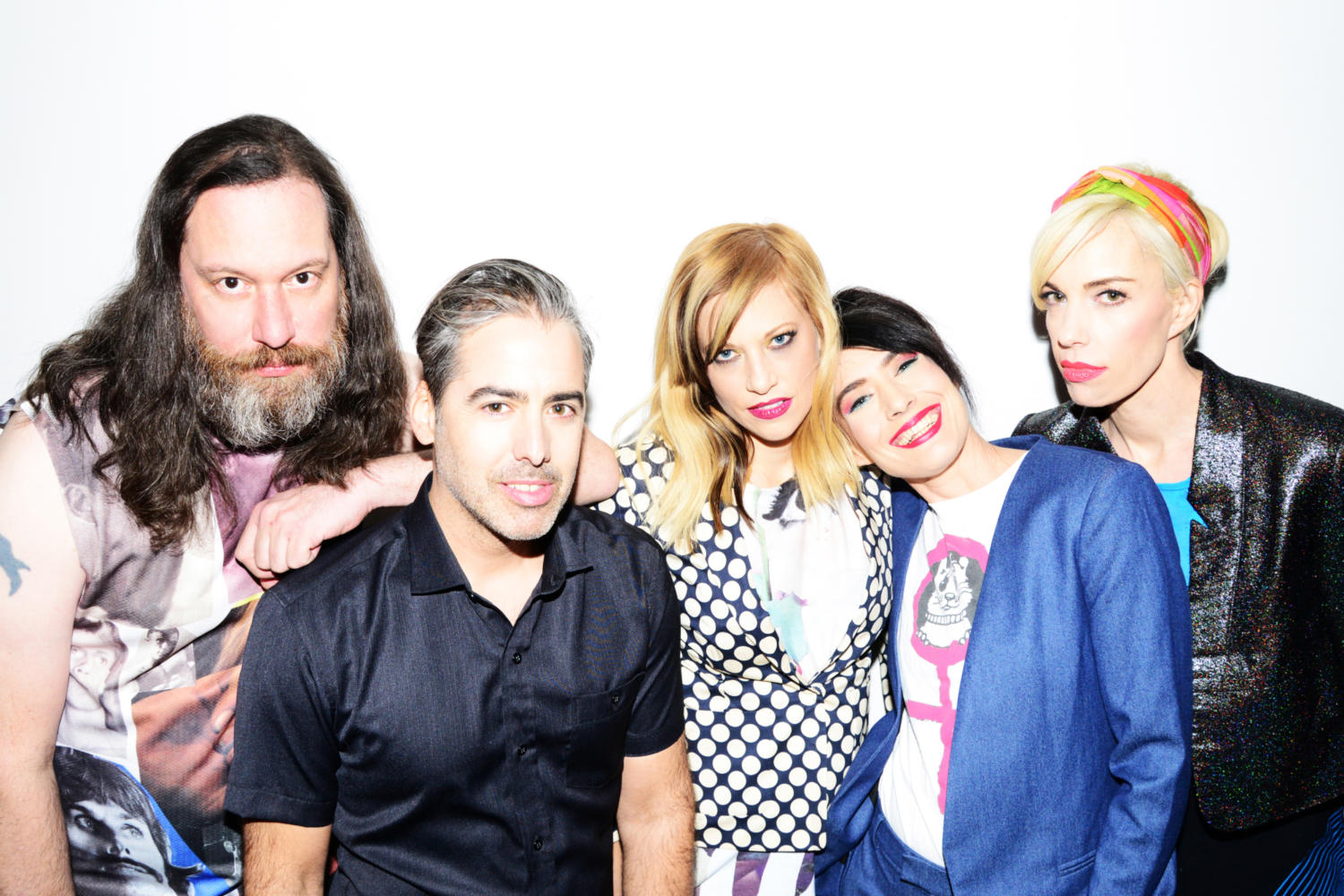 Kathleen Hanna and co's second record comes out next week.