Watch:
Unknown Mortal Orchestra have a properly weird video for 'Shakedown Street'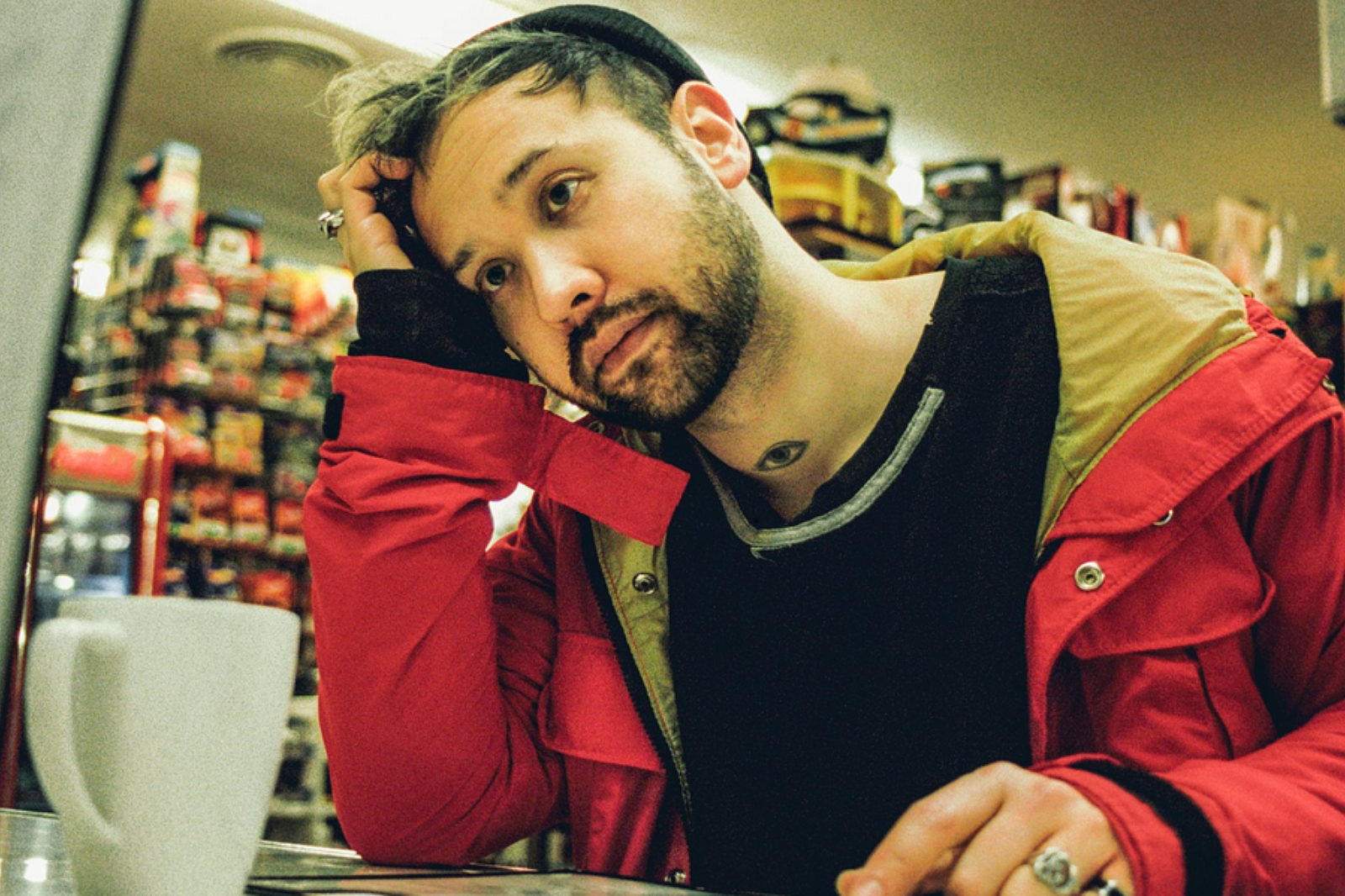 The Grateful Dead cover appears on the recent 'Day of the Dead' tribute compilation.
Unknown Mortal Orchestra have got a properly weird new video for their Grateful Dead cover. A funked up take on 'Shakedown Street' appears on Aaron and Bryce Dessner of The National's 'Day of the Dead' compilation album.
Directed by Business Company, the video mashes IRL footage with animated wizardry, and follows a rabble of knight-type people as they pull silver pumpkins and all sorts of junk out of a well. As you do.
In other UMO news, there's no follow-up to 'Multi-Love' just yet - but the band do have a title for their new record. Their last new music came in the shape of one-off single 'First World Problem' back in May.
Watch the 'Shakedown Street' video below.