Lost:
Frank Ocean's 'channel ORANGE' is back in the charts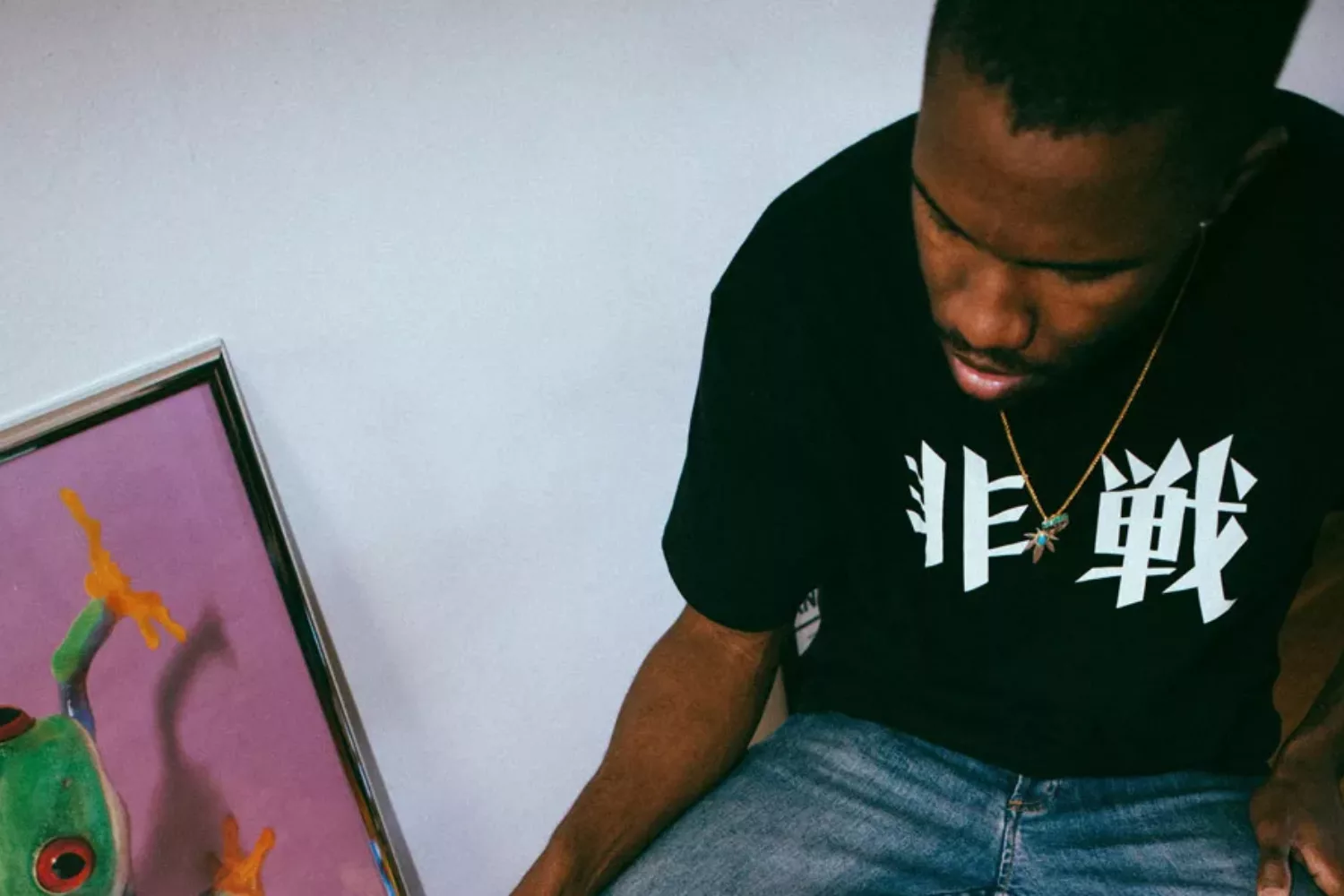 Meanwhile, Apple representatives are hinting that 'Boys Don't Cry' could be out by tomorrow.
It's well past July, and there's still no sign of the ever elusive 'Boys Don't Cry' as Frank Ocean continues to work towards his Design and Technology GCSE in that workshop of his. The big wait has sent people in the direction of his 'channel ORANGE' debut instead, and the album has reappeared in the Hot 200 at No. 146, for the first time in three years.
Meanwhile, Apple representatives have reportedly been fans to expect the album soon, in their live support chat rooms. Pigeons and Planes asked Apple employees for a progress report last Friday (12th August) and they informed them "what I can assure you is that the album will be released soon".
When they informed the rep. about the reports of 'Boys Don't Cry's imminent release (within 72 hours) the Apple staff member replied ""Yes! That's what we can say about it." They also confirmed that this update comes from the "content provider" - so, Frank Ocean's people.
If all this is true, 'Boys Don't Cry' should be out by tomorrow (16th August).

Get your copy of the latest issue