Neu Pick:
MIYNT keeps her 'Cool' on her latest bid for escapism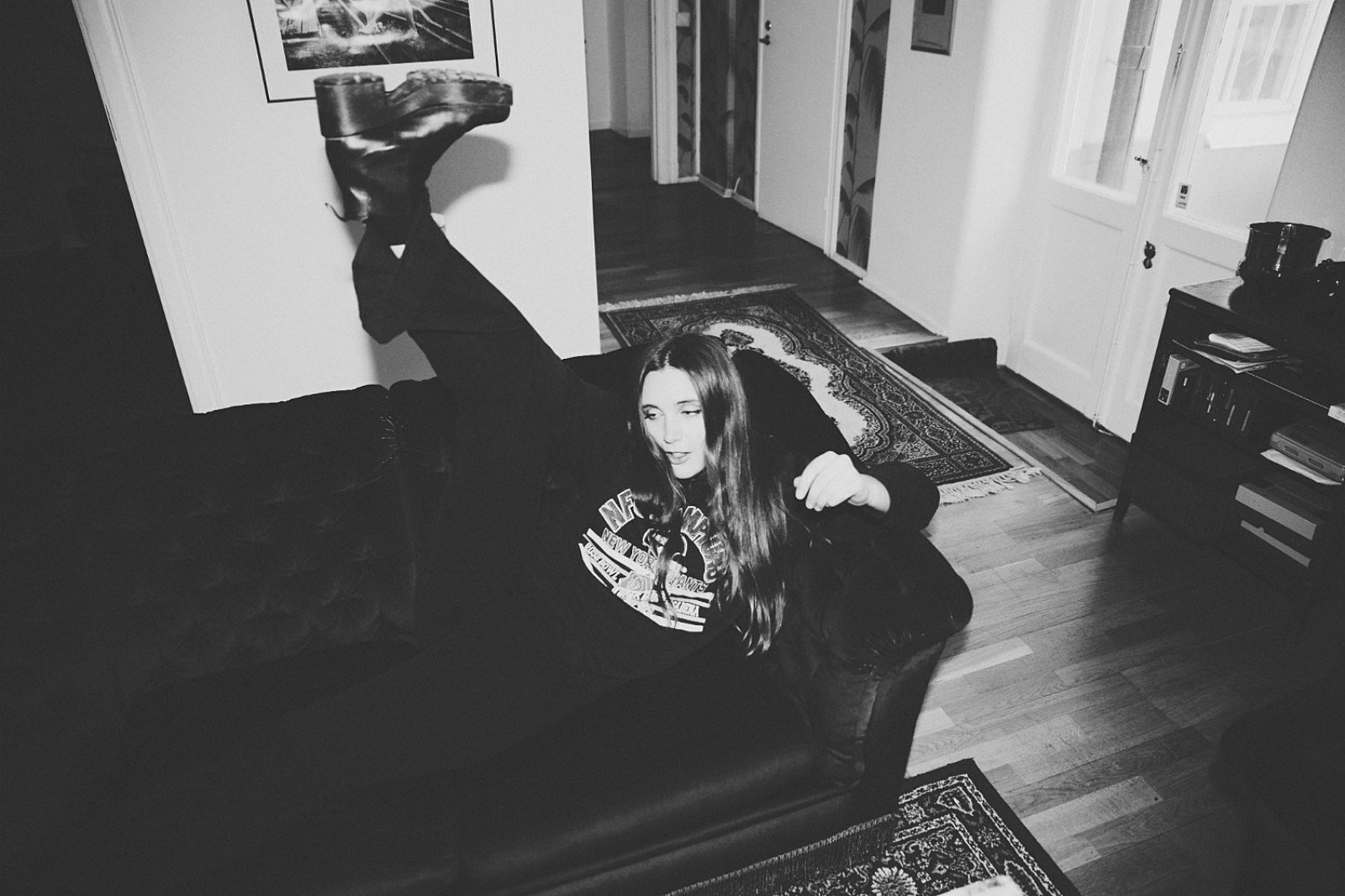 Stockholm wonder's new single is today's Neu Pick.
Every weekday, DIY's new music know-it-all Neu brings you one essential new release to get obsessed with. Today's Neu Pick comes from MIYNT.
Stockholm's MIYNT proved herself a master of pragmatic pop last year, exploding into life with the razor sharp 'Nick Drake'. Taking everyday anxieties and dragging them down the escapist's path, latest track 'Cool' chucks glitter at all gloom
"'Cool' is a song about being really, really restless and not having an air conditioner," MIYNT explains, practical til the end. "But also about never giving away your cellphone to a stranger - that can end badly. I was inspired by being in LA enjoying the insane heat and how the sun was shining on me, visually so beautiful, but it was just pure pain. If life is a beach, it requires you to take a loan and buy an AC." Perhaps not likely to enter everyday lingo, that one, but it's that head-screwed-on mindset that lifts MIYNT's music into higher climes.
Get the first spin of 'Cool' below as today's Neu Pick - it's taken from a debut EP, helpfully titled 'Ep no. 1' and due for release on September 16th via B3SCI Records (pre-order it here).
More like this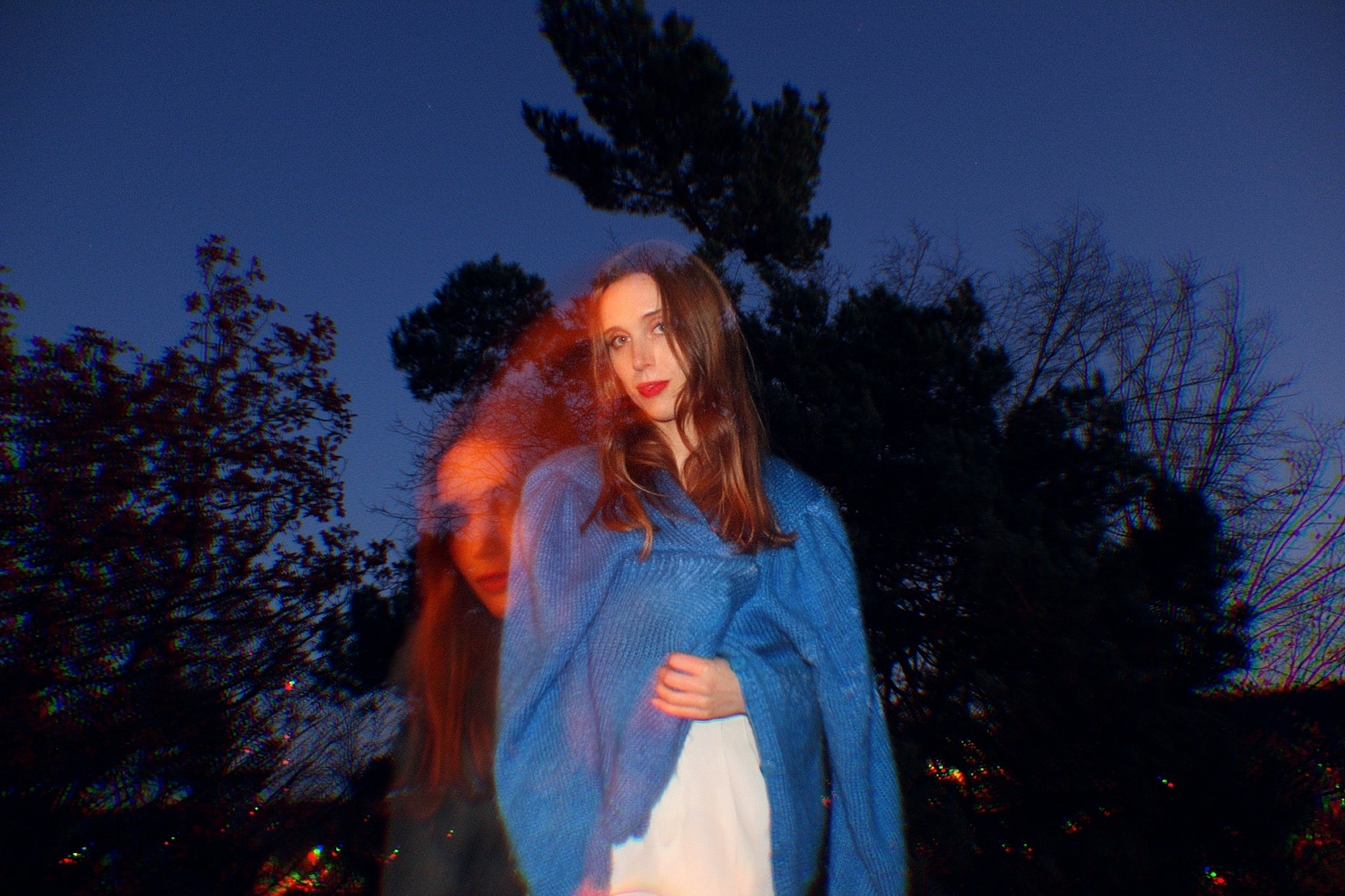 The Stockholm artist shares her latest dazzling number.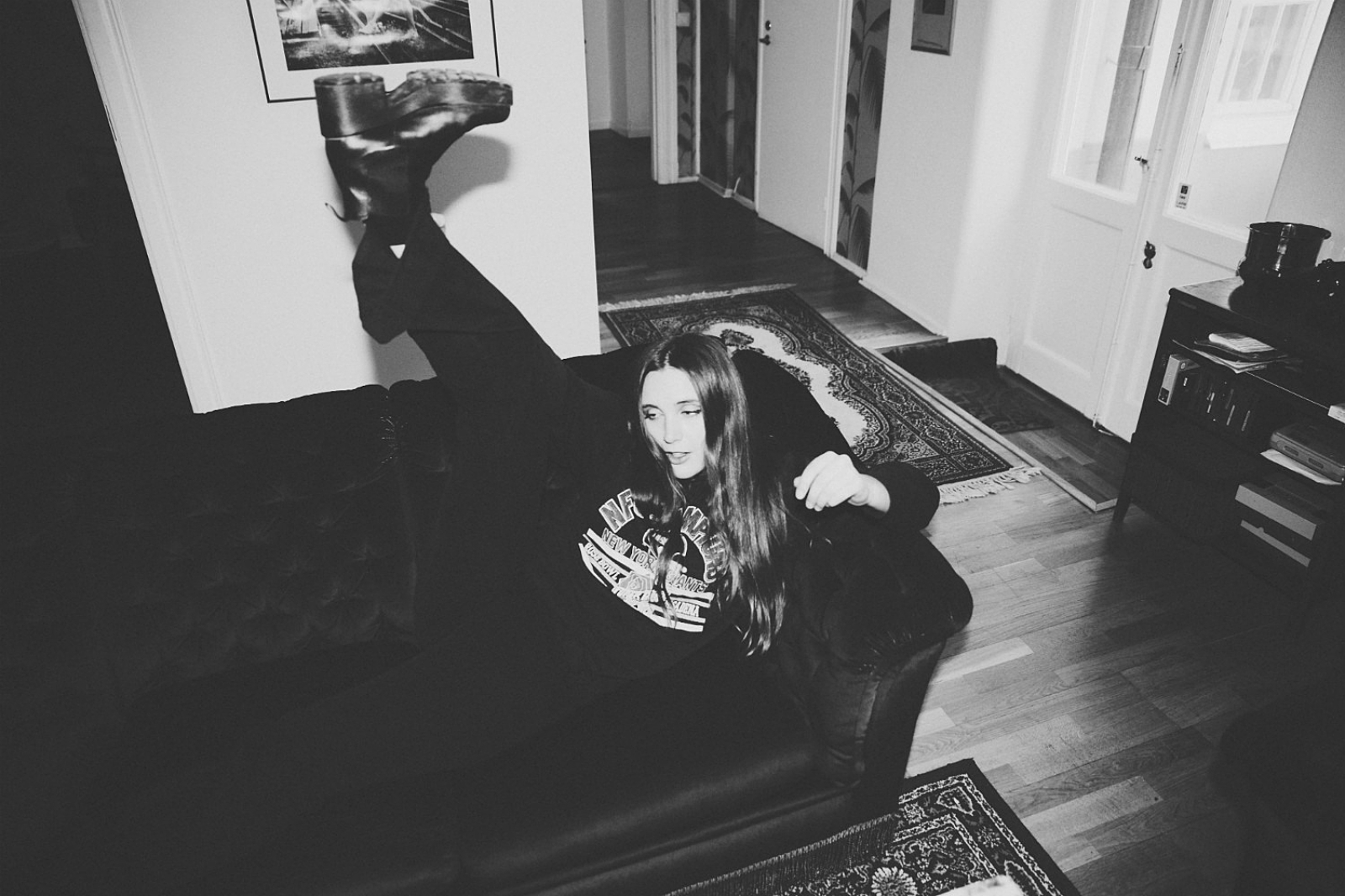 The Stockholm pop whizz releases her debut EP on Friday.