On the telly:
BBC Four are making a Libertines documentary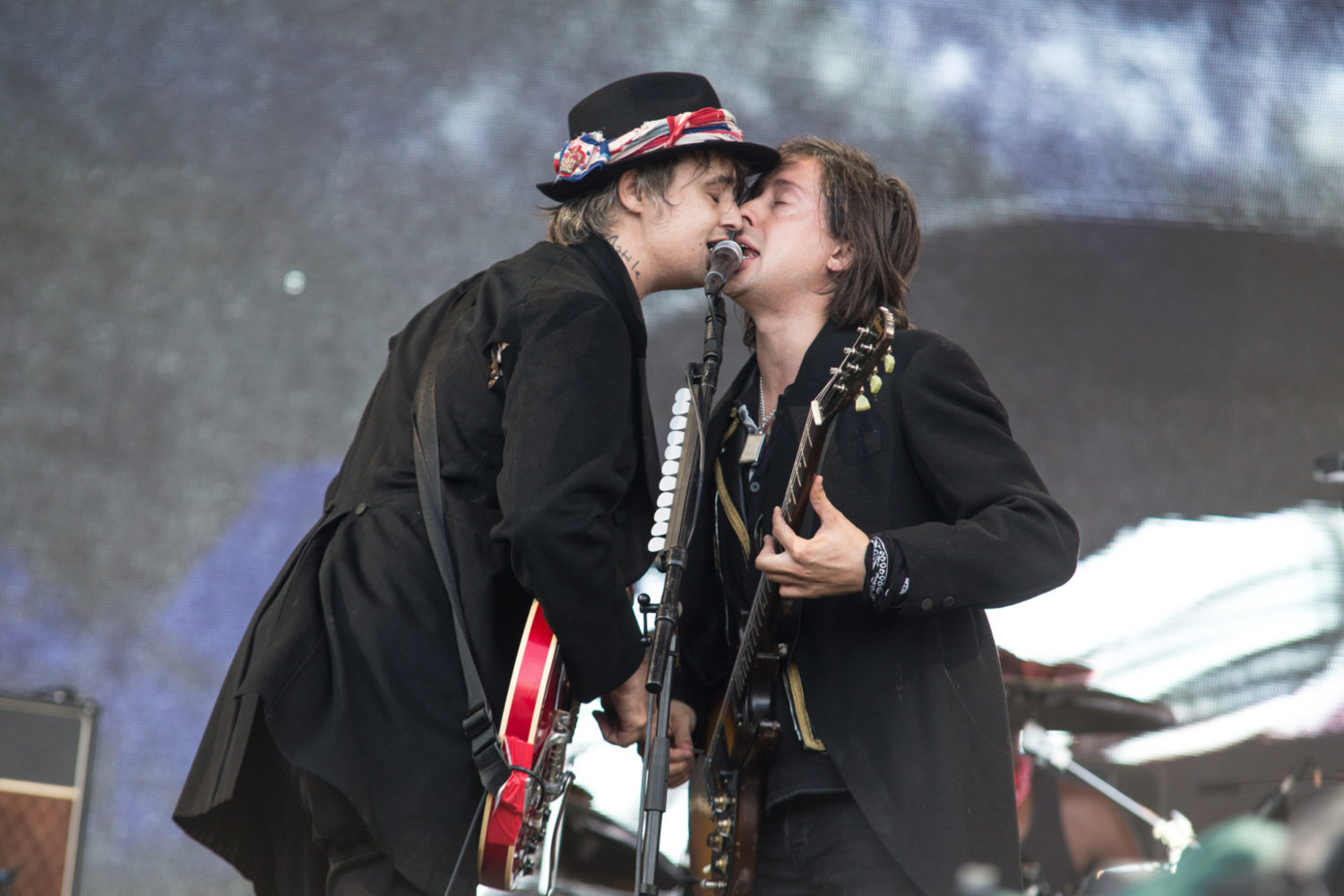 Photo: Emma Swann
The band are inviting fans to get involved in the making of the programme.
BBC Four are currently making a documentary about The Libertines. The band announced the telly-show on their Twitter account, inviting fans to get involved in the creation of the show.
"The folks at [BBC Four] are putting together a doc and they need your help!" they said. "E-mail [email protected] to get involved!"
A press representative from the BBC explains that the documentary is being made as part of a five-episode series called People's History of Pop. It's "going out as part of the yearlong BBC Music My Generation season which is charting the UK's popular music heritage from the 1950s to the noughties, over 50 years of incredible British music, through the eyes of musicians and music fans," the statement says.
The documentaries will be centred around "the stories and memorabilia of music fans."

Get your copy of the latest issue