Have You Heard?
Sweat - PLW VIP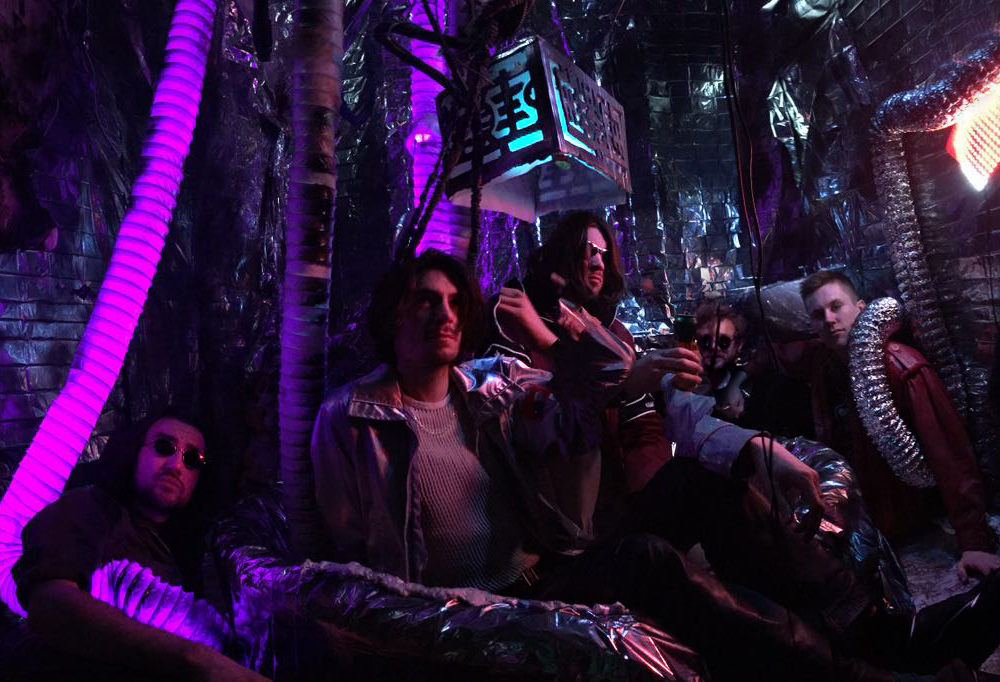 'PLW VIP' finds Sweat stepping out into the spotlight.
London lot Sweat have thus far thrived on a hidden persona. Skulking about in the shadows and kicking up gutter dirt, they've avoided breaking cover. 'PLW VIP' finds them stepping out into the spotlight.
Vocals pushed to the fore, 'PLW VIP' feels like a manifesto for a future Sweat are longing to dictate. A classically Britpop drawl takes the lead, announcing its discontent like it's a call to arms - "even the best things go bad eventually" they shrug, before things hit fever pitch. From scratchy poetry to a dancefloor-cutting dance-punk odyssey, via a twisting bout of electronic hypnotism, 'PLW VIP' sheds its skin over and over again, leaving just Sweat's sinewy skeleton to beckon you down their dark path.