Smug alert:
Coldplay get on their bikes for 'A Head Full of Dreams' video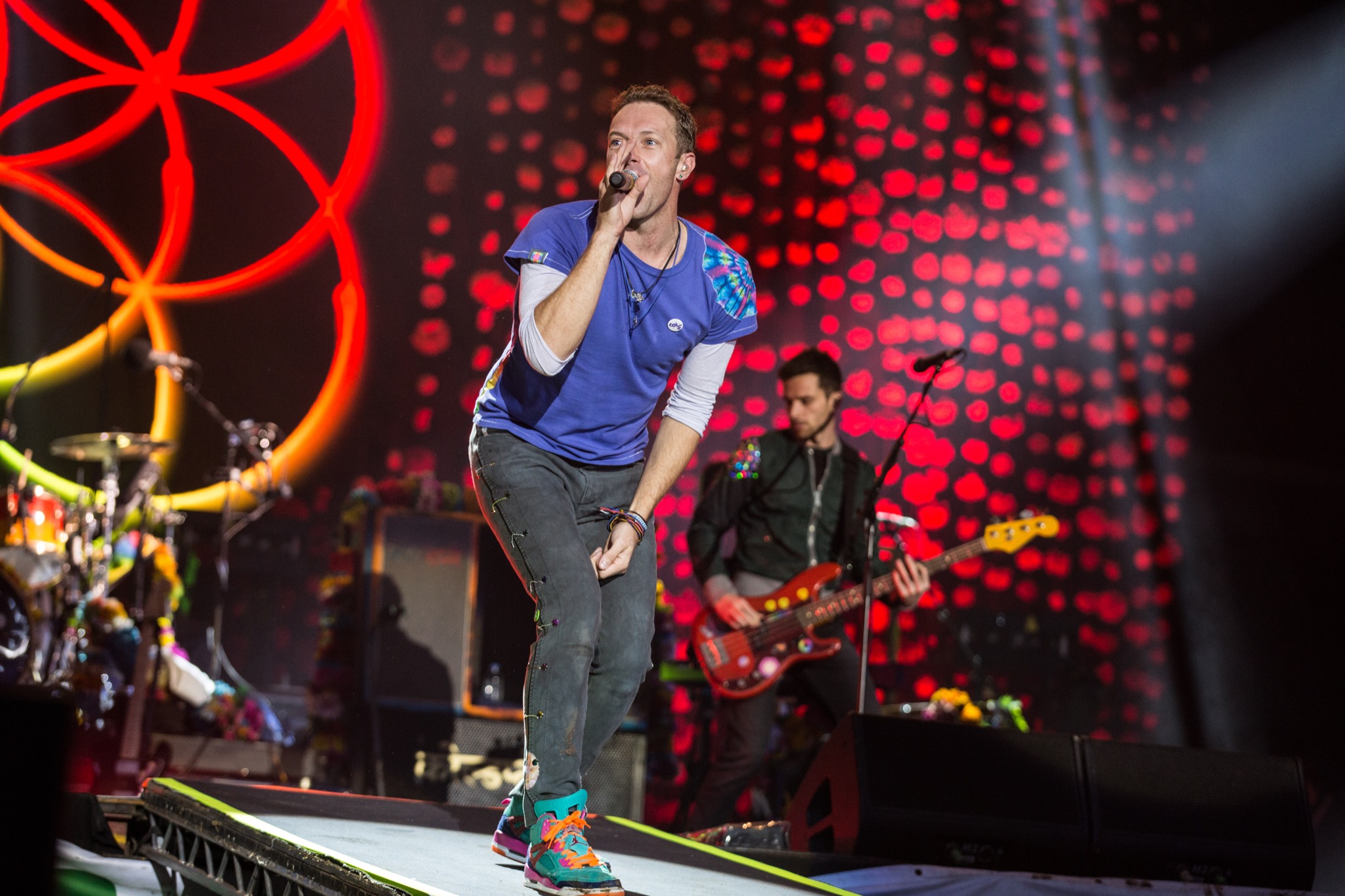 The most extended Gap Year of all time continues.
Coldplay have unveiled a new video for 'A Head Full of Dreams', the title-track from their most recent album.
Filmed in Mexico, the new clip continues Coldplay's quest to have the longest Gap Year of all time. Their 'Hymn For a Weekend' video was a slapdash portrait of India, whereas this is a more genuine portrayal of Mexico City's locals. Although it's rudely interrupted by shots of Chris Martin and co. parading around on fancy bikes, en route to a giant stadium stage. Smug gits.
Watch the new video below.