Premiere:
Get acquainted with Dutch hellraisers St. Tropez and their superb debut album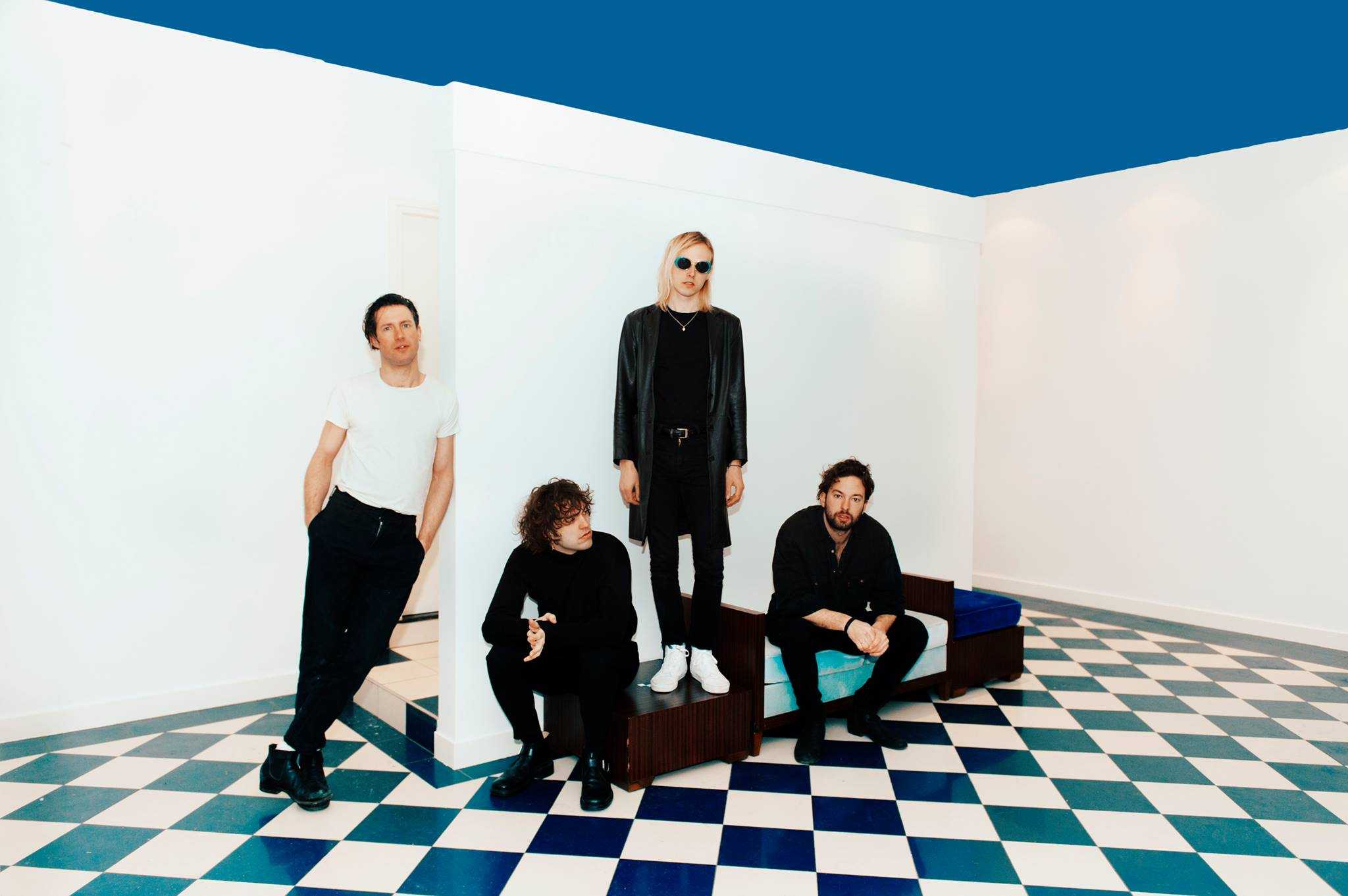 Amsterdam group push the limits of showy, invigorated rock 'n roll, without dishing out clichés.
On first glance, Amsterdam four-piece St. Tropez rely on old rock 'n roll tropes, habitual leather jackets and showy guitar solos. Peer closer and they're creating a more refined, hellraising version of what their heroes believe in.
The group's self-titled debut album is a blueprint for any kids picking up their first guitar. These songs are free-spirited and stupidly fun, but they're also tightly-constructed, accomplished to a T.
We're delighted to be streaming the debut album in full. Check out our interview with the band below, while you're at it.
St. Tropez play London's Shacklewell Arms tomorrow night, Wednesday 24th August. Details here.
Pre-order St. Tropez's debut album here - it's out Friday 26th August.
What was the aim of St. Tropez when you started the project? To make in-your-face, addictive rock 'n roll?
The aim of starting St. Tropez is to make the music that we love. Sometimes that's straight in-your-face yachtpunk songs, sometimes that's too long guitar solos, sometimes by experimenting and pushing the boundaries of the classic 'pop song' structure.
Why St. Tropez? What's your relationship with Southern France?
For us it's more about the contradiction of garagepunk and St. Tropez. The rawness and idealism of punk rock and the million dollar yachts and beau monde of the French Riviera. I guess we're just kind of fascinated by this contradiction, and we like to play with it too: just like we try to put lots of unexpected plot twists in our music. Actually only one of us has ever really been in St. Tropez, and he told us it's quiet a picturesque town too.
When did you start making the full-length, and what did you discover while making it?
We recorded and produced our debut album ourselves in our studio in Amsterdam. In the process of recording we had a lot of fun, we had all the time in the world to treat each song properly. Sometimes it would take only a day to record a song, sometimes we would work on a song for 3 months. We try to be as less dogmatic as possible: everything is possible in our studio, analogue/computer live/ or not, and also we love those authentic little faults in music. Later we send half of the songs to Tarek Musa (Spring King) and the other half to Rob Schnapf (Beck, Fidlar, The Garden), to mix them. They both added a whole new level to the music. We're extremely proud to have worked with them on this record.

If you can't buy a place in St. Tropez, where else do you wanna live?
We're saving for a yacht.

More like this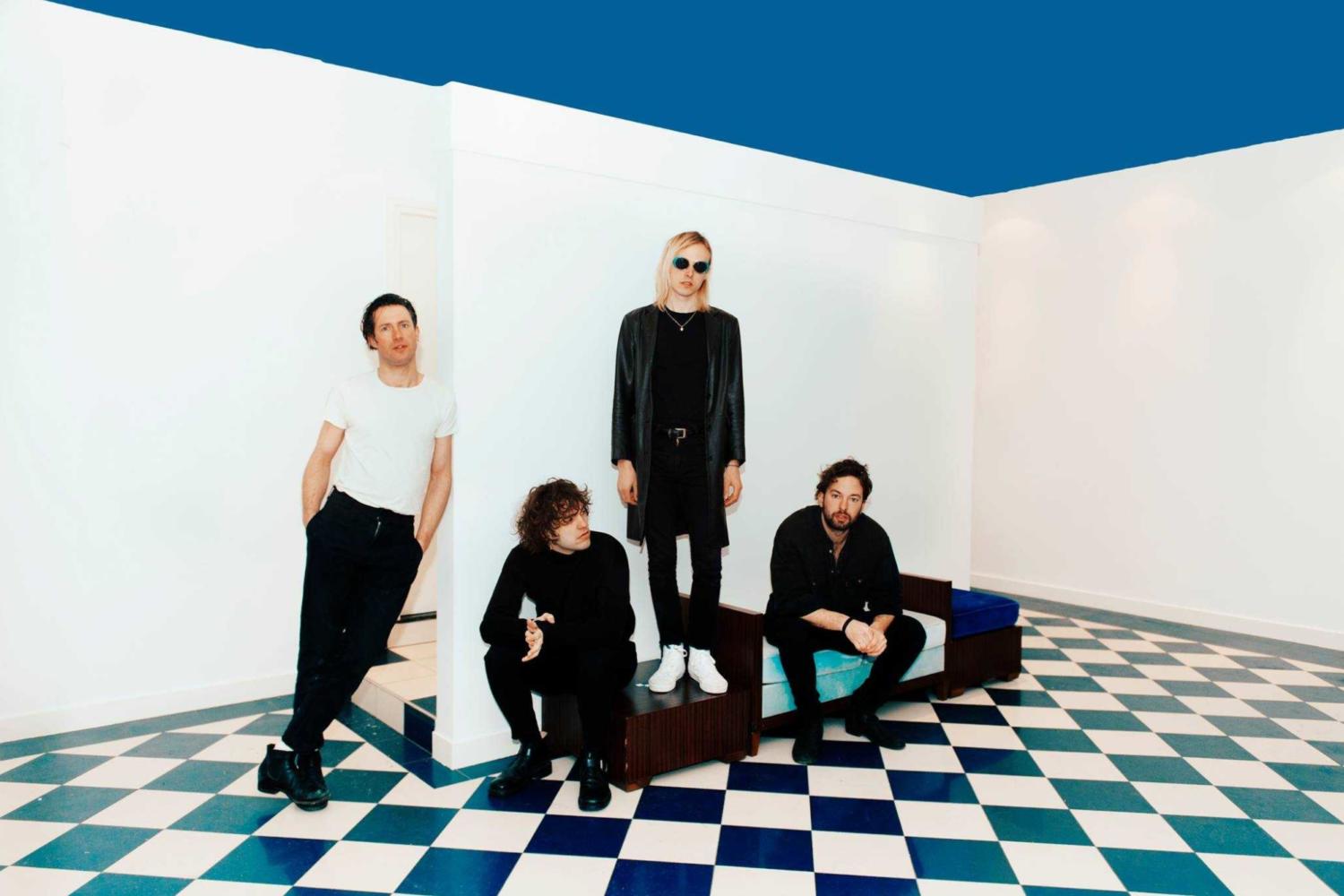 The band are releasing their second album in May.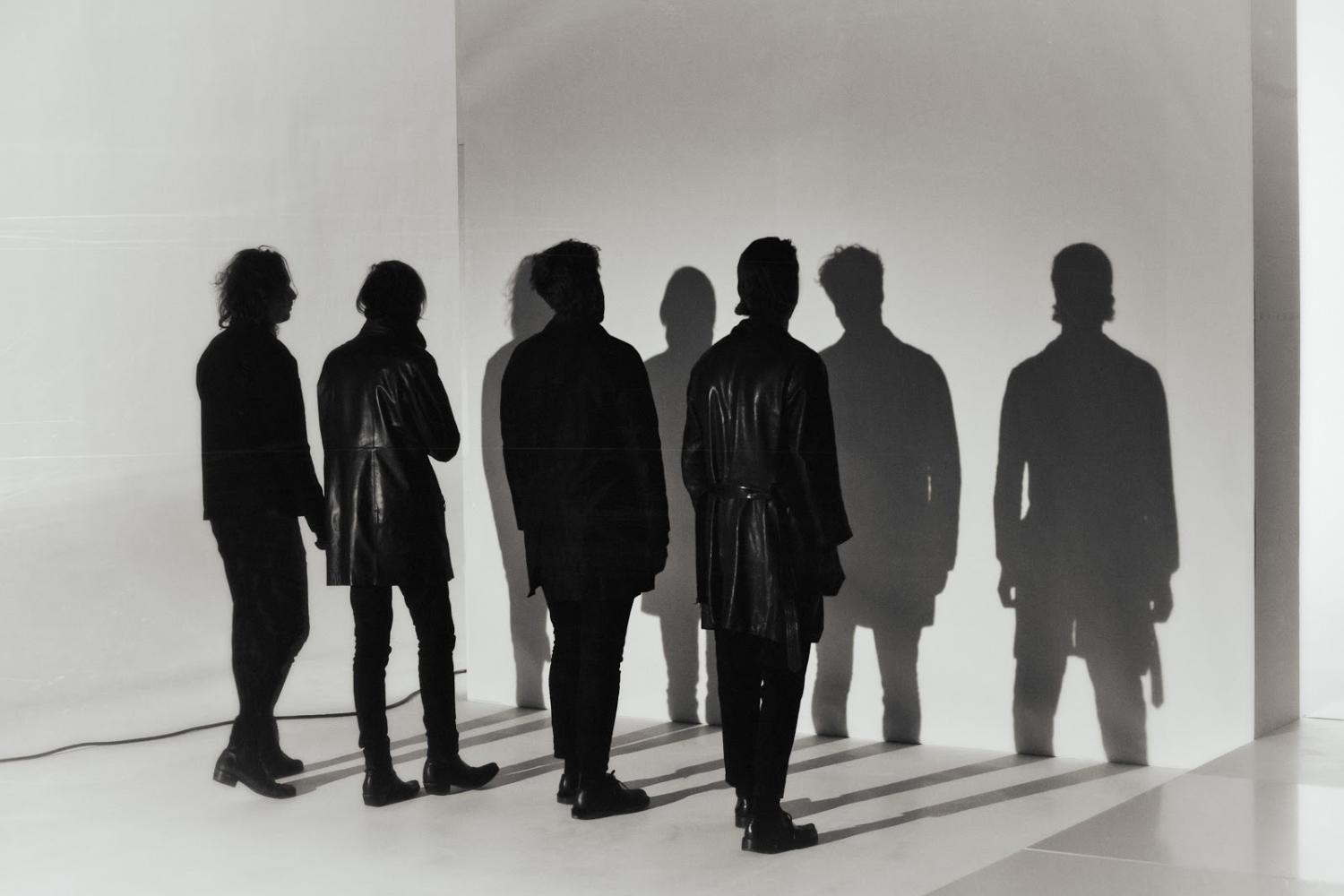 DIY's daily new music tips, featuring St. Tropez and Sean Olson.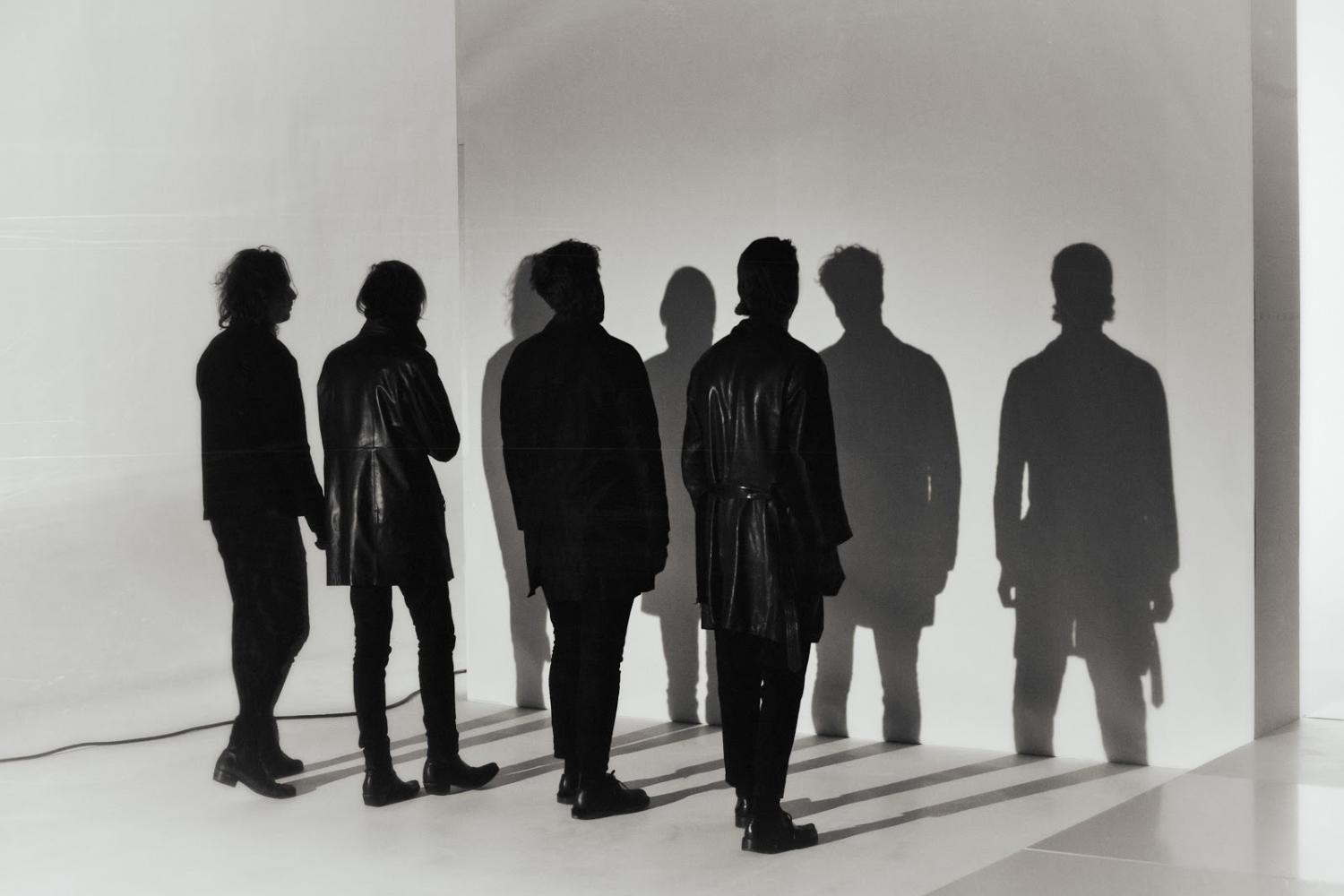 Get swept up in this bonkers debut, recorded in a former gay sauna by a Dutch canal.