Reading 2016:
Låpsley adapts wonderfully at Reading 2016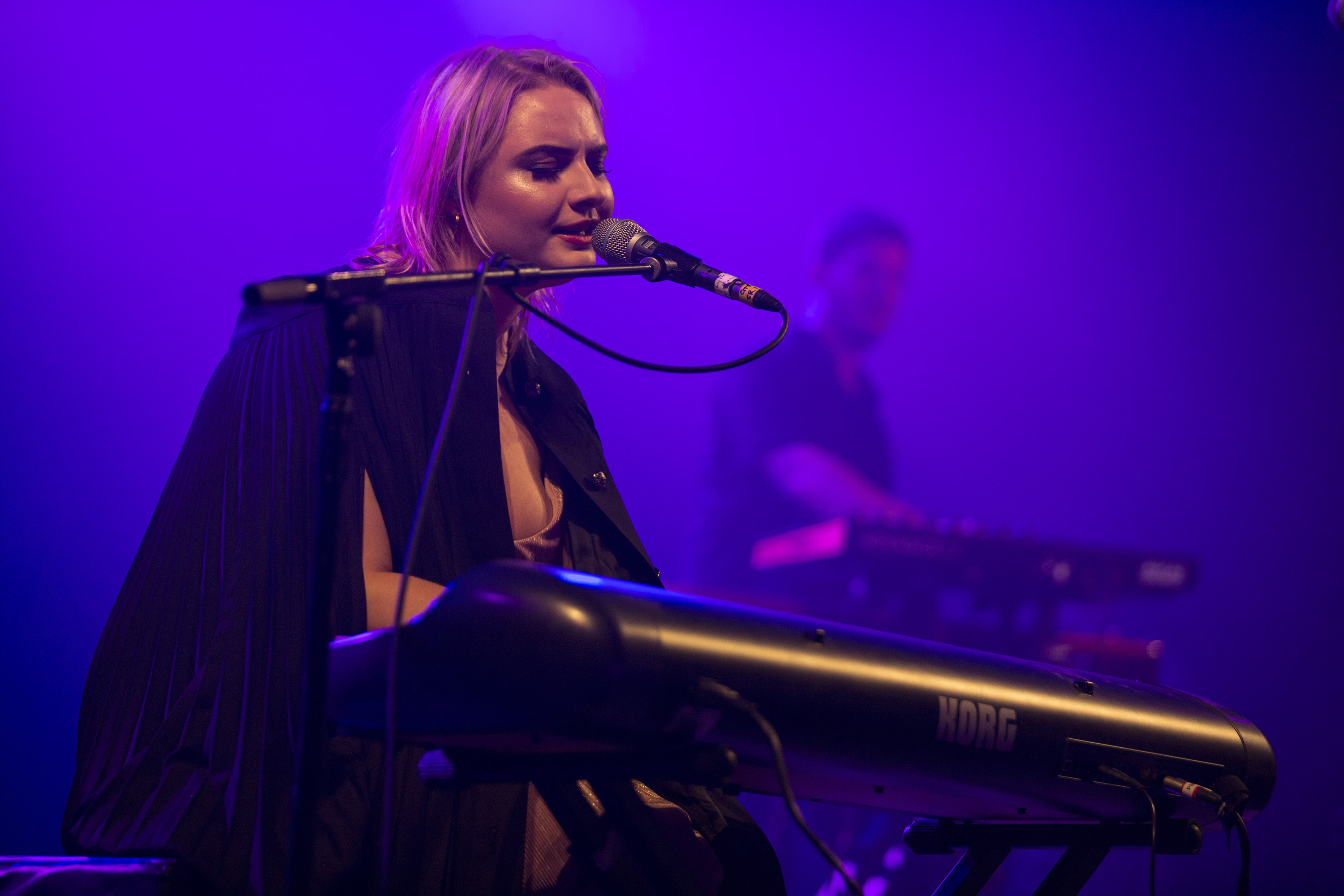 "Have a mad sesh," Holly Fletcher demands.
"I got a Facebook throwback this morning," Holly Fletcher exclaims. "Three years ago I was at Leeds Festival, and it said 'just found a shit outside the Festival Republic tent'."
It's the same tent that Låpsley is housed on tonight, and once the sound from Imagine Dragons on the main stage stops bleeding into the tent, and stragglers make their way in, it's one she absolutely commands.
Låpsley and Reading aren't two entities that fit perfectly together - this weekend is commanded by crunchier rock and dance for the early hours. As a result, Fletcher shows her adaptability during the set to work towards tipping the seesaw in her favour.
'Operator' (not at all harmed by the DJ Koze remixed that's currently spreading like a rash) sees Låpsley more danceable than ever before, while debut album 'Long Way Home's hardest hitting cut 'Tell Me The Truth' is amped up even more tonight.
Mad seshs all round, then, and tonight Låpsley proves she's more suitable for such shenanigans than first thought.