Reading 2016:
The Magic Gang go above and beyond at Reading 2016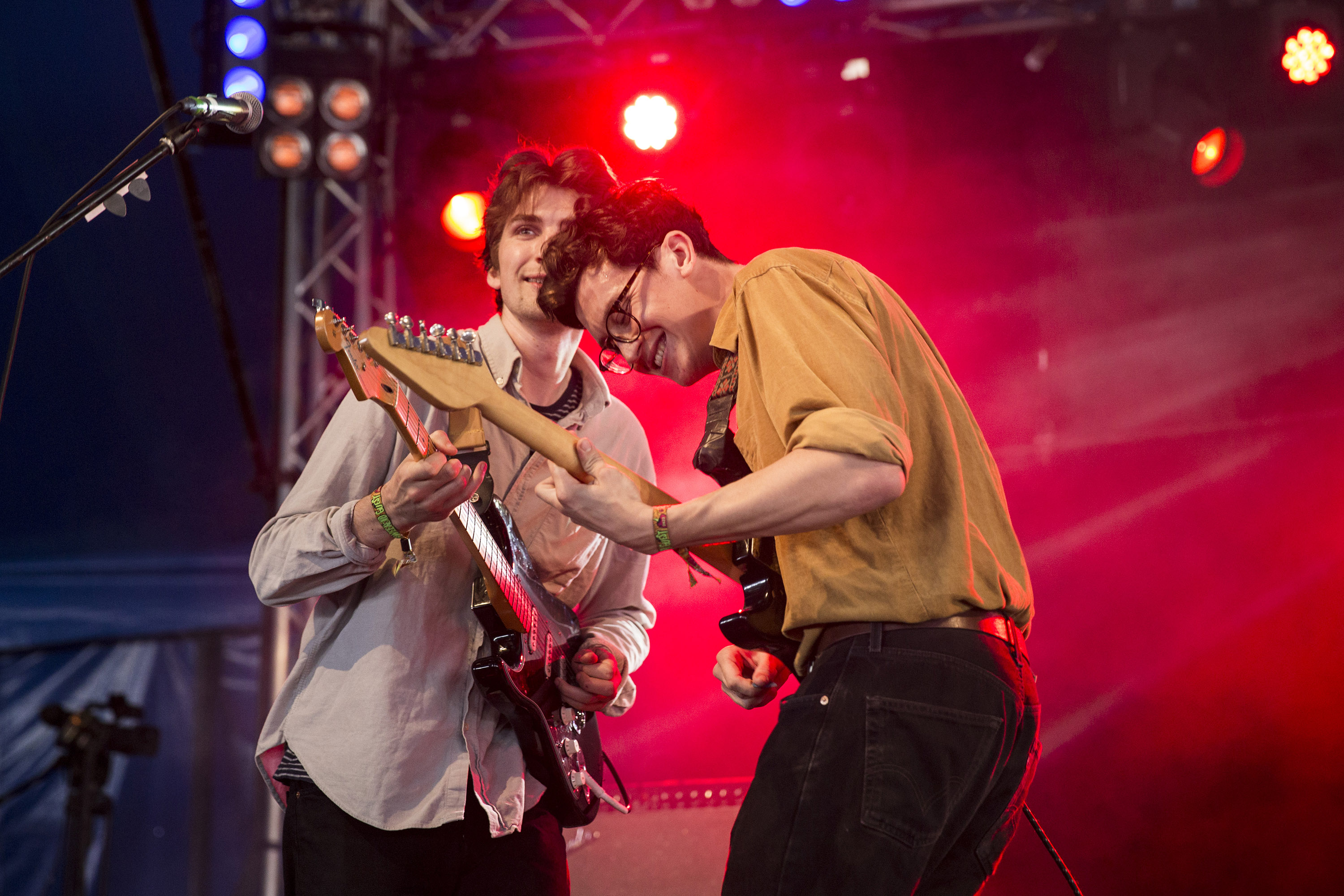 Anything looks possible from here for the Brighton lot.
It takes less than a minute of The Magic Gang's first song on the Festival Republic stage for people to rise onto friends' shoulders and a huge melee of bodies to crash together.
The still-unsigned Brighton bunch are gaining a whole load of traction in 2016, and today's transition to bigger stages feels seamless, and completely within their grasp.
In new single 'All This Way', they potentially have their biggest hit yet, and it's an extremely exciting window into the future of a band that just keep improving.
'All That I Want Is You' and 'Feeling Better' get some of the biggest crowd reactions of the whole weekend so far, and the band take every next step in their stride.
Even bigger stages await The Magic Gang - there's no doubt - and today shows they're absolutely ready.