Reading 2016:
The Vaccines' Justin Young talks new beginnings, newer material and returning to the main stage at Reading 2016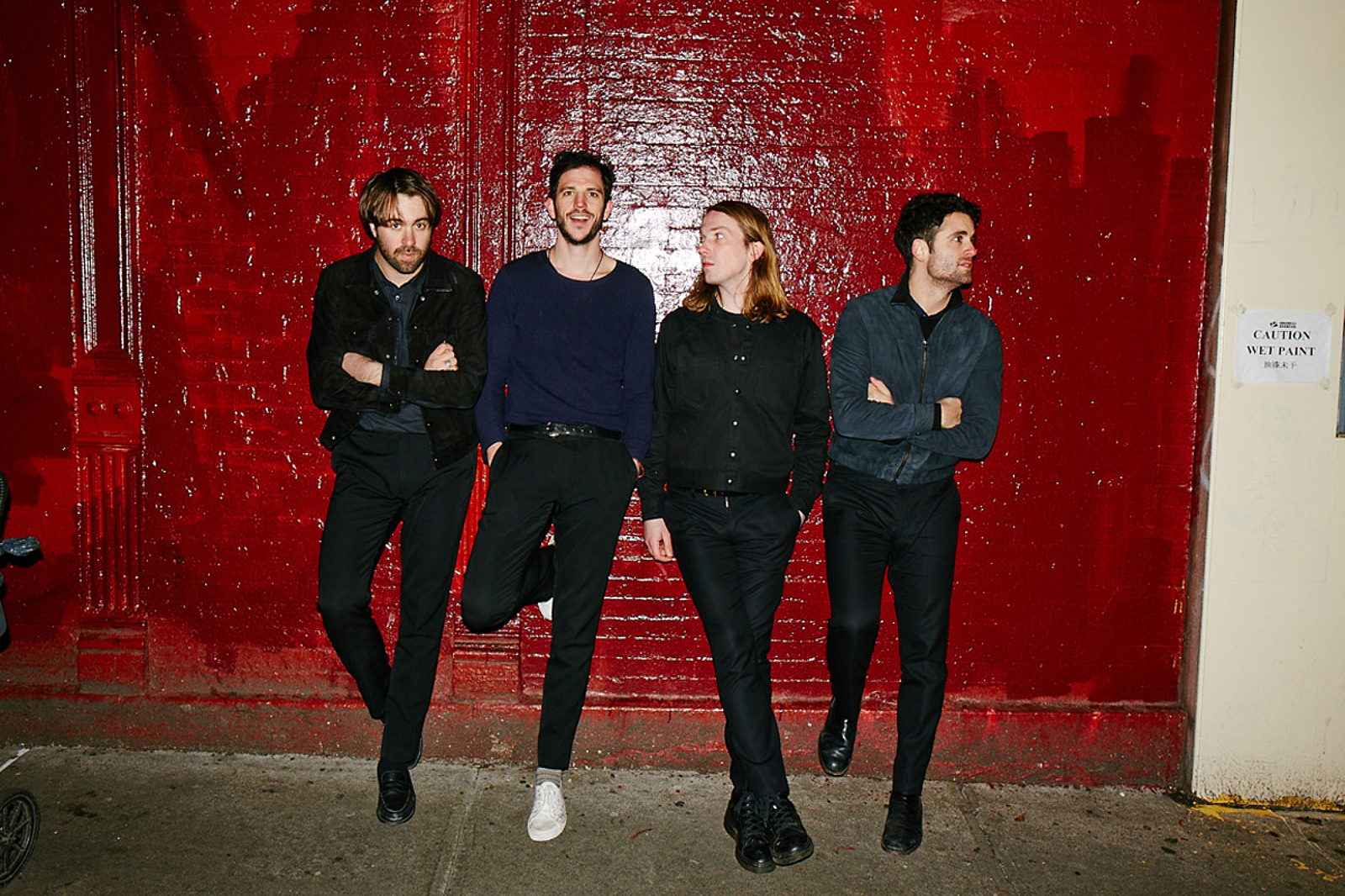 After a four year break, they're back on the main stage and itching to get going.
Let it never be said that rock 'n' roll excess is dead – The Vaccines are surely keeping it alive at Reading 2016. "We got here about half an hour ago and gorged on red velvet cake," reveals frontman Justin Young ahead of their return to the festival. Alright for some.
"It's a strange day, actually," he admits of their Sunday billing, "they have that rock, metal, emo day, and we're sandwiched in the middle!" Still, he's "so happy" to be returning to a festival that feels like The Vaccines' natural home. "It's just young kids, having a good time, and they don't take themselves too seriously! It's just a great rock 'n' roll festival."
After playing the festival in 2011 on the second stage and taking the main stage step up in 2012, it's been a four year break from Richfield Avenue. They're itching to return. "We were in exactly the same place on the bill last time we were here," he smiles, "four years later, that's a nice thing. We're really excited and very happy."
Recalling their first show here, he admits it was a moment where the hype finally felt like it translated into something real. "It was at a weird time for us – the record had only been out for a month or two, and we were very much aware that people liked us, but there were also people questioning our rise and the speed at which we enjoyed the rise. Coming out and seeing a full tent, and everyone chanting our name; it was the first time I felt like, 'Woah, there's something special here. People really like The Vaccines!'"
As some of the band's first shows since drummer Pete Robertson left the band back in June, it's a chance to rejuvenate, too. "He's actually here, hanging out today, which is really nice," Justin reveals, "It's a testament to how good friends we still are, I guess. It's weird – when there's four of us, like a family, and you lose a core member. It's hard, it's sad, but it's also exciting too. Times change."
"It's very exciting," Justin admits of their return to the main stage – he's relishing the opportunity, particularly after last time, "as a new band", he still felt the need to prove himself. "Four years later, if you're now on album three, four, you have to prove yourselves in a different way. You have to prove you're still exciting!"
Speaking of exciting, new material's on the way. "We've got most of the record written, actually," teases Justin, "we've got like twenty songs – I don't know how many of them are gonna end up being Vaccines songs. I think we'll just record in the new year and see what happens!"