Booking now:
Four Tet announces annual Brixton all-nighter, and this time there are two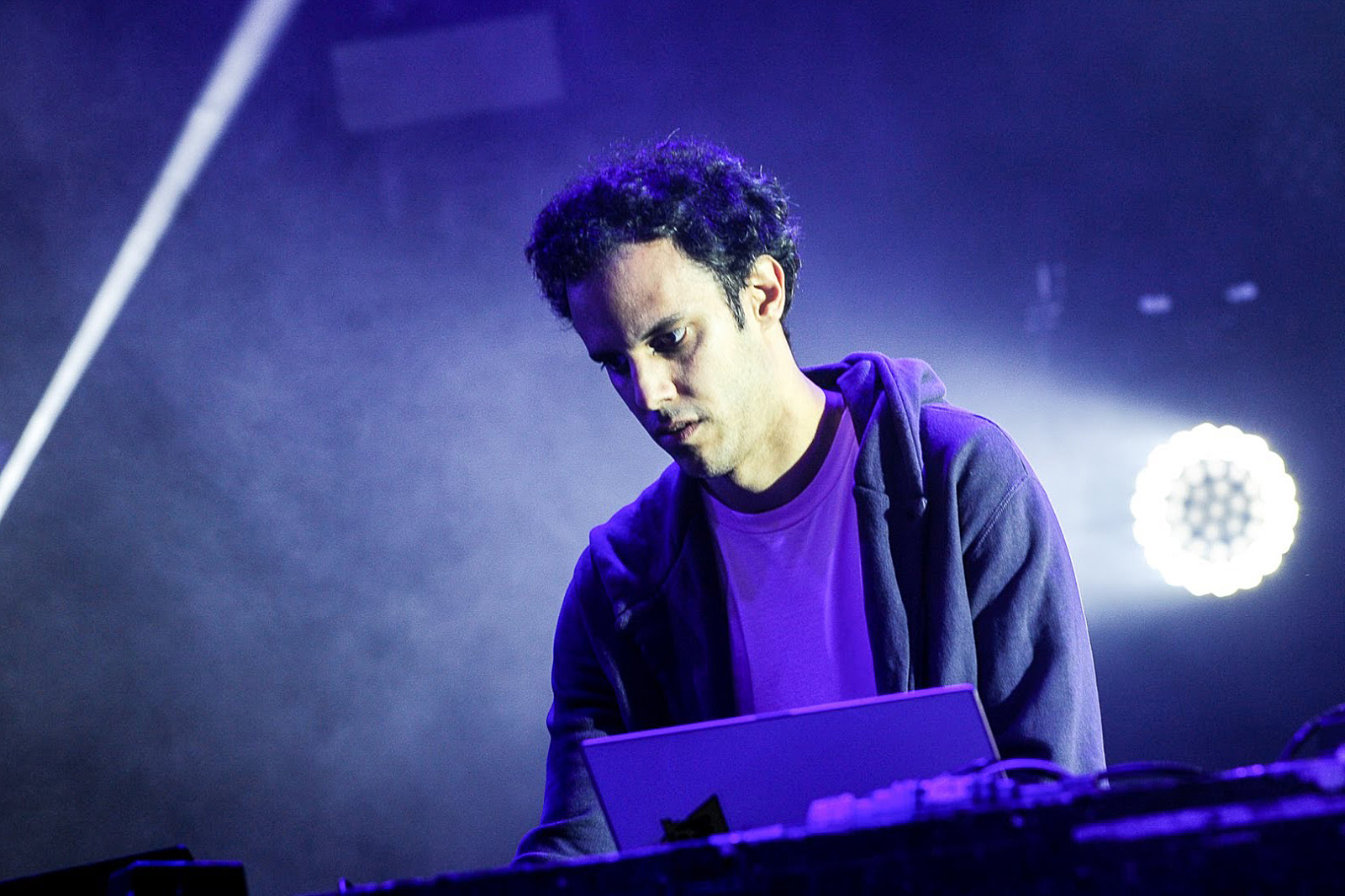 Kieran Hebden's taking over the iconic venue in October.
Here we go again - Four Tet has announced details of his annual Brixton Academy all-nighter, and this year it's being spread over two nights.
The premise is the same - £5 tickets, no stage lights, absolutely stacked line-up of DJs from 10pm-6am - and the nights will take place on 14th and 15th October.
No line-up has been released for the gigs yet, but Kieran Hebden announced the events with a lengthy post on his Facebook page.
"The last three years of these have been such a vibe that I decided to make it two nights this year," he said. "It is tragic and disturbing that racist ideas and attitudes seem to have such a presence and platform around us at the moment so I think we should use these all night raves to celebrate and embrace the unity, love and solidarity events like this can bring us when we are faced with such intolerance and hate in the world."

Read the full post below.