Listen
Devendra Banhart shares 'Saturday Night' from new album, 'Ape In Pink Marble'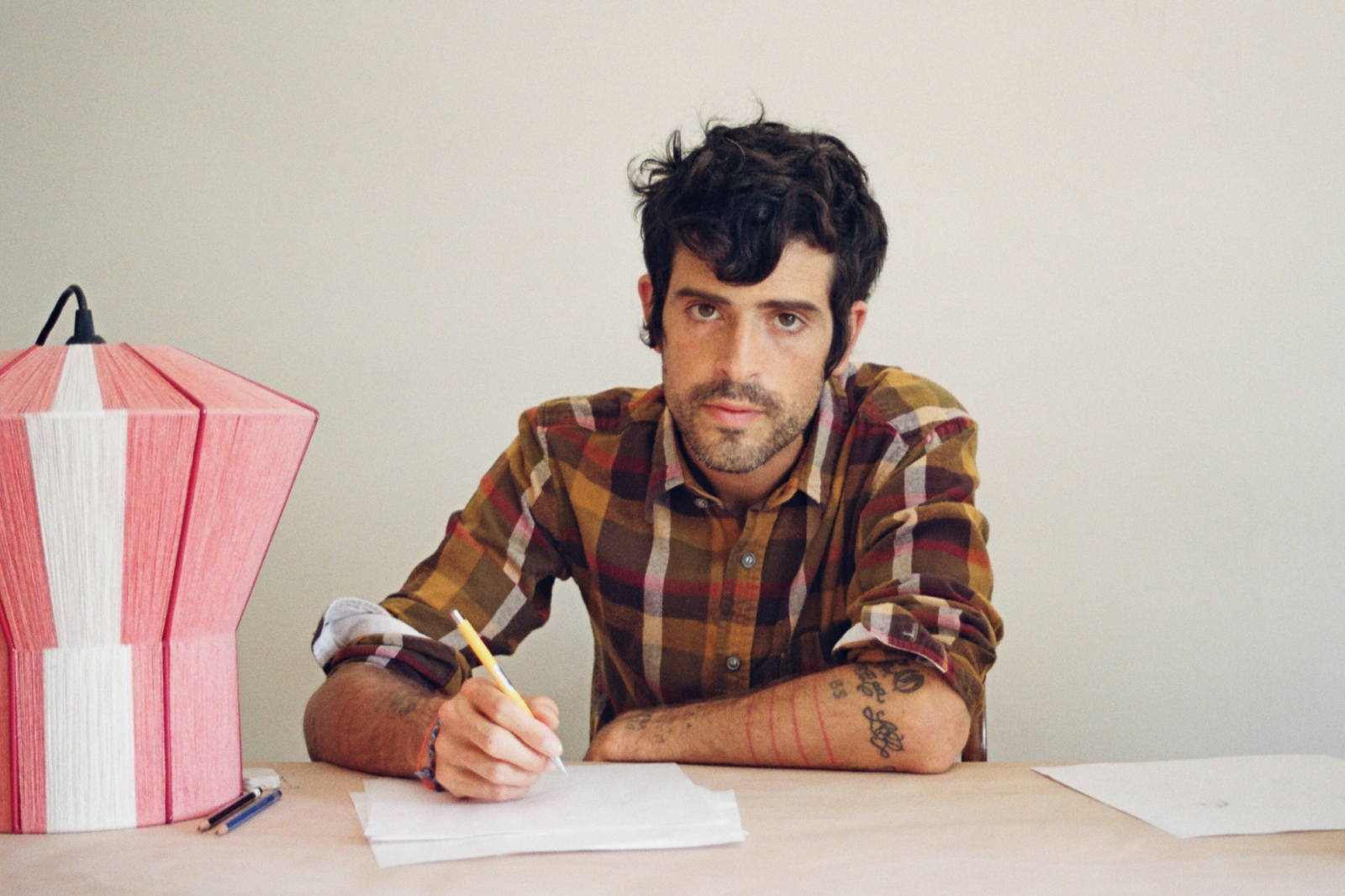 The album follows next month.
Weirdo-folk staple Devendra Banhart has unveiled 'Saturday Night', a new track from forthcoming album, 'Ape In Pink Marble'.
The album is the singer-songwriter's ninth, and its release - it's out on 23rd September - follows a headline set at next weekend's End of the Road festival.
It's also the follow-up to 2013's 'Mala', and was worked on by long-time collaborators, Noah Georgeson and Josiah Steinbrick.
The track listing is:
Middle Names
Good Time Charlie
Jon Lends a Hand
Mara
Fancy Man
Fig in Leather
Theme for a Taiwanese Woman in Lime Green
Souvenirs
Mourner's Dance
Saturday Night
Linda
Lucky
Celebration
(Fact fans: Devendra's own middle name is 'Obi'. Like Obi-Wan Kenobi. At least Wikipedia says so…)
Hear 'Saturday Night' below.
More like this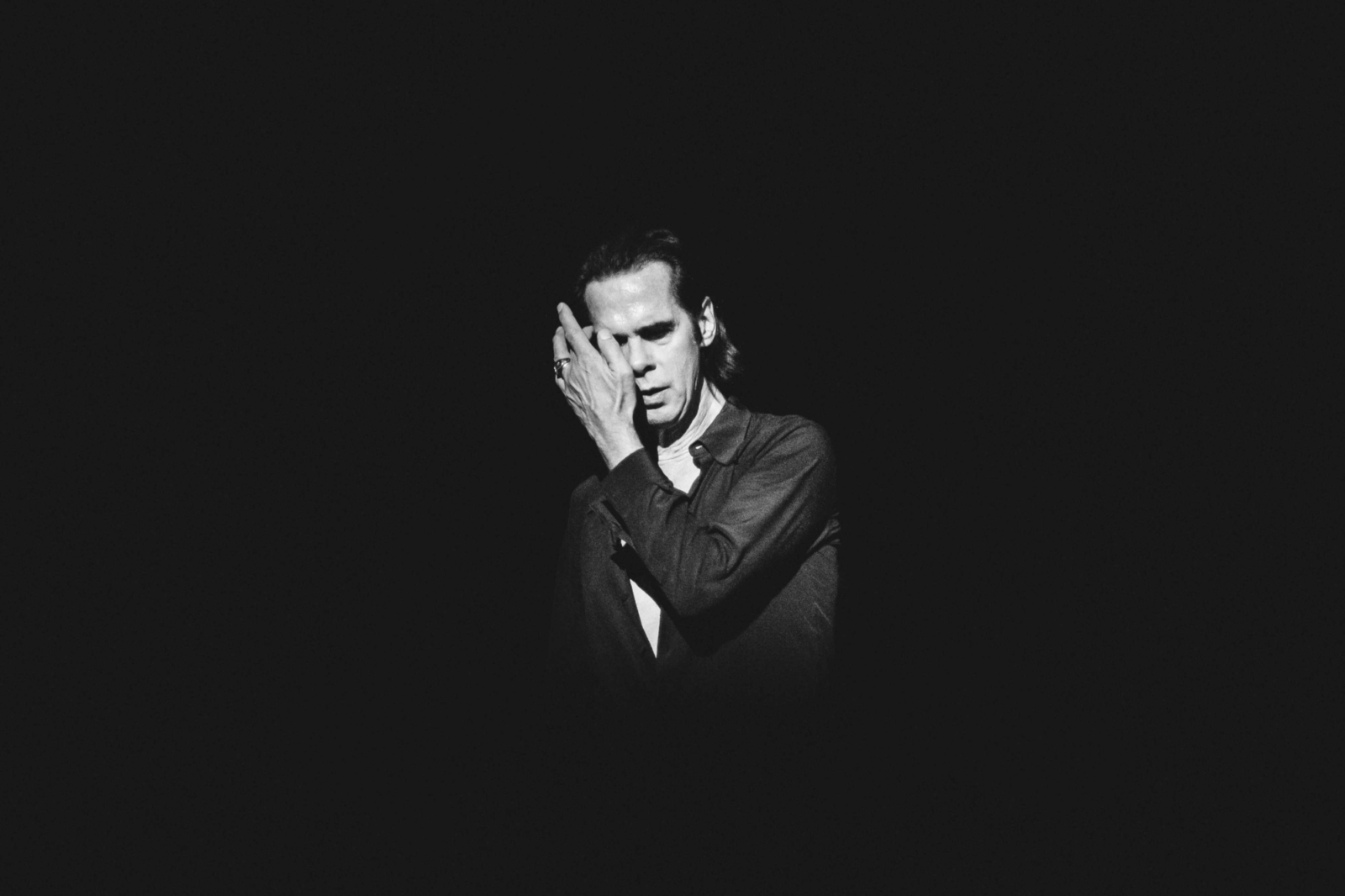 It's lifted from new Marc Bolan tribute album, 'AngelHeaded Hipster: The Songs Of Marc Bolan and T.Rex'.