Jimmy Eat World share 'Sure and Certain' from new album, 'Integrity Blues'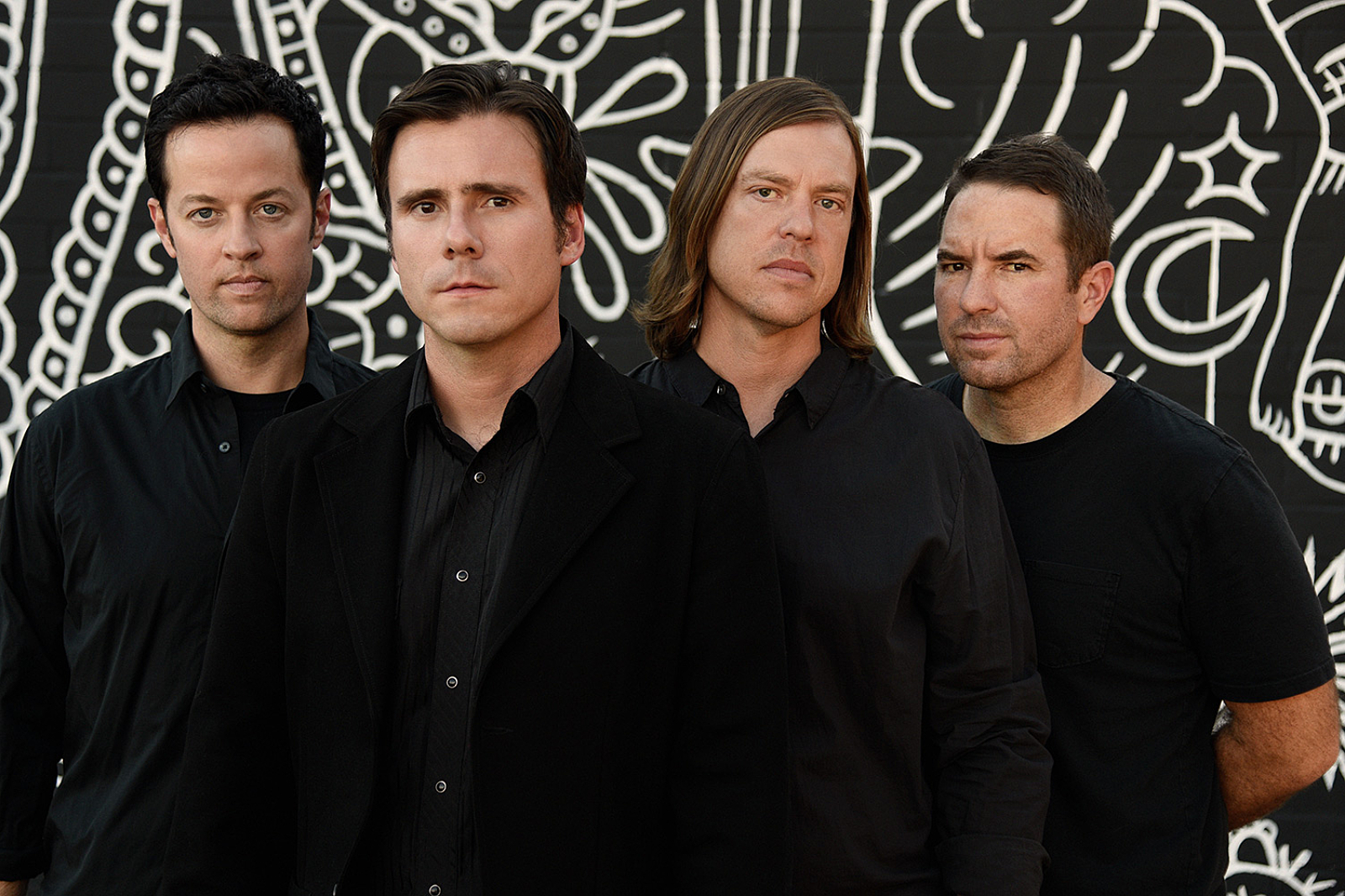 LP9 is set for release this October.
After revealing brand new song 'Get Right' last week alongside the announcement of two (relatively tiny) London live dates, Jimmy Eat World have confirmed details of their ninth studio album - and shared a second number from it.
'Integrity Blues' will be released on 21st October, was produced by Paramore pal-slash-Beck bassist Justin Meldal-Johnsen, and is the follow-up to 2012's 'Damage'.
New 'single proper' 'Sure and Certain' is described by frontman Jim Adkins as "about how limiting your own ideas for perfection can be. That, in constantly gunning with blinders on for achieving your ideal expectation, you are limiting your ability to appreciate all the things surrounding you in the present." OK mate.
Jimmy Eat World will play Bush Hall on 7th September, and Islington Assembly Hall the following night. Both in London (obviously).

Listen to 'Sure and Certain' below.