Neu Pick:
Pale Angels take flight on 'Aeroplane'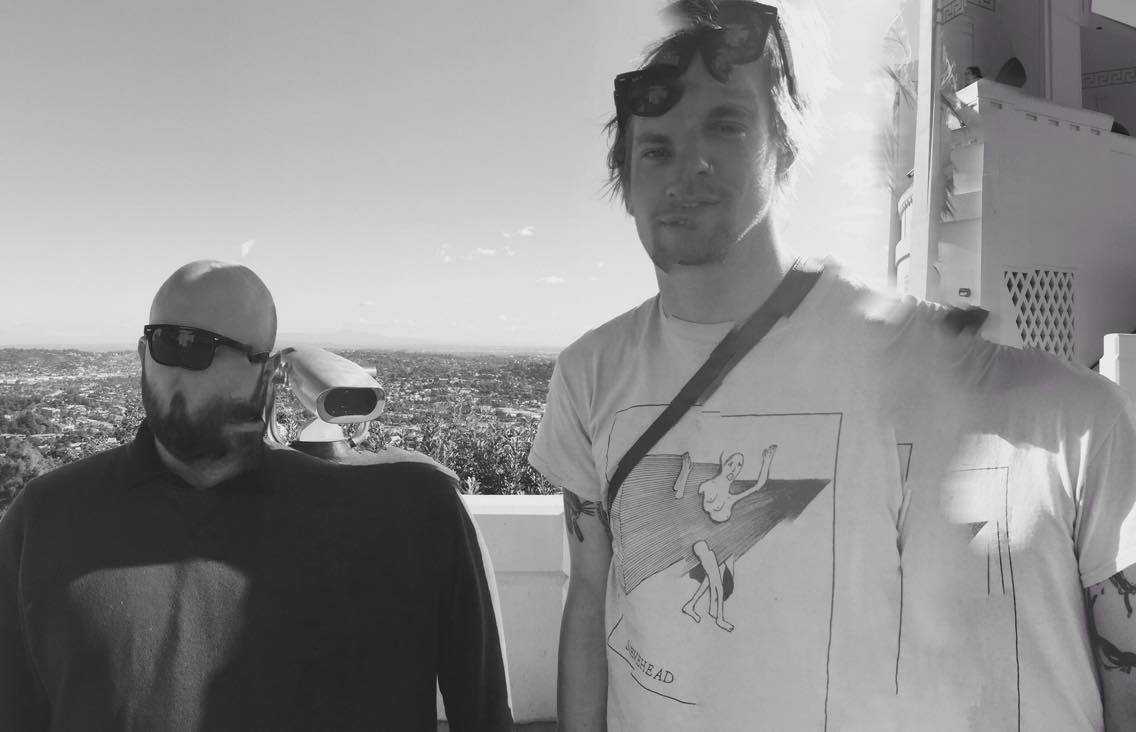 The track, from the band's upcoming third album, is today's Neu Pick.
Every weekday, DIY's new music know-it-all Neu brings you one essential new release to get obsessed with. Today's Neu Pick comes from Nail Polish.

Pale Angels, the transatlantic combination of Michael Santostefano and Jamie Morrison, make the sort of blissfully aware garage punk that isn't afraid to carry a hook or two. New single 'Aeroplane - from their upcoming third album 'Daydreaming Blues' - blurs the line between distorted thumps and purposefully glinting melody.
Premiering today on DIY, the duo describe the track as a wake-up call - "'Aeroplane' is about when you realise a relationship is just a temporary distraction, but neither of you want to face the music."
The record arrives following sessions with Ben Greenberg in Brooklyn, New York - the previous producer on their first two full-lengths. 'Daydreaming Blues' is set for release on 25th November via Specialist Subject in the UK and Recess Records in the US.
Alongside the album announcement, the group are currently smashing their way through UK and Europe on tour - you can still catch them on the following dates including a special Exeter show with fellow Specialist Subject group The Fairweather Band.
View the dates and stream 'Aeroplane' below.
SEPTEMBER
01 Paris, France, La Mecanique Ondulatoire
02 London, Veg Bar
03 Lydney, Common Grounds Fest
03 Exeter, The Cavern
04 Nottingham, JT Soar