Big Deal are no more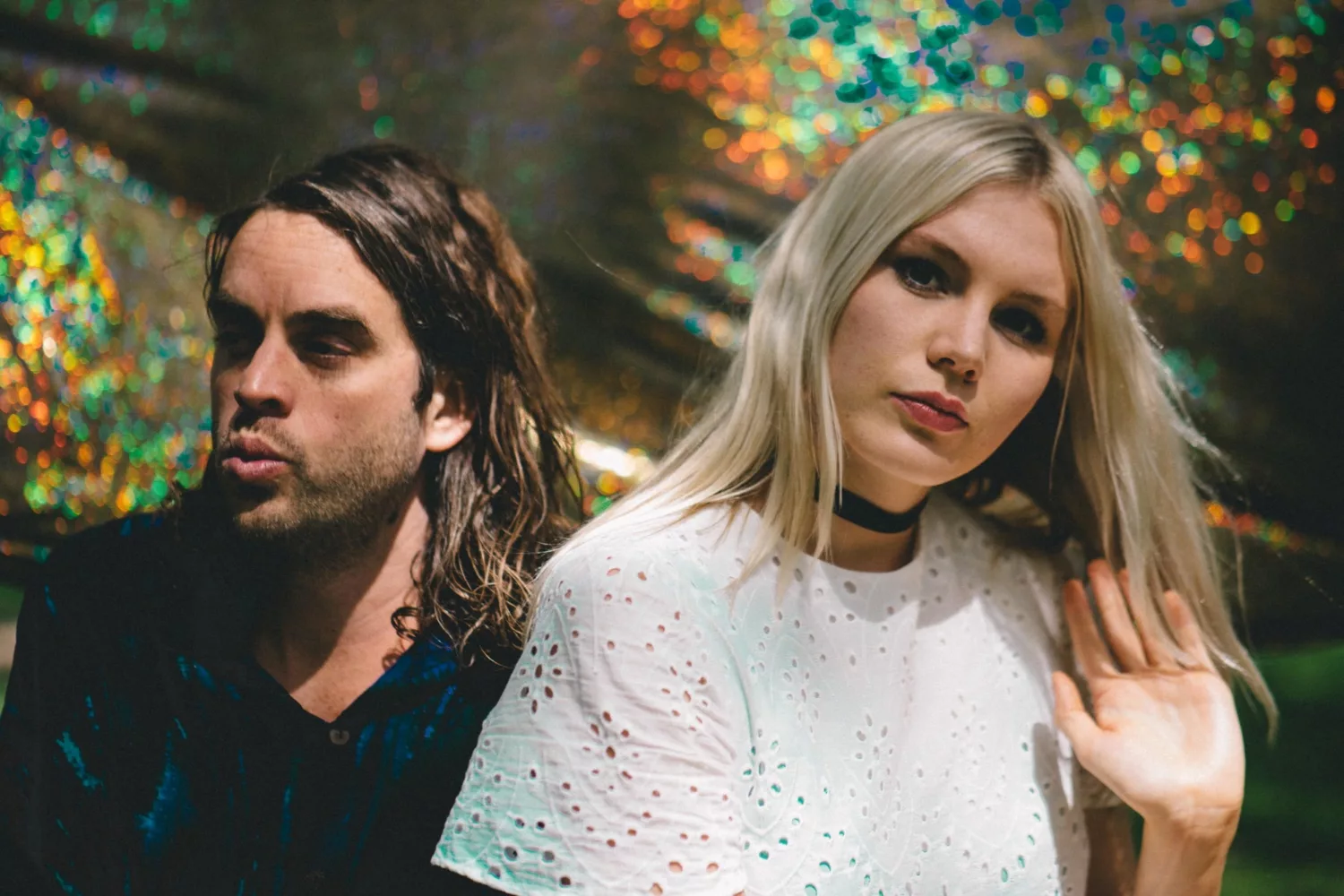 The band have cancelled their upcoming European tour.
A sad start to everyone's Thursday - Big Deal have announced they're breaking up. The band released a statement on their Facebook page, calling the decision "sudden to us too".
"It is with a tremendous feeling of sadness that we announce that Big Deal is no more," they begin. "If you already bought a ticket to one of the shows or festivals we had booked this summer we can only say we are sorry, it seems sudden to us too. But, we also feel a great sense of gratitude, as we have met so many beautiful, wonderful people along the way. Some of which we shared stages and tour buses with, and some who helped us get our message and music as far and as wide as this crazy world allowed.
"But we have the greatest love and thanks for those of you who made it all possible by coming to our gigs, buying our records, saying hello virtually and physically, and all the other ways you let us into your world."

The band have cancelled their upcoming European tour. Say goodbye with a new video for 'Idyllwild', a track from this year's 'Say Yes' album.
£7.00
Buy Now
More like this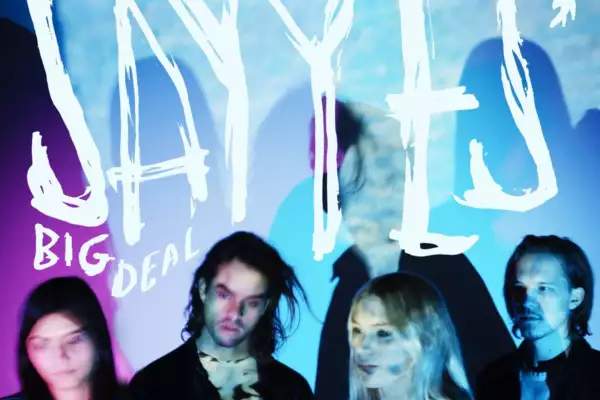 Big Deal open new doors on their fully-realised third album.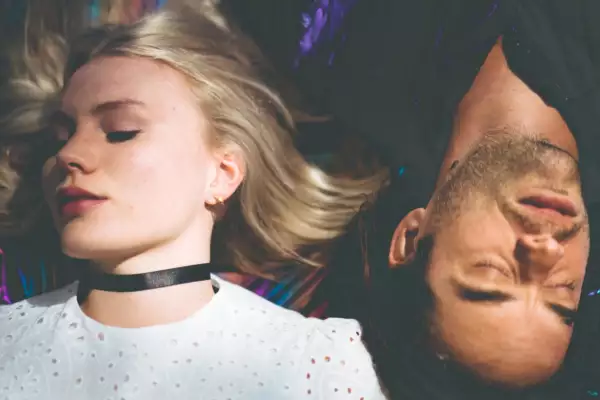 In between stolen laptops, sweaty stages, and a break­up, Kacey Underwood and Alice Costelloe were dealt a rotten hand while making 'Say Yes'. They wound up making their most victorious album yet.